I Feel So Seen: the Messy Characters Tearing Up TV
with Bryan Elsley (Skins, Clique), Kirstie Swain (Pure), Charly Clive (Pure) and Ambreen Razia (Hounslow Diaries)
The creators of some of the best and most flawed characters on TV discuss how they bring them to life.
Switched On events are for 16 to 25-year-olds and all £5 each.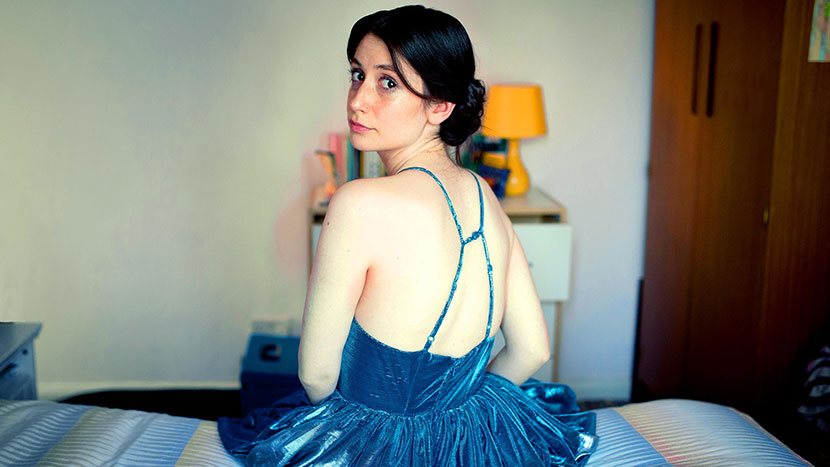 Photograph: Sophia Spring
Total runtime 60min
With young people under pressure from social media and friends to present a perfect image of themselves, how important is it that young characters on our screens are messy, funny, or badly behaved – in a word, imperfect? Join Bryan Elsley, Kirstie Swain and Ambreen Razia to discuss how they develop young characters to bring them – warts and all – to the screen.