The Hunger
Catherine Deneuve, David Bowie and Susan Sarandon star in this vampiric, erotic horror.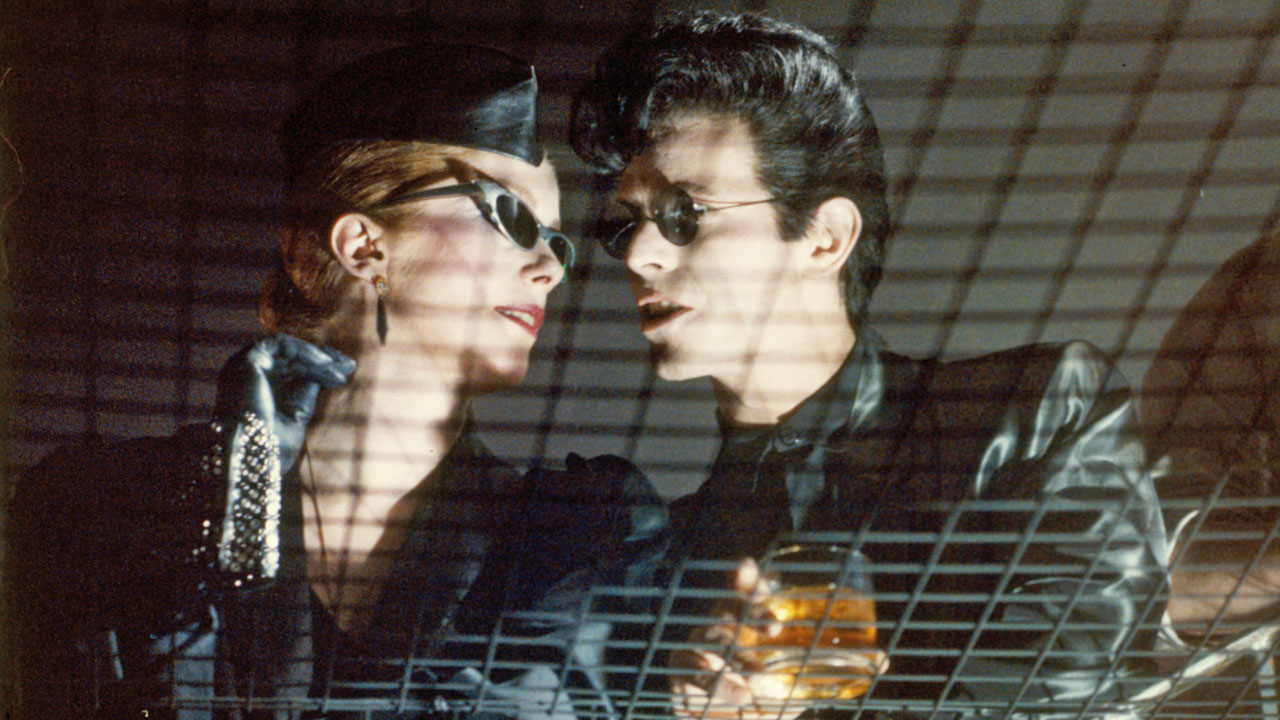 Director

Tony Scott

With

Catherine Deneuve, David Bowie, Susan Sarandon, Cliff De Young

UK-USA 1983. 97min

Digital

Certificate

18
The opening scene sets the tone for this impeccably stylish, erotic horror as Catherine Deneuve and David Bowie, playing Miriam and John, stalk across the screen accompanied by Bauhaus' goth-rock track 'Bela Lugosi's Dead'. The Hunger focuses on Miriam's doomed vampiric romances, including one with a sceptical scientist (Sarandon), who becomes the latest subject of Miriam's primal passion.