Horror of Darkness + Let's Murder Vivaldi
Horror of Darkness + Let's Murder Vivaldi
Two plays that demonstrate the power of great writing and acting.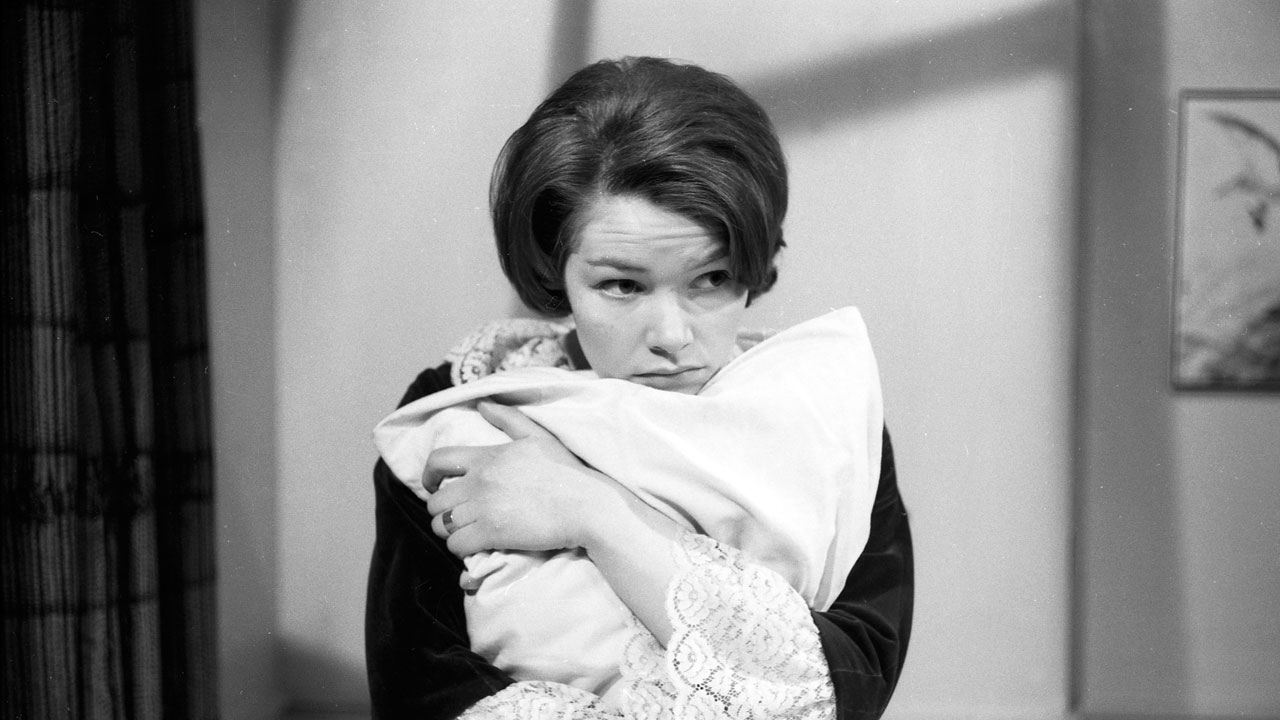 Horror of Darkness
Director

Anthony Page

With

Alfred Lynch, Glenda Jackson, Nichol Williamson

The Wednesday Play. BBC 1965. 61min
John Hopkins' powerful script revolves around Peter (Lynch) and his girlfriend Cathy (Jackson), who live happily together until Robin (Williamson) comes to stay. As the true purpose behind Robin's visit becomes clear, a toxic love triangle emerges. Jackson excels as the wounded girlfriend seeing all too clearly what's happing to her relationship, and the play fascinatingly foreshadows the later themes in Sunday Bloody Sunday.
+ Let's Murder Vivaldi
Director

Alan Bridges

With

Denholm Elliott, Glenda Jackson, Gwen Watford, David Sumner

The Wednesday Play. BBC 1968. 64min
Displaying all the subtle neurosis of writer David Mercer, this TV play follows Gerald (Elliott) a senior civil servant, and his wife (Watford) who enjoy a 'civilised marriage'... until Gerald decides to seduce Julie (Jackson), a young colleague of his. A fascinating and complex study in how middle-class manners and morality can be tipped over into violence.