BBC 100 TV Preview: Horrible Histories
BBC 100 TV Preview: Horrible Histories
+ panel and Q&A with cast members Jessica Ransom, Richard David Caine, lead writer Ben Ward, executive producer Melissa Hardinge (CBBC), and executive producer Simon Welton (Lion TV)
Join us a for a special preview of a new show celebrating the BBC centenary.
Due to unforeseen circumstances, Tom Stourton is no longer able to join the panel discussion. We apologise for any disappointment.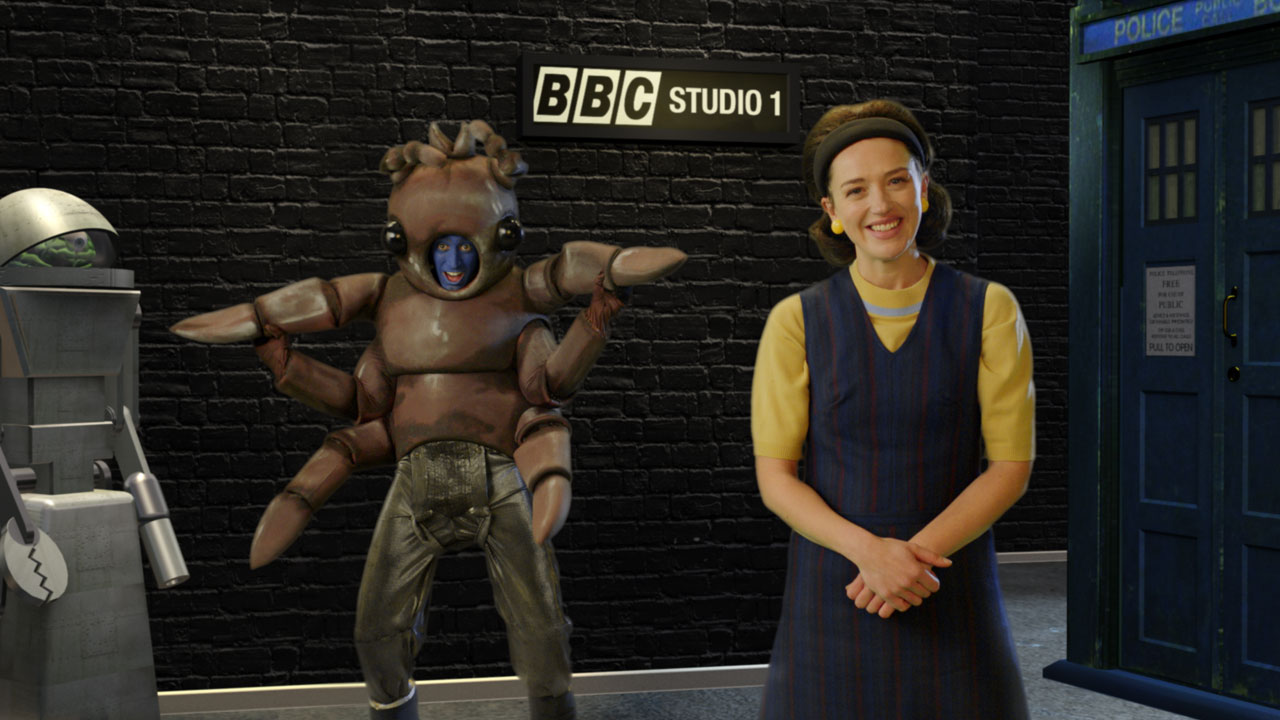 CBBC. Total running time 60min
Join the cast and crew of Horrible Histories for an exclusive preview of a very special episode. Featuring everything from the birth of Doctor Who to kangaroos stuck in BBC lifts, and also including a very special guest host, the show takes a look at some of the stranger goings-on in the corporation's 100 years.
The BFI and Radio Times celebrate the BBC's centenary.
Tickets £20, concs £16 (Members pay £2 less). Under 16s £10.