Happy Together
Chun gwong cha sit
Wong Kar Wai's emotive and beautifully shot drama about a turbulent relationship.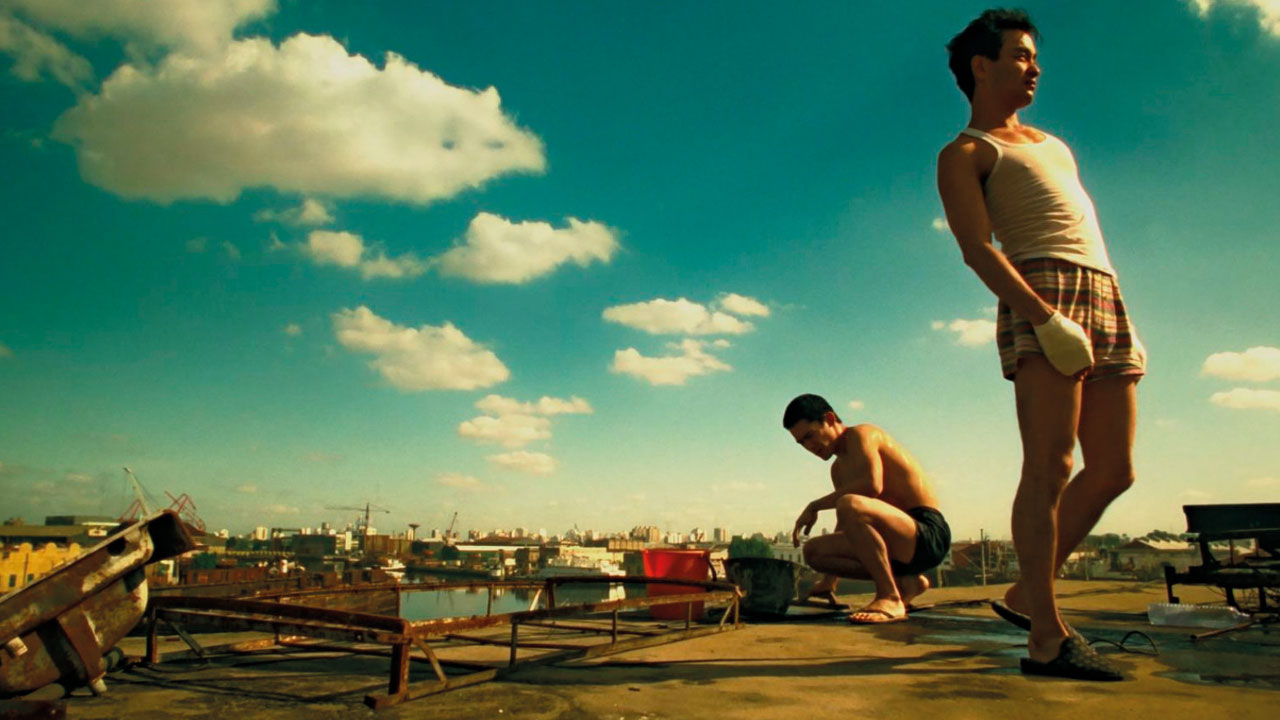 Director

Wong Kar Wai

With

Leslie Cheung, Tony Leung Chiu Wai, Chang Chen

Hong Kong 1997. 96min

Digital 4K

Certificate

15

English subtitles
A trip to Buenos Aires reveals the dark side of love as a gay couple (Leung and Cheung) struggle with jealousy, co-dependency and possessiveness as their turbulent relationship falls apart. Their growing sense of alienation is lensed with a lush dreaminess, a mix of monochrome and vivid colours. This painfully raw romance delivers a devastating portrait of infatuation in all its irresistible cruelty.
In collaboration with Queer East
The screening on Tuesday 8 February will be introduced by Yi Wang, Queer East.