Hamlet + intro by Prof Judith Buchanan
Hamlet
+ intro by Prof Judith Buchanan
Asta Nielsen plays the Dane, in her own inimitable way.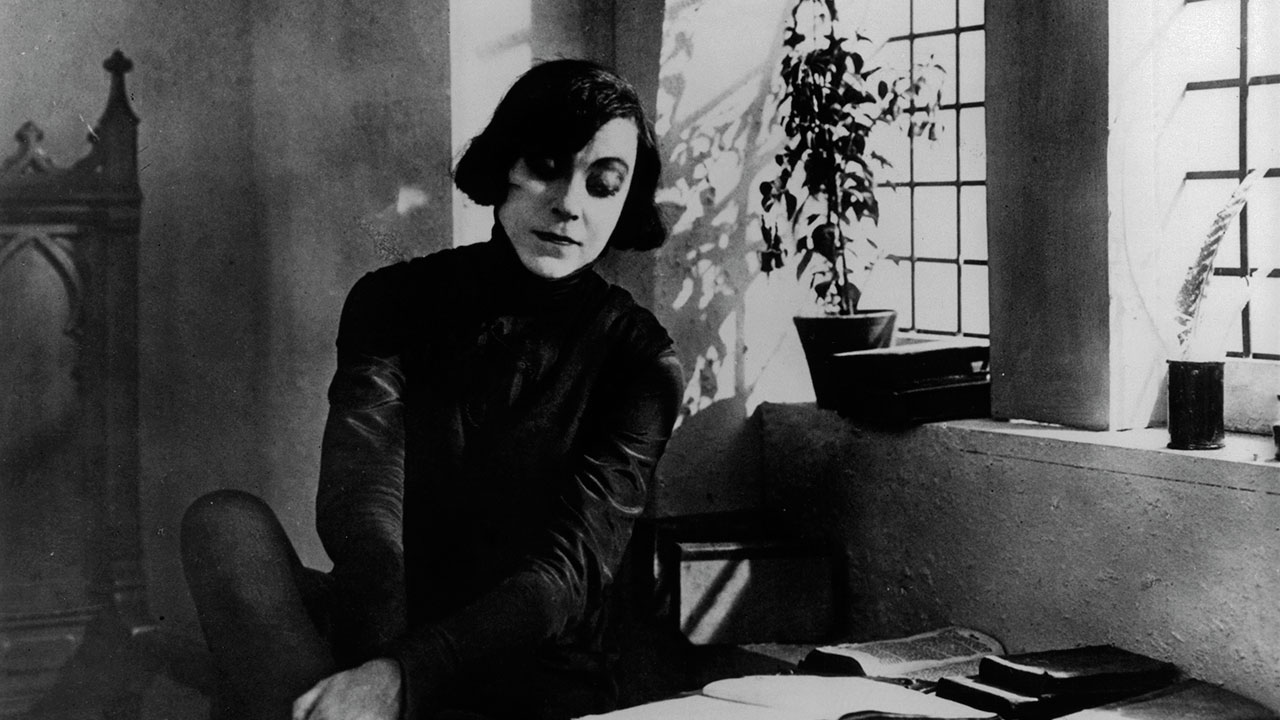 Director

Sven Gade

With

Asta Nielsen, Lilly Jacobson, Heinz Stieda

Germany 1921. 110min

Digital

English subtitles with live piano accompaniment by Meg Morley
If there's no greater dramatic role than Hamlet, then this Danish star was bound to follow the lead of Sarah Bernhardt and play Shakespeare's most famous hero. In this flexible-minded adaptation, the prince is truly a woman in disguise. Nielsen's androgyny and emotional range come to the fore in a Shakespeare film that challenges both gender roles and patriarchal authority.
Digitisation of the print restored in 2006 by the DFF – Deutsches Filminstitut & Filmmuseum.
See another screening of this film.