Gross Indecency
Uncover Britain's pioneering, problematic relationship with on-screen homosexuality, 50 years since a human rights landmark.
Introduction by season programmer Simon McCallum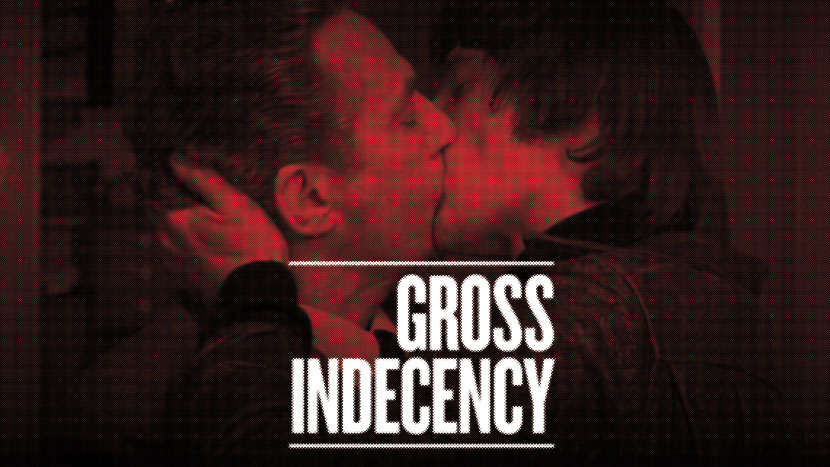 Introduction
Part 1
"Keep love in your heart. A life without it is like a sunless garden when the flowers are dead"
Oscar Wilde
July 2017 marks the 50th anniversary of a landmark in LGBT rights: the partial decriminalisation of male homosexuality in England and Wales. Though the Sexual Offences Act 1967 hardly put a stop to persecution, it was a step forward in a climate of fear and ignorance, where any on-screen depiction of gay life assumed enormous currency. British cinema boasts a long history of carefully coded queers, but taboo-busting gathered steam from the late 1950s. This two-month season spans two decades, bracketed by the 1957 Wolfenden Report and the onset of AIDS. Part one looks at the lead-up to the Act, notable for the cinematic milestone Victim, but also for progress on the small screen, from Britain's earliest surviving gay TV drama South, to two provocative BBC documentaries broadcast just weeks before the legislation was passed.
Part 2
'Who gives a hell whether it's a boy or a girl; we're all a bit of both aren't we?'
Girl Stroke Boy
Part two of this season explodes into colour and controversy in the wake of partial legalisation. The '67 Act was a double-edged sword in its effect on real lives and on depictions of the LGBT community. Queer London was reimagined to misanthropic effect for The Killing of Sister George and Staircase – a world away from the nuanced bisexual love triangle of Sunday Bloody Sunday. Anarchic drag queens lit up our living rooms and Ian McKellen proffered telly's first gay kiss as Marlowe's Edward II. So often ignored, the transgender experience was tackled in the extraordinary I Want What I Want, while Girl Stroke Boy's black star flirted with fluidity. By 1975, Quentin Crisp had put queerness on our cultural radar. Completing this survey, as the renewed struggles of the 80s beckoned, Britain's first explicitly gay feature film: Nighthawks. What a journey; and we're not out of the woods yet.
WANT MORE?
See our screening of Victim + extended intro with Brian Robinson.
See previews of Queerama, Prejudice and Pride and Man in an Orange Shirt.
Check out BFI Player for LGBT Britain on Film.
See our Joe Orton season and our 'Beautiful Things' Mediatheque collection.
We've partnered with Vintage Books to celebrate the new book from Peter Ackroyd, our preeminent chronicler of London. In Queer City, he looks at the metropolis in a whole new way - through the history and experiences of its gay population.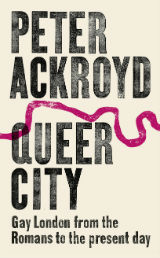 Promotional partner
Covering worldwide fashion, music, film, art and internet culture, HungerTV is the digital platform for the visually and culturally hungry.


Calendar
We are pleased to advise that our 4K Digital server in NFT3 will be up and running again from Thu 27 July, in time for the run of the beautiful 4K restoration of Howards End.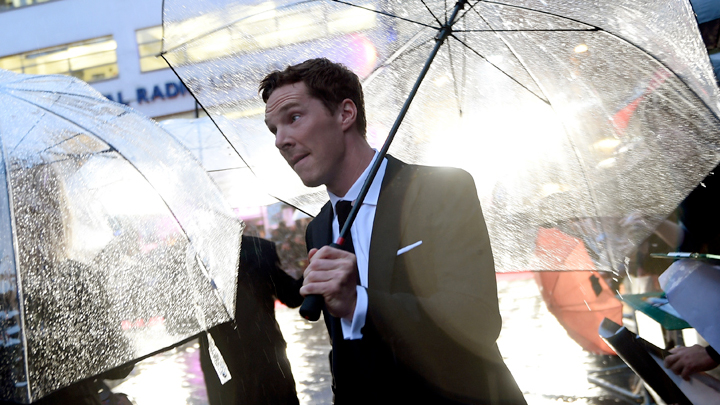 BFI Membership
Join now for priority booking and ticket discounts.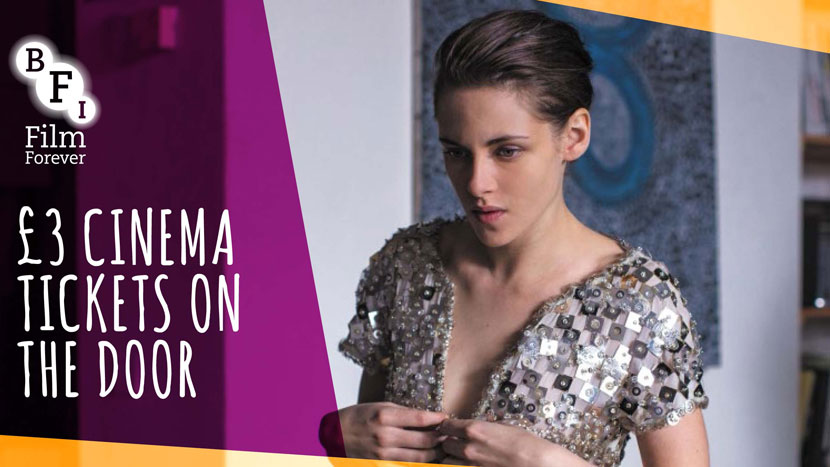 25 and under
If you're aged 16 to 25, head down to BFI Southbank and grab on the door tickets for just £3.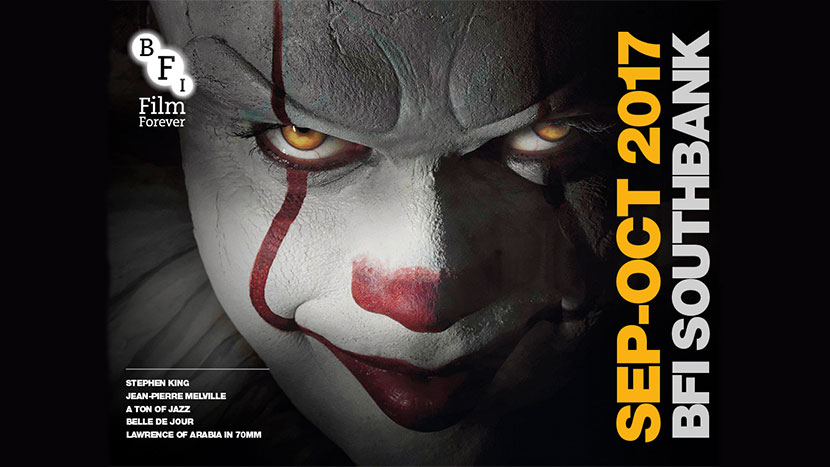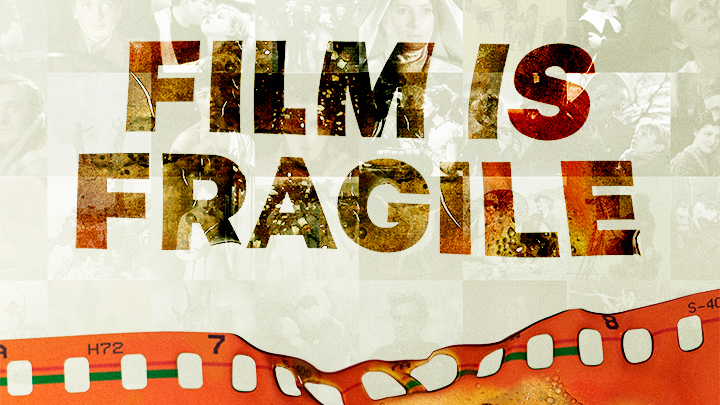 Help protect our nation's film collection.