Member Picks: Grey Gardens
Member Picks
Grey Gardens
The Maysles brothers' celebrated film follows a reclusive mother and daughter, both named Edith Beale.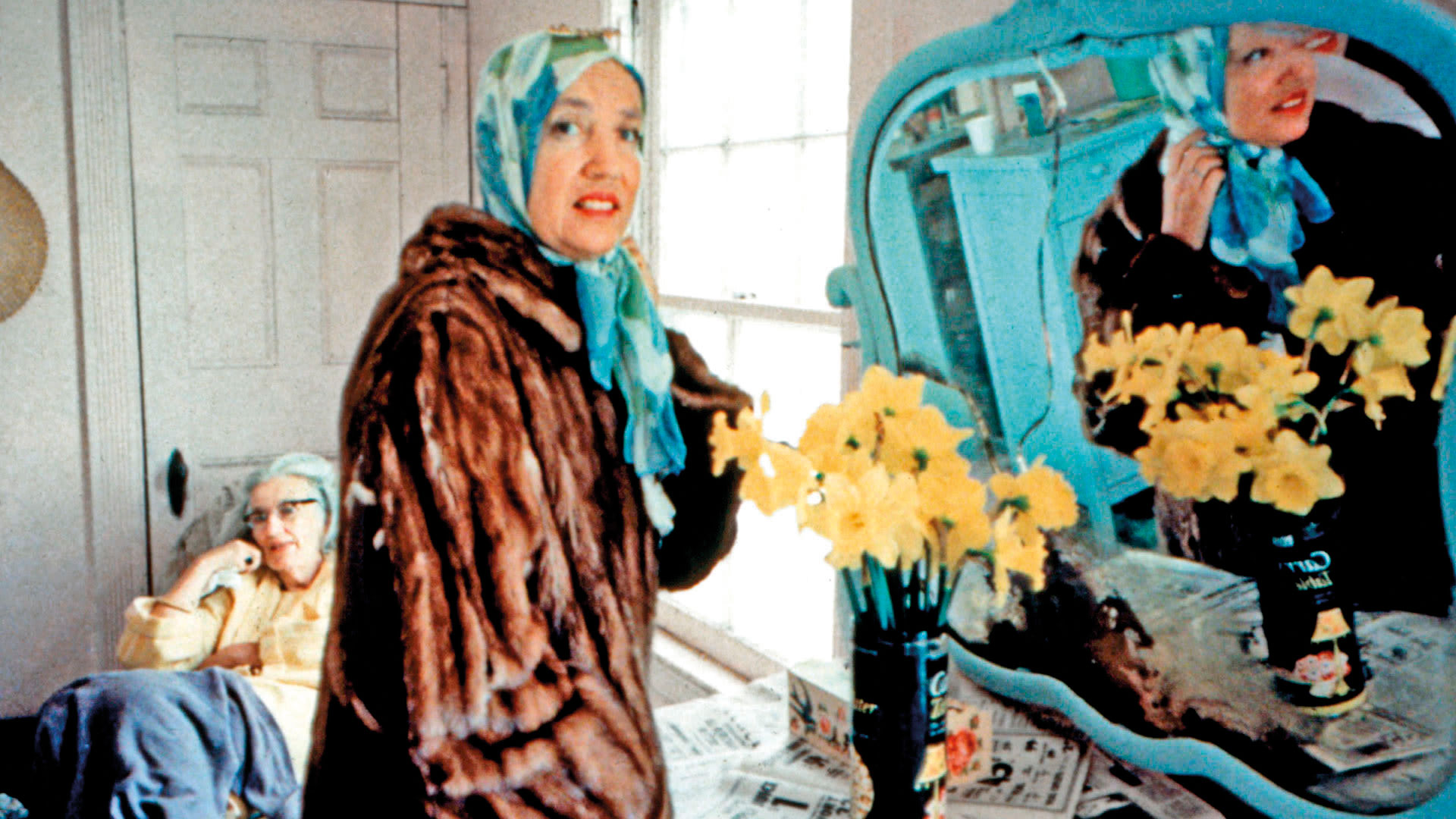 Directors

David Maysles, Albert Maysles, Ellen Hovde, Muffie Meyer

USA 1975. 95min

Digital

Certificate

PG
In East Hampton, New York a mother and daughter (relations of former First Lady Jackie Kennedy Onassis) live in the once-impressive house Grey Gardens, which is now squalid, infested and decaying. Made by the pioneering Maysles Brothers, this film provoked a debate around whether it exploited its subjects or dealt with them empathetically, but it remains a gripping piece of work by masters of the form.
'The most incredible documentary of all time'
- Jenny Newman, BFI Member