Seniors' free matinee: Gregory's Girl + discussion
Seniors
Seniors' free matinee: Gregory's Girl
+ intro by Sherief Hassan, editor, Movie Masterclass – seeing beyond the screen + discussion
A hugely popular comedy-drama about teenage infatuation at a Scottish secondary school.
This screening will be introduced by Sherief Hassan, editor, Movie Masterclass - seeing beyond the screen.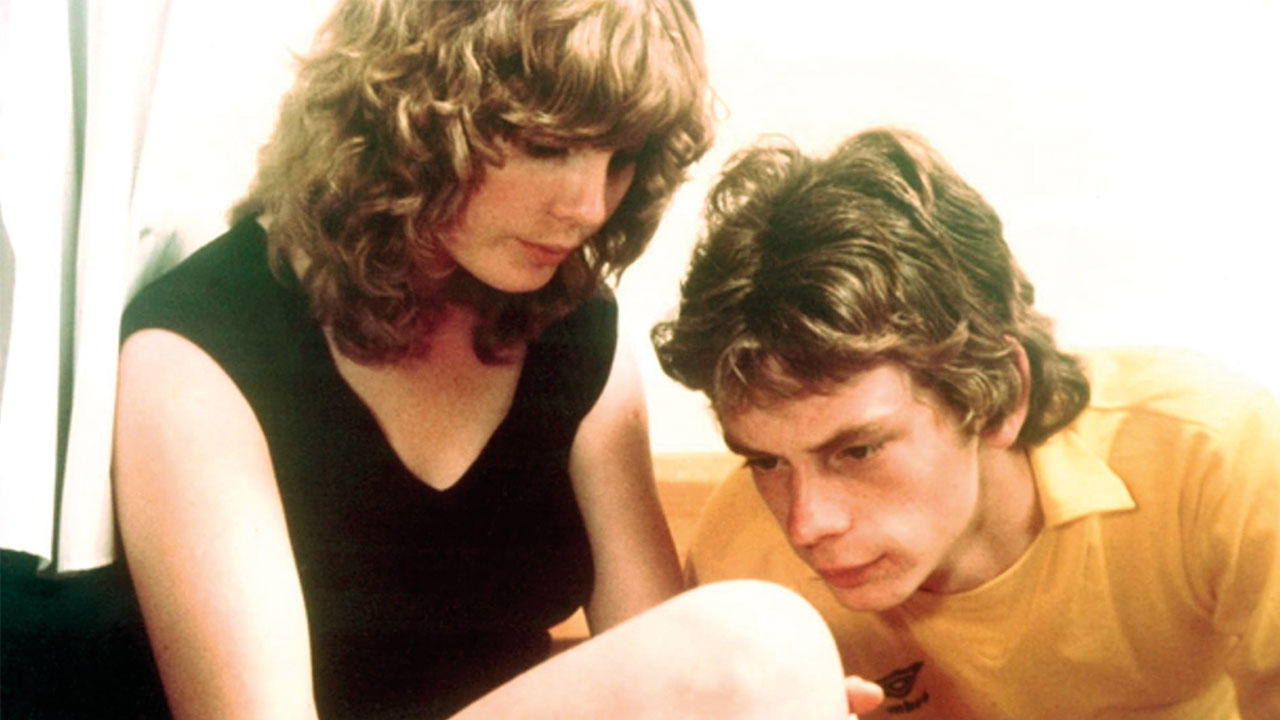 Director

Bill Forsyth

With

John Gordon-Sinclair, Dee Hepburn, Jake D'Arcy

UK 1980. 91min

Digital

Certificate

12A
This affectionate and bittersweet tale of teenage infatuation, set in a Scottish secondary school, follows the trials and tribulations of Gregory as he pursues the girl of his dreams. Time has shown this low-budget production to be one of the UK's most cherished films, whose revenue far exceeded its humble production costs.
Free for over-60s (booking by phone or in person only), otherwise normal matinee price.
See a seniors' matinee of Vampyr.