The Great White Silence
Actual footage of the Scott expedition filmed in 1911 is as poignant as it is beautiful.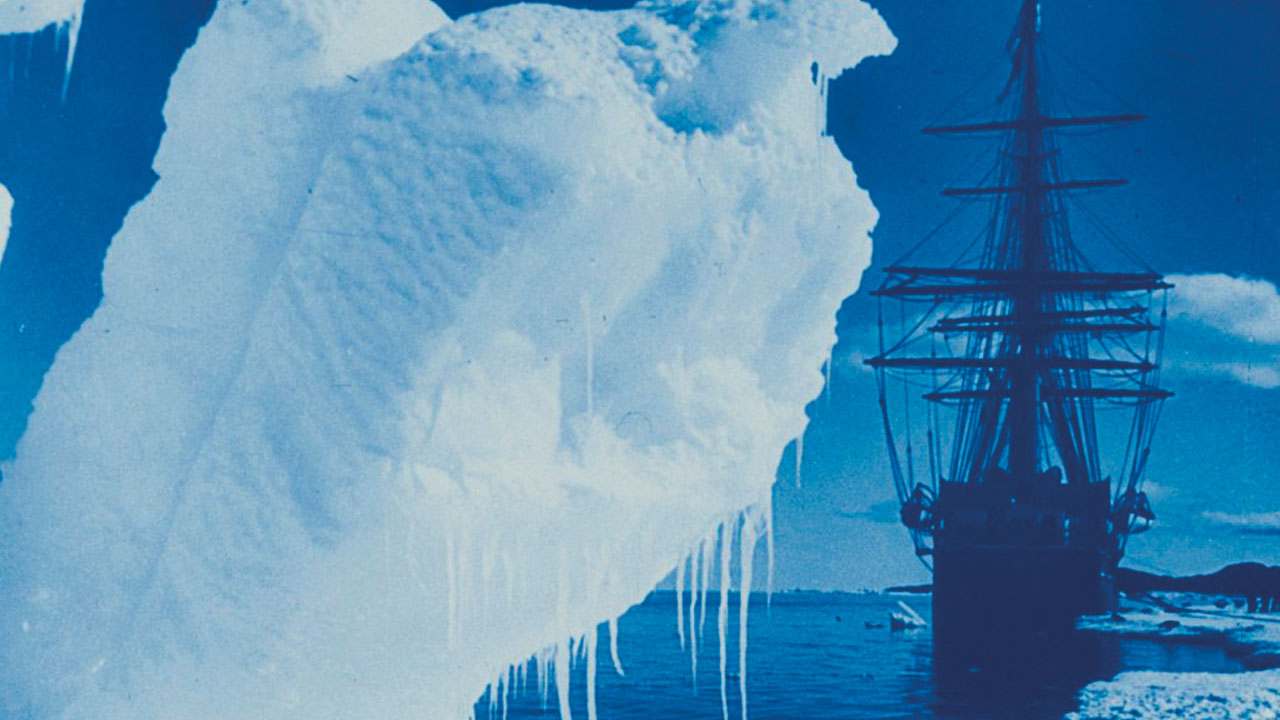 Director

Herbert G Ponting

UK 1924. 108min

Digital

Certificate

U

With recorded score by Simon Fisher Turner
Herbert Ponting's poignant documentary feature was edited from his film footage and photographs taken on the British Antarctic Expedition (1910-1913) led by Captain Scott. Capturing every detail of the expedition, the preparations for the race to the Pole, the alien landscape and wildlife, Ponting's images have fired imaginations ever since. Restored by the BFI National Archive with its original colours.
Also available on BFI Player.