Glenda Jackson in conversation
Glenda Jackson in conversation
A rare opportunity to hear from Glenda Jackson about her extraordinary career. She talks to BBC Radio 4's John Wilson.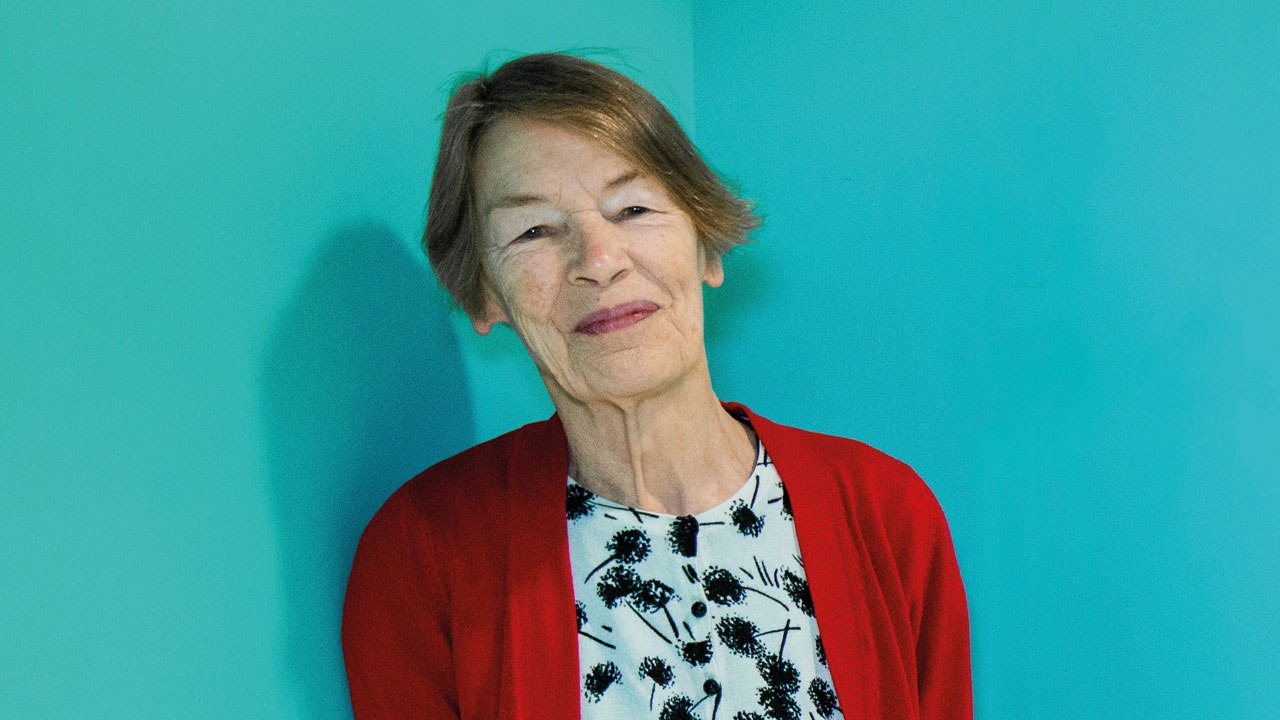 Photograph: BBC
From the Oscar®-winning successes of Women in Love (1969) and A Touch of Class (1973) to the Emmy-winning TV role Elizabeth R (1971), Glenda Jackson's talent and intensity have burned through big and small screen alike. She served in parliament as a Labour MP from 1992 to 2015 and, perhaps uniquely in the annals of thespian history, made a triumphant return to stage acting at the age of 82, winning a Tony Award and an Evening Standard award. In 2019 Jackson earned a BAFTA upon her return to TV after 25 years, for her role in Elizabeth Is Missing. Don't miss this unique opportunity to hear one of the greatest actors of our time discuss her remarkable career.
Tickets £15, concessions £12 (Members pay £2 less).
Joint ticket available with Sunday Bloody Sunday on 5 July £20, concessions £16 (Members pay £2 less). Book in person at the box office or by phone on 020 7928 3232.