Glenda Jackson
Glenda Jackson is one of Britain's greatest actors, with a track record of choosing roles that are centred on independence and conviction.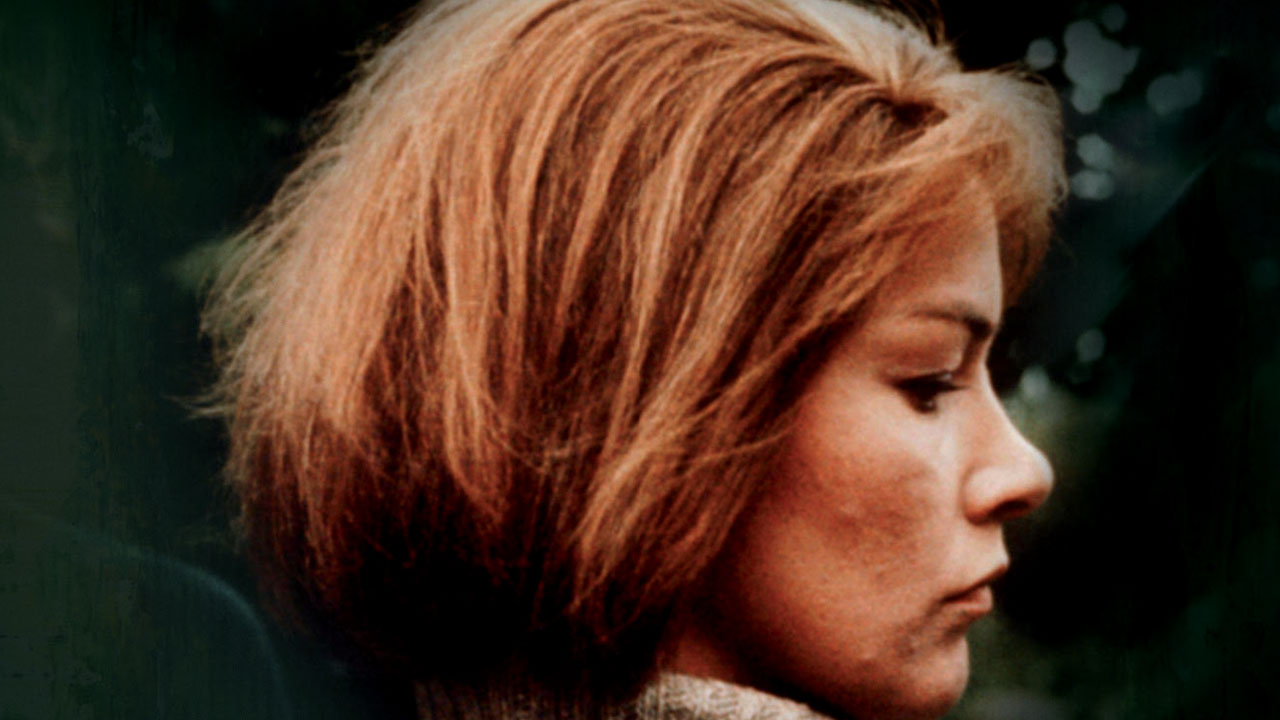 'If a woman is successful, she's deemed to be the exception that proves the rule'
– Glenda Jackson
When Glenda Jackson received her first Tony nomination for Marat/Sade it was clear that here was an actor who would gravitate towards playing strong women with an independence of spirit. Perhaps it was this quality that appealed to Ken Russell, who cast her in many of his films, including Women in Love, for which she won her first Oscar®. On TV, Jackson achieved iconic status in Elizabeth R, and on the big screen she demonstrated her huge range and versatility by taking on roles as diverse as Hedda Gabler and Stevie Smith. An uncompromising sense of conviction led her to leave behind acting and become a Labour MP, yet she made a triumphant return to stage acting at the age of 82 and went on to win a BAFTA for Elizabeth is Missing. Jackson's brave career choices have left us a marvellous record of her immense talent – some of which we showcase in this one-month season.
Marcus Prince and Justin Johnson, season programmers
Events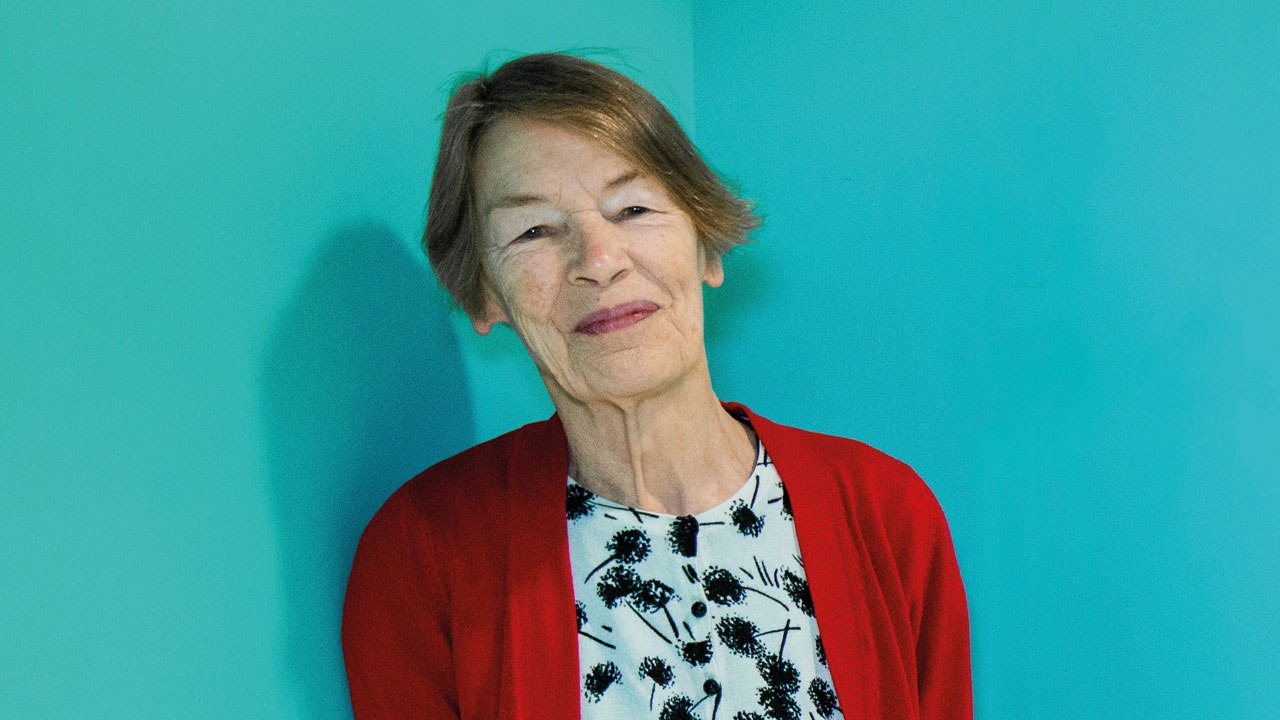 Glenda Jackson in conversation
A rare opportunity to hear from Glenda Jackson about her extraordinary career. She talks to BBC Radio 4's John Wilson.
Read more