Gift Aid
Our tickets include an optional 10% donation which supports the charitable work we do, and also enables us to claim Gift Aid on the full value of your ticket. Thank you for supporting film forever.
If you have made this donation through buying a Gift Aid ticket and are a UK taxpayer who is eligible to use the Gift Aid scheme, the BFI can claim Gift Aid on the full value of your ticket – an extra 25p for every £1.
To support the BFI in this way, please complete a Gift Aid declaration – online, by phone or at the box office counter.
If you do not wish to make the voluntary 10% donation and apply gift aid to your tickets you can opt out online, by phone or in person.
Prices which do not include the gift aid donation are as follows:
Evening and Weekend Shows
Member Adult: £9.50 (Member Concessions £7.20)
Non Member Adult: £11.50 (Non Member Concession £9.20)
Under 16s £6
Weekday Matinees (shows before 5pm)
Member Adult: £6
Non Member Adult £8
Under 16s £6.00
If you have any questions related to Gift Aid tickets that are not covered below, please contact giftaidtickets@bfi.org.uk.
Terms and Conditions for tickets, membership and donations
• Please notify The British Film Institute if you want to cancel your declaration, change your name or home address or no longer pay sufficient tax on your income and/or capital gains.
• If you pay Income Tax at the higher or additional rate and want to receive the additional relief due to you, you must include your Gift Aid donations on your Self Assessment tax return or ask HM Revenue and Customs to adjust your tax code.
• If you are unsure whether your donations qualify for Gift Aid tax relief, ask the BFI or refer to HMRC guidance on the HMRC website.
• Please note if you are purchasing more than 1 ticket at the Gift Aid price, the additional tickets must be for family members. For non-family members, please select ticket prices that do not include an additional Gift Aid donation or individuals should separately purchase their own Gift Aid tickets for themselves and their family members.
• The British Film Institute is registered in England as a charity, number 287780, whose registered address is 21 Stephen Street, London W1T 1LN.
Frequently Asked Questions
What is Gift Aid?
Gift Aid is administered by HM Revenue & Customs (HMRC). Gift Aid enables eligible charities to reclaim 25p from HMRC on every £1 that is donated to the charity (subject to certain conditions). Broadly, in order for Gift Aid to be claimed, the donor must be a UK taxpayer and pay an amount of UK income tax and/or capital gains tax for each tax year (6 April to 5 April) that is at least equal to the amount of tax that all charities and Community Amateur Sports Clubs (CASCs) will claim in respect of donations by you to such charities or CASCs for that tax year.
If you pay UK income tax at the higher rate (currently 40%) or additional rate (currently 45%), you may also be able to reclaim the difference between such applicable rate and the basic rate of UK income tax (currently 20%) from HMRC using your Self-Assessment tax return.
Why can the BFI claim Gift Aid if I make a donation as part of my ticket purchase?
Certain conditions must be satisfied in order for a charity to claim Gift Aid on a ticket price, including that the price of the "Gift Aid ticket" must be increased to include a donation of at least 10% of the standard ticket price. As a result, the cost of a Gift Aid ticket includes the cost of the standard ticket plus a 10% donation. Once a person (who is eligible for Gift Aid) has purchased a Gift Aid ticket, the BFI can claim Gift Aid on the entire cost of that Gift Aid ticket.
Why can't I buy a Gift Aid ticket for every performance at the BFI?
Not all BFI screenings are eligible under the relevant rules for Gift Aid treatment in the manner outlined above. Screenings that would not be eligible under the current rules include: private screenings; screenings on specific formats; screenings with live musical accompaniment; stand-alone Q&As, talks, master-classes and panel discussions; and free screenings.
Why can't the BFI claim Gift Aid on tickets (that include a donation) for friends?
The relevant Gift Aid rules stipulate that you can only make a Gift Aid claim on those tickets (with donations) for yourself and family members.
Thank you
International law firm, Latham & Watkins (lw.com) generously gave pro-bono legal support to the BFI which enabled the introduction of Gift Aid on tickets for BFI audiences. The BFI would like to thank Latham & Watkins for the tireless work of its lawyers, which has made such a big difference to the organisation through raising additional funding for the BFI at a time when it is needed more than ever. Money raised from Gift Aid on tickets goes directly towards the BFI's charitable work, unlocking film heritage for everyone in the UK to enjoy, supporting British film, and expanding learning opportunities and boosting audience choice across the UK.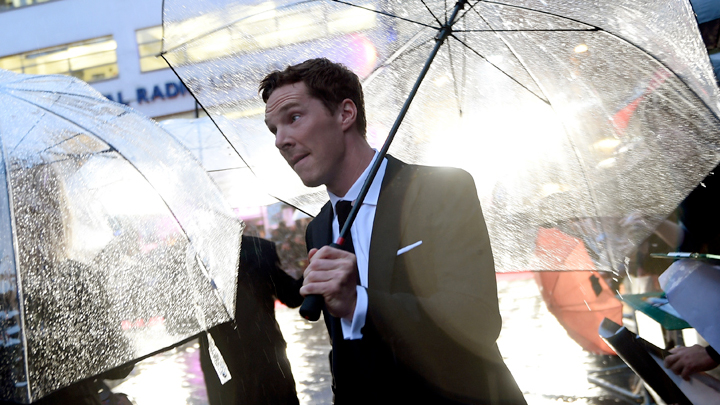 BFI Membership
Join now for priority booking and ticket discounts.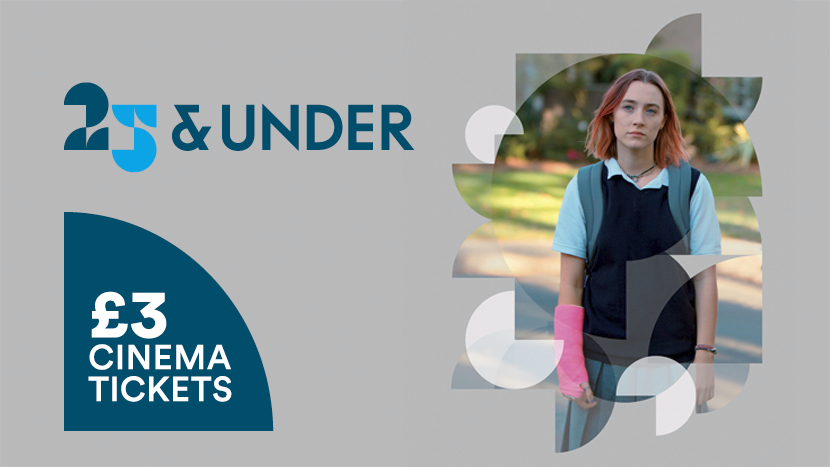 25 and under
If you're aged 16 to 25, head down to BFI Southbank and grab on the door tickets for just £3.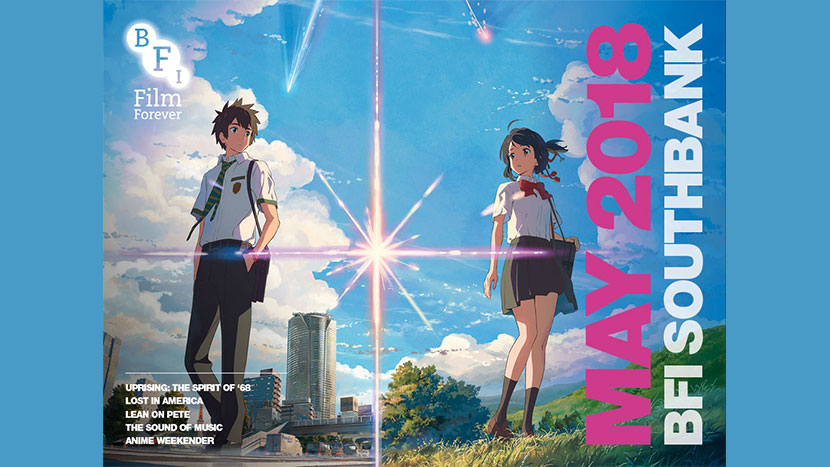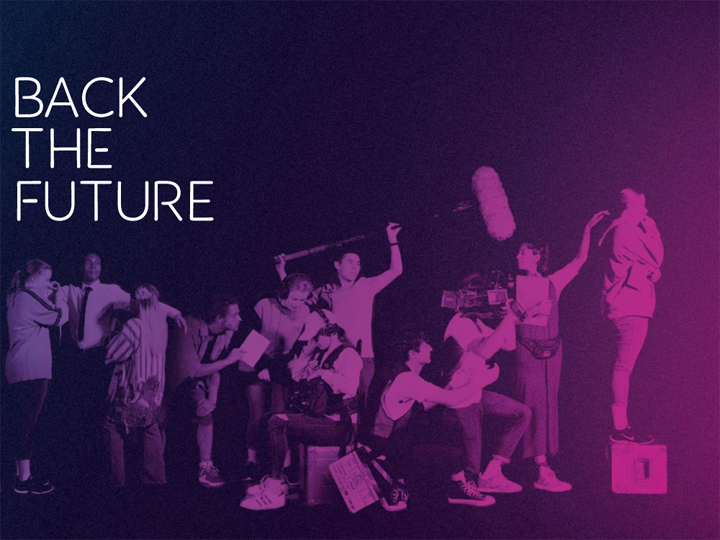 Get behind the next generation by helping us raise £1 million for BFI Education.