Member Salon
Get Carter
Our Members get the conversation started around gangster classic Get Carter.
Friday 27 May 20:15, Blue Room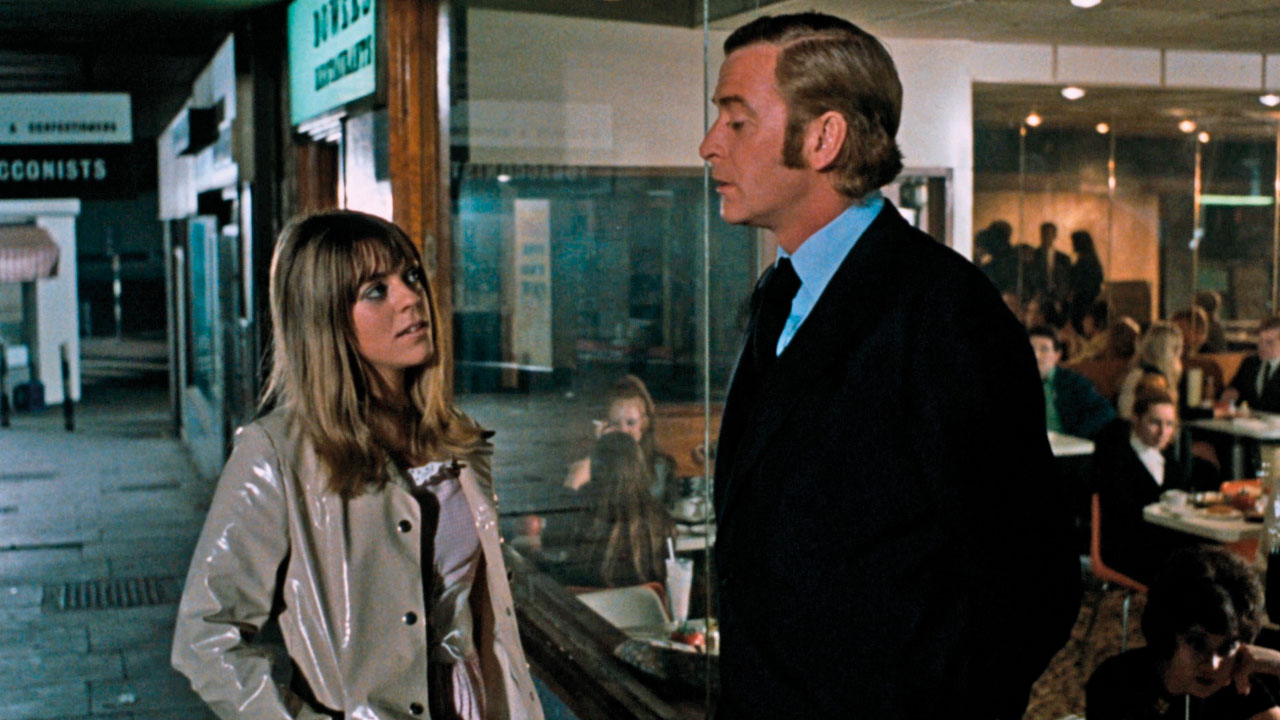 The Member Salon is a discussion series offering Members and their guests the opportunity to socialise and share thoughts on the latest BFI releases. This month we delve into Mike Hodges' Get Carter, with a conversation broad enough to cover fashion and gangsters, all in the comfort of the Blue Room.
This event is free on presentation of a valid BFI Membership card or a ticket to the screening of Get Carter Friday 27 May 18:10 NFT1. Tickets to the screening ahead of this Salon are at the special price of £6.
All Member exclusive tickets are just £6 unless otherwise stated. Champions and Members can book as soon as their priority booking opens and tickets will be allocated on a first-come, first-served basis. Remaining tickets will be released to the public, as a taster of the benefits of Membership, once public booking opens.