Member Exclusive: Get Carter
Member Exclusive
Get Carter
In this moody classic, Michael Caine stars as a gangster investigating the death of his brother.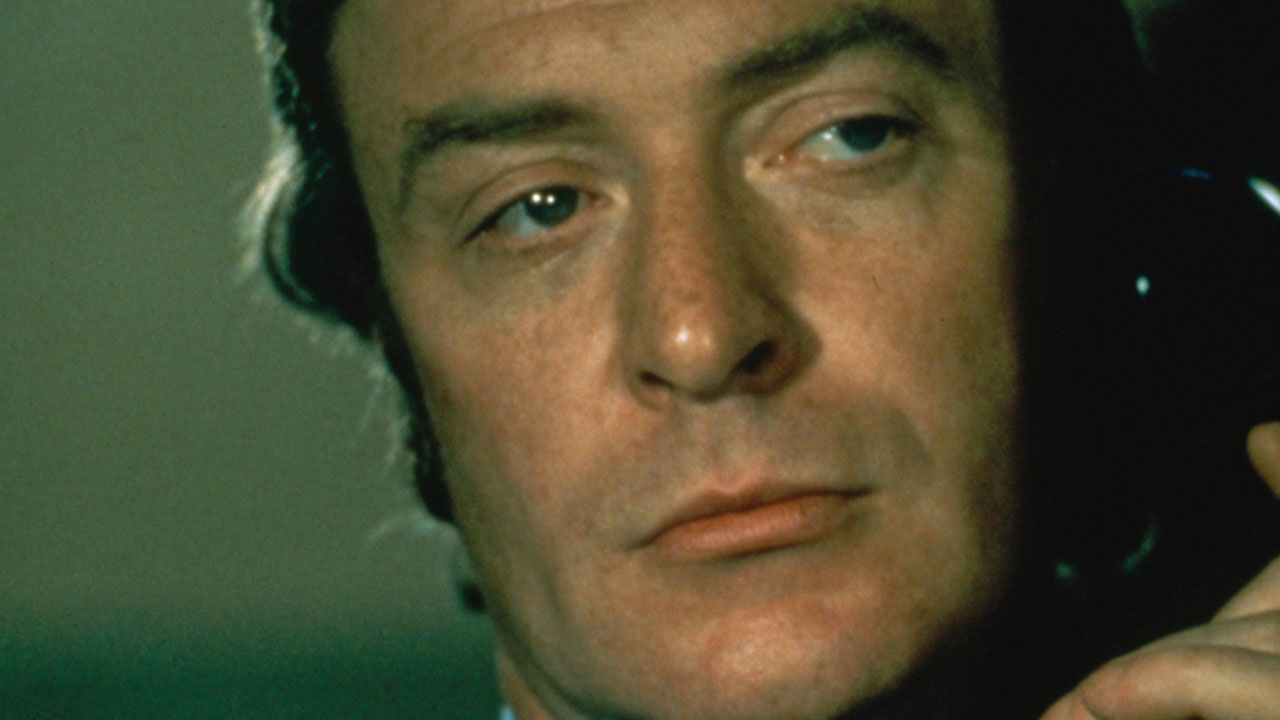 Director

Mike Hodges

With

Michael Caine, Ian Hendry, Britt Ekland, John Osborne

UK 1971. 112min

Digital 4K (remaster)

Certificate

18

A BFI release
This gritty 1970s gangster classic has become acknowledged as one of the greats of British cinema. Jack Carter (Caine), a London gangster, travels to Newcastle after his brother is killed in a supposed accident but Carter suspects that things may not be as they seem. Using his documentary, realist aesthetic, Hodges' first feature is a violent, uncompromising classic of the genre, featuring outstanding performances from Caine and Hendry, not to mention Newcastle itself, and is also notable for the extraordinarily quick turnaround from the book being published and the film being made (eight months). This gritty British classic has finally been restored and is available in 4K for the first time.
Justin Johnson, Lead Programmer
See the Member Salon that follows this screening.
All Member exclusive tickets are just £6 unless otherwise stated. Champions and Members can book as soon as their priority booking opens and tickets will be allocated on a first-come, first-served basis. Remaining tickets will be released to the public, as a taster of the benefits of Membership, once public booking opens.