Gay Purr-ee
Headstrong kitty Mewsette (voiced by Judy Garland) takes off for a life in Paris.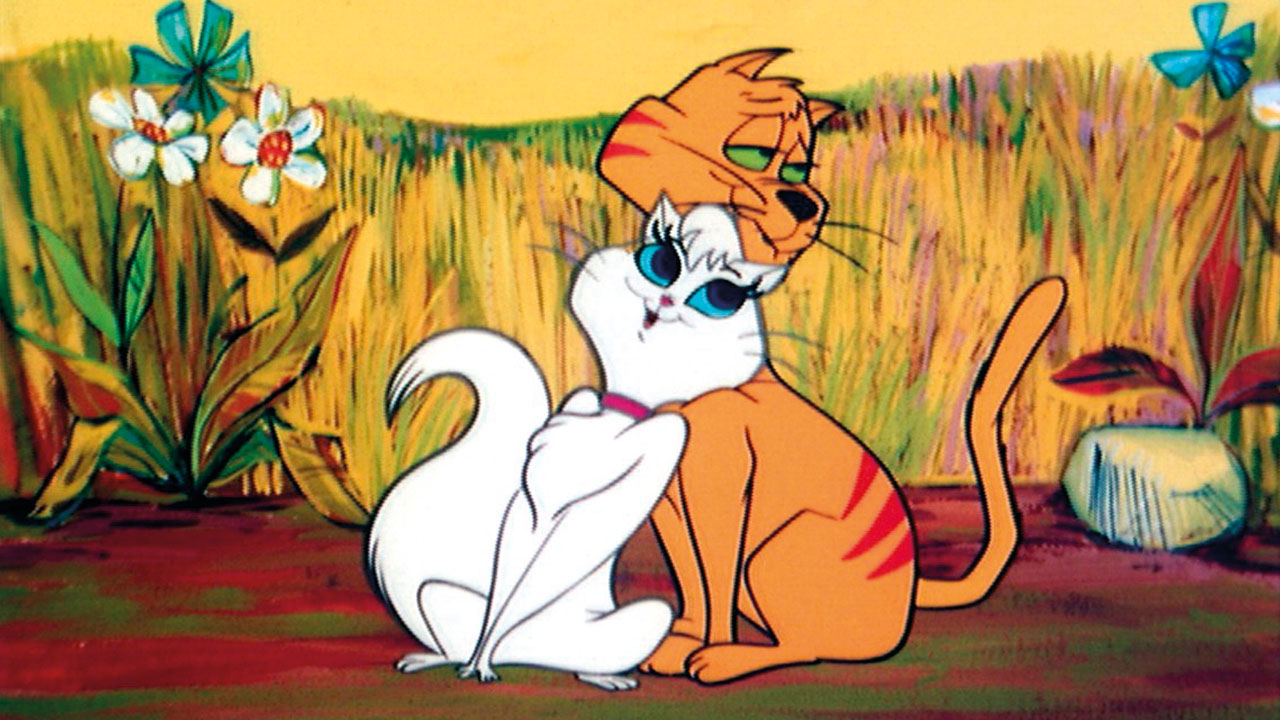 Director

Abe Levitow

With

the voices of Judy Garland, Robert Goulet, Red Buttons

USA 1962. 85min

Digital

Certificate

U
Vive la fun! Vive la joy! Vive la Judy! Come and meet the coolest cats who ever captured the happy heart of Paris. Mewsette (Garland), a self-assured Angora cat, leaves behind her tabby-cat boyfriend and her life in Provence and heads off to Paris, where she believes a life of elegant sophistication awaits... But she hadn't banked on meeting Meowrice, who has other plans for her.
See our Judy Garland season.