Gaspar Noé in conversation
Gaspar Noé in conversation
The provocative director joins us to discuss his illustrious career and his latest film.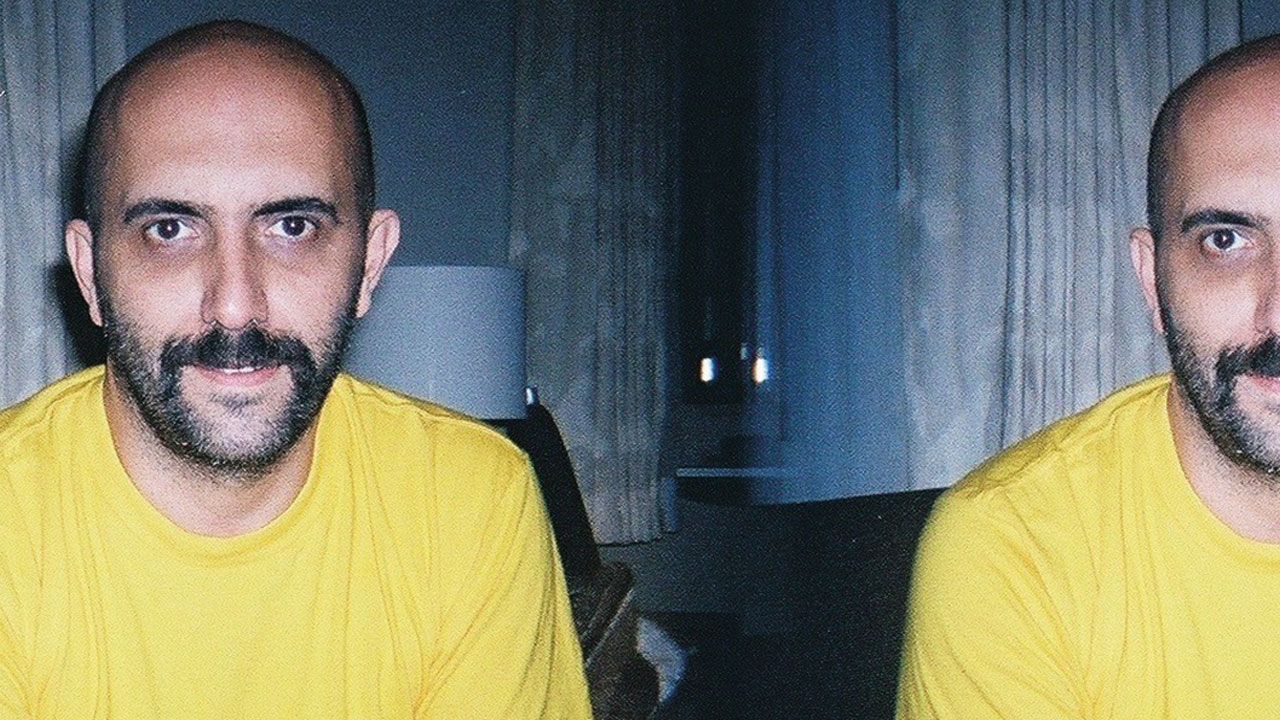 The dark, provocative themes of Gaspar Noé's work, coupled with unique, exhilarating and disorienting visuals have long established him as one of the most fascinating and exciting filmmakers working today. Don't miss your chance to hear from the man behind Climax, Irreversible and Enter the Void as this one-of-a-kind director reflects upon his filmography so far, and his latest work, Vortex.
Tickets £18, concessions £14 (Members pay £2 less).
Joint ticket available with Vortex preview on Tuesday 10 May 18:00 NFT1 £25, concessions £20 (Members pay £2 less). Book in person at the box office or by phone on 020 7928 3232.