Closing Night: Gangnam Girls + intro by director and producer
Closing Night: Gangnam Girls
+ intro by director and producer
A drama following four childhood friends as they separate and re-unite once more.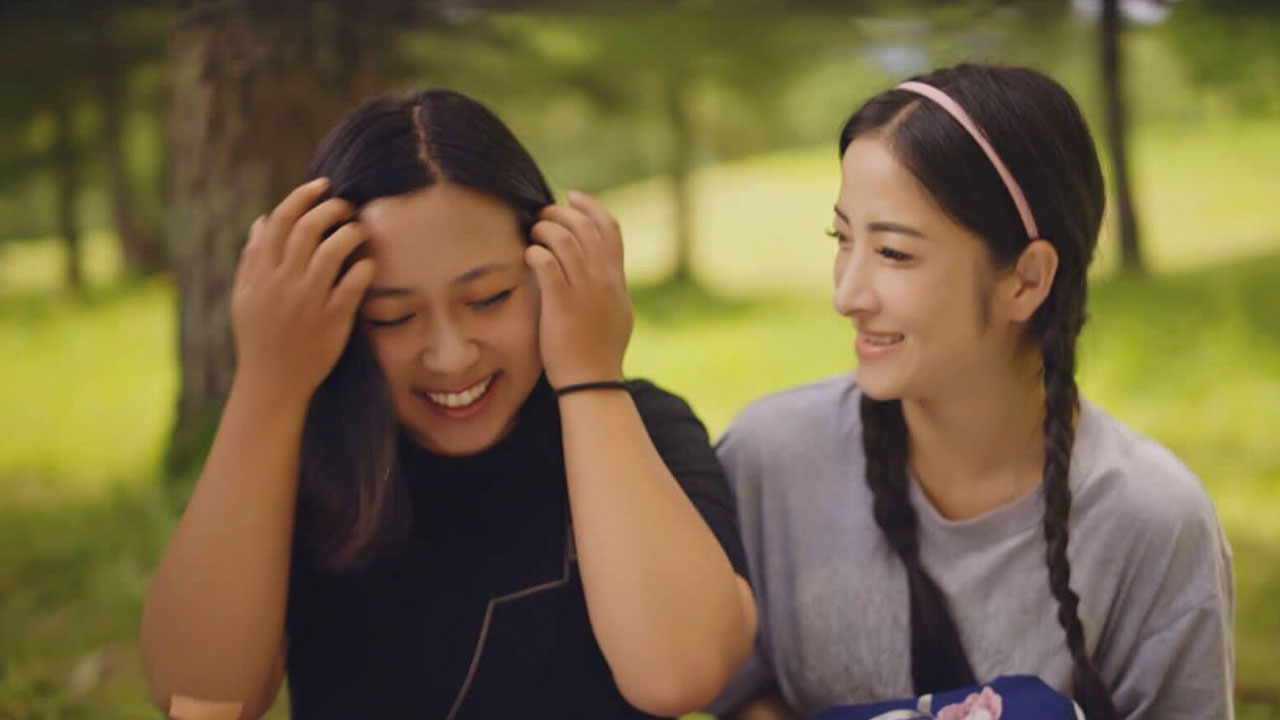 Director

Charmi Nemchand Chheda

With

Sadon Lhamo, Jurmey Choden Rinzin, and Kelly Choden Jurmey

Bhutan 2021. 111min

Digital

Dzongkha with English subtitles
Despite their differences, four childhood friends grow up supporting each other's dreams while they undergo personal challenges. Yet in their late teens they fall out... After a decade, one woman realises it's time to re-connect with her friends and invites them over for the weekend. Together again, the group must confront their past differences. This screening will be followed by an awards ceremony, celebrating independent cinema.
£15 concessions £12 (Members pay £2 less).
16-25 year-olds can book £3 tickets on the day (subject to availability).