Gandhi
+ intro
LIFF celebrates the 40th anniversary of Richard Attenborough's iconic biopic of the Mahatma.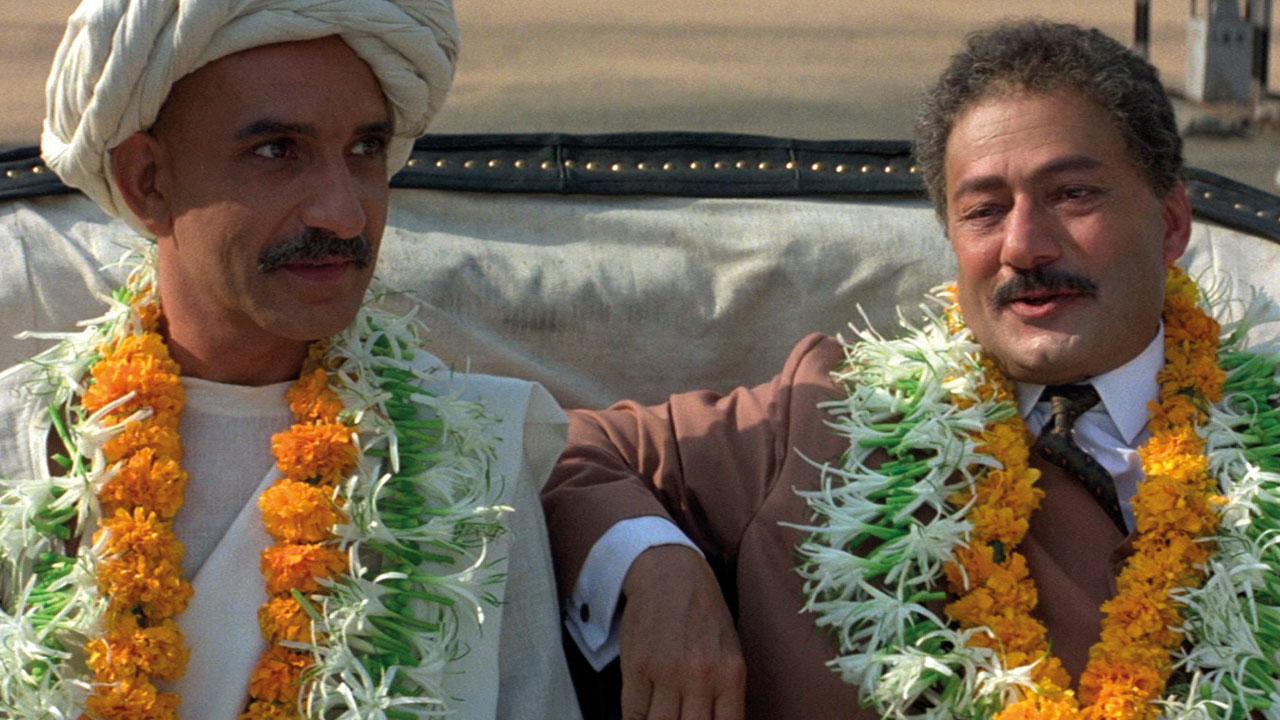 Director

Richard Attenborough

With

Ben Kingsley, Roshan Seth, Saeed Jaffrey, Candice Bergen, John Mills

UK-India 1982. 188min

Digital

Certificate

PG

Hindi with English subtitles
On the film's 40th anniversary LIFF presents and re-examines the epic movie that brought Indian leader Gandhi to the world's attention in the 1980s and allegedly helped inspire the non-violent Czech Velvet Revolution. Richard Attenbourough's labour of love took many years to realise, in part due to its gigantic, lavish scenarios and stellar cast. Gujarati-British actor Sir Ben Kingsley gives an Oscar®-winning performance as the Mahatma.