Future Film Festival
17–21 February 2016
The 9th BFI Future Film Festival is back, and we couldn't be more excited!
We've expanded our 'weekend' to a full five days of practical workshops, masterclasses, screenings and Q+A's, plus networking opportunities for young aspiring filmmakers aged 16-25. Last year more than 1,000 young people were joined by industry experts, special guests and emerging talent to provide you with the skills and the know-how to take your creative aspirations and film industry careers to the next level. So whether you're a filmmaking graduate, a YouTube content creator, a media studies student, or even if you've never picked up a camera before but just love film, there'll be plenty for you to see, do and be part of at the 9th Future Film Festival.
This year we're moving on from our three-day structure to offer you a full range of fiction, documentary and animation+ sessions across the five days, giving you more opportunity to immerse yourself in our programme. And because we're so excited about the new structure the first day will be free!
Throughout the festival there will be different events and practical sessions for aspiring producers, writers, directors, production designers, and production and post-production technicians (cinematographers, sound specialists, writers, producers etc), in three film industry strands:
• Storytelling
• Production and craft skills
• The business of film
Click on the calendar below or
download a copy of the programme
to see what's happening on each day and when you're ready to book your tickets and choose the sessions you want to attend go to the
booking page
. You can also check out our
2015 highlights video
.
Media Partner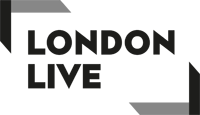 Industry partner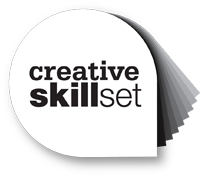 With support from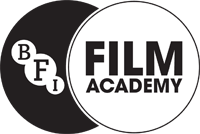 Supported by the Chapman Charitable Trust
BFI RAW Awards supported by concept founder Charlie Morgan and John & Jennifer McLellan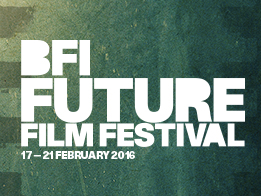 Festival themes