9th BFI Future Film Festival
17 – 21 February 2016
The BFI Future Film Festival is back for its ninth year, and is bigger and better than ever!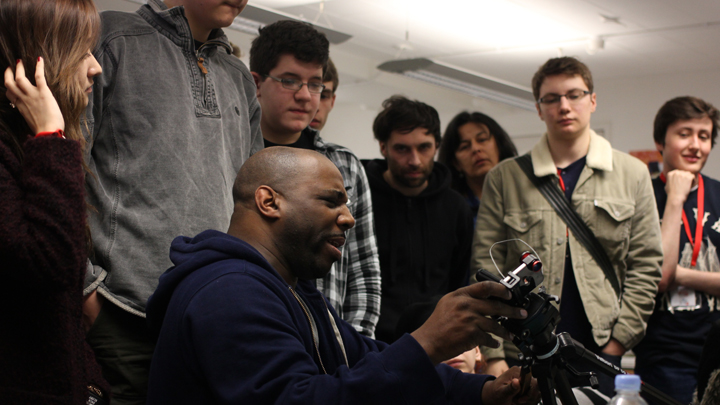 Watch highlights of the 8th BFI Future Film Festival
Dates have been set for the next BFI Future Film Festival and we couldn't be more excited! We've expanded our 'weekend' to a full 5 days of practical workshops, masterclasses, screenings and Q+A's, plus networking opportunities for young aspiring filmmakers aged 15-25. Last year more than 1000 young people were joined by industry experts, special guests and emerging talent to provide you with the skills and the know-how to take your creative aspirations and film industry careers to the next level. So whether you're a filmmaking graduate, a Youtube content creator, a media studies student, or even if you've never picked up a camera before but just love film, there'll be plenty for you to see, do and be part of at the 9th Future Film Festival.
This year we're moving on from our 3 day structure to offer you a full range of fiction, documentary and animation+ sessions across the five days, and because we're so excited about the new structure the first day will be free!
Throughout the festival there will be different events and practical sessions for aspiring producers, writers, directors, production designers, and production and post-production technicians (cinematographers, sound specialists, editors, VFX artists etc)
We're putting together our programme for the festival right now, but if you've never been to the BFI Future Film Festival before why not check out the 2015 programme?
Extended deadline: Submissions are now open until Friday 30 October 2015!
Remember to submit your short films to the festival before 18 October to be in with a chance of winning a prize at the Future Film Festival Awards supported by The Chapman Charitable Trust. Entry is free, and we've got two £500 cash prizes for the best UK short films, and this year we're also giving cash prizes and awards for the best writers, directors and producers, as well as our judges' favourite experimental and sub 90 second micro-short.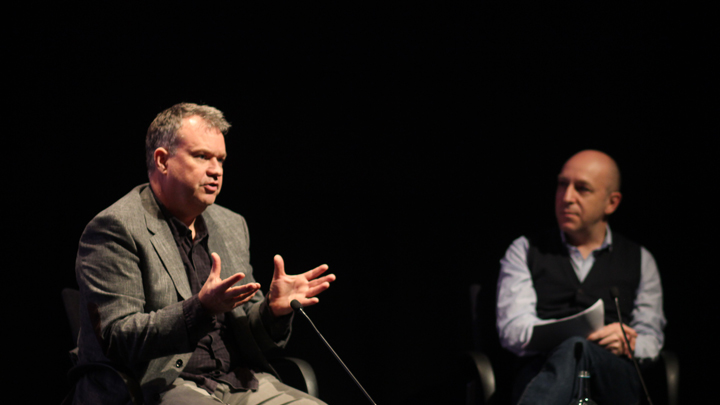 We're also glad to announce the return of our BFI RAW prizes of £5000 to put towards developing your filmmaking career, and a year of talent development and mentoring supported by Screen Arts Institute and BFI Raw Concept Founder and Supporter Charlie Morgan. Find out more details and how to submit your film.
And finally we're thrilled to be able to offer £500 and financial support again to the winner of the Best International Film Award, supported by London School of English/Londonschool Trust, to attend the Future Film Festival from overseas.
See you at the Festival, and don't forget to keep checking back here and on our Facebook page for more details and announcements about the 8th BFI Future Film Festival.