Anime Classics Part 2
Fullmetal Alchemist the Movie: Conqueror of Shamballa
Gekijô-ban Hagane no Renkinjutsushi: Shanbara o Yuku Mono
An alchemist is caught in a parallel world in Germany 1923.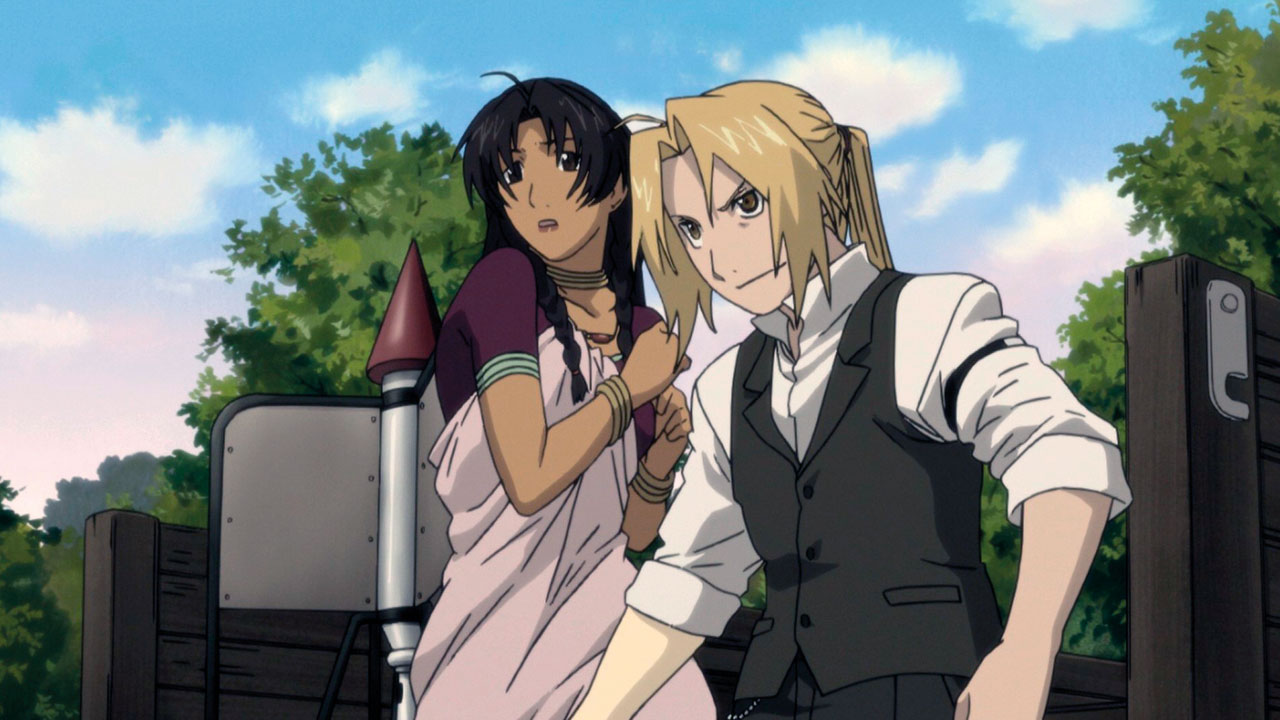 Director

Seiji Mizushima

With the voices of

Shun Oguri, Kazuko Katô, Miyû Sawai

Japan 2005. 105min

Digital

Certificate

12A

English subtitles
Alchemist Edward Elric is trapped in a parallel world in Germany 1923 and finds himself observed by the occultist group the Thule Society, who believe the world he comes from might be Shamballa. After the huge success of the manga and TV series, Fullmetal Alchemist the Movie can be enjoyed by those with or without the knowledge of what came before. It remains a phenomenon in terms of its huge cultural reach throughout Japan.