Fresh Meat 10th Anniversary: Q&A with cast and creatives
Fresh Meat 10th Anniversary: Q&A with cast and creatives
Ten years on, we reunite the cast and creatives of this iconic show.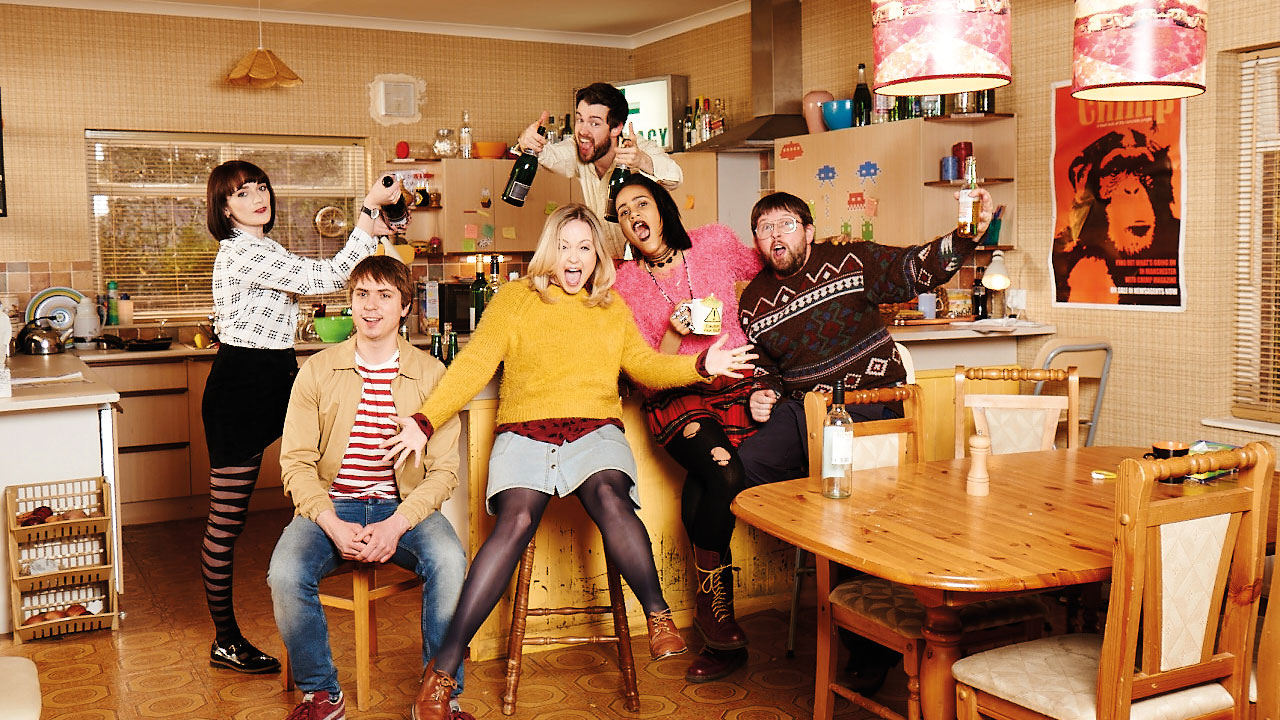 To celebrate the 10th anniversary of this iconic and award-winning Channel 4 comedy we're delighted to welcome cast Jack Whitehall, Zawe Ashton, Joe Thomas, Kimberley Nixon, Greg McHugh and Charlotte Ritchie, as well as the writer-creators Jesse Armstrong and Sam Bain in conversation with your host Beth Webb (all work permitting, please check bfi.org.uk for updates).
From its first episode, Fresh Meat broke new ground thanks to its cripplingly self-aware yet heartfelt portrayal of university life, shaped loosely by Armstrong and Bain's own experiences together in Manchester. The show was bolstered by the combined talent of six then-burgeoning comedy actors, whose collective bond stands firm today. Through conversation and archive clips, the Fresh Meat alumni will celebrate their time together on this formative show and its lasting legacy.