Frequencies (AKA OXV: The Manual) + intro and discussion
Relaxed screening
Frequencies (AKA OXV: The Manual)
+ intro and discussion
A pulsating puzzle-box mystery set in a parallel world, from British director Darren Paul Fisher.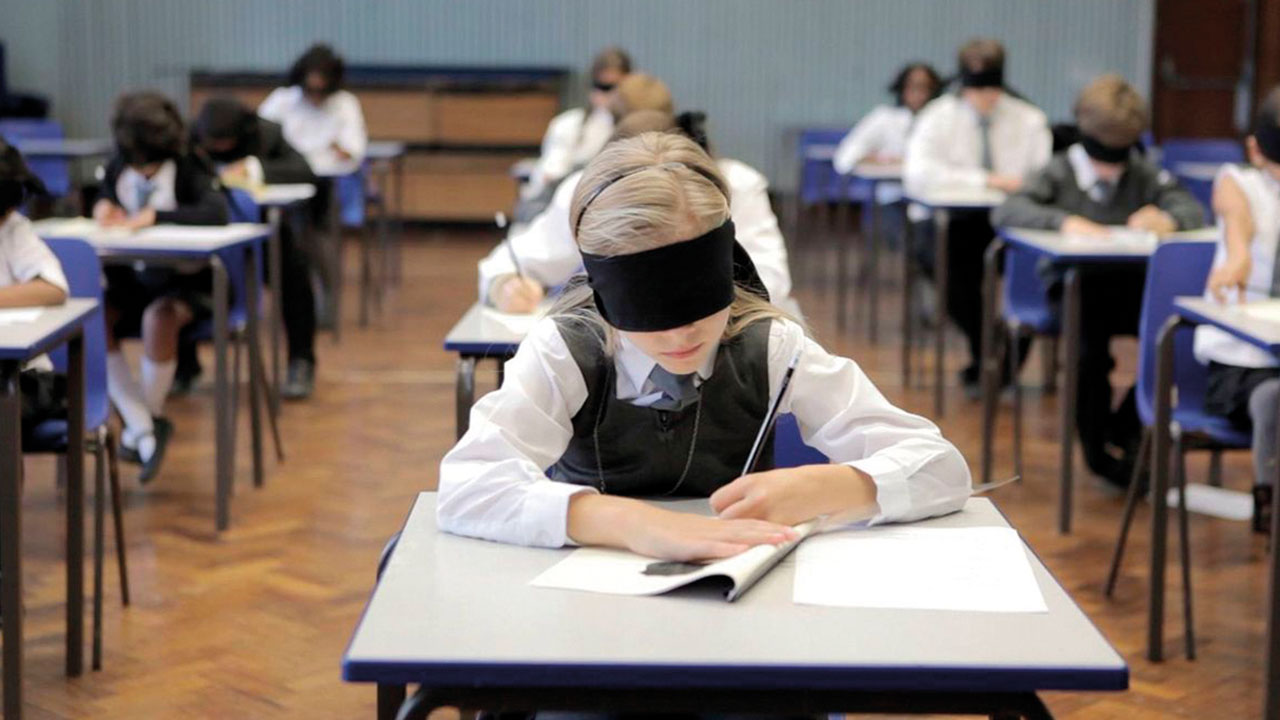 Director

Darren Paul Fisher

Australia-UK 2013. Daniel Fraser, Eleanor Wyld, Owen Pugh

105min

Certificate

Digital

12A
This enigmatic sci-fi is set in an alternative reality where frequencies emitted by the human brain determine future outcomes. The very existence of free will is questioned as a handful of young people gradually realise that difference is a strength to be harnessed, rather than a weakness to be concealed. Frequencies is the opening feature in a series of three screenings in this strand (next ones in June and July) exploring difference and the sensory effects that nature, with its abundance of ambient sights and sounds, can have upon both body and mind.
Tickets £3
Part of a trio of screenings presented in partnership with Citizen Autistic: The London Autism Film Club.
Relaxed screenings are presented each month for those in the neurodiverse community and their assistants and carers. More detailed information can be found at bfi.org.uk/relaxed.