A Free Soul + pre-recorded intro by Christina Newland
A Free Soul
+ pre-recorded intro by Christina Newland
Socialite Norma Shearer risks total ruination after a sordid love affair with murderous gangster Clark Gable.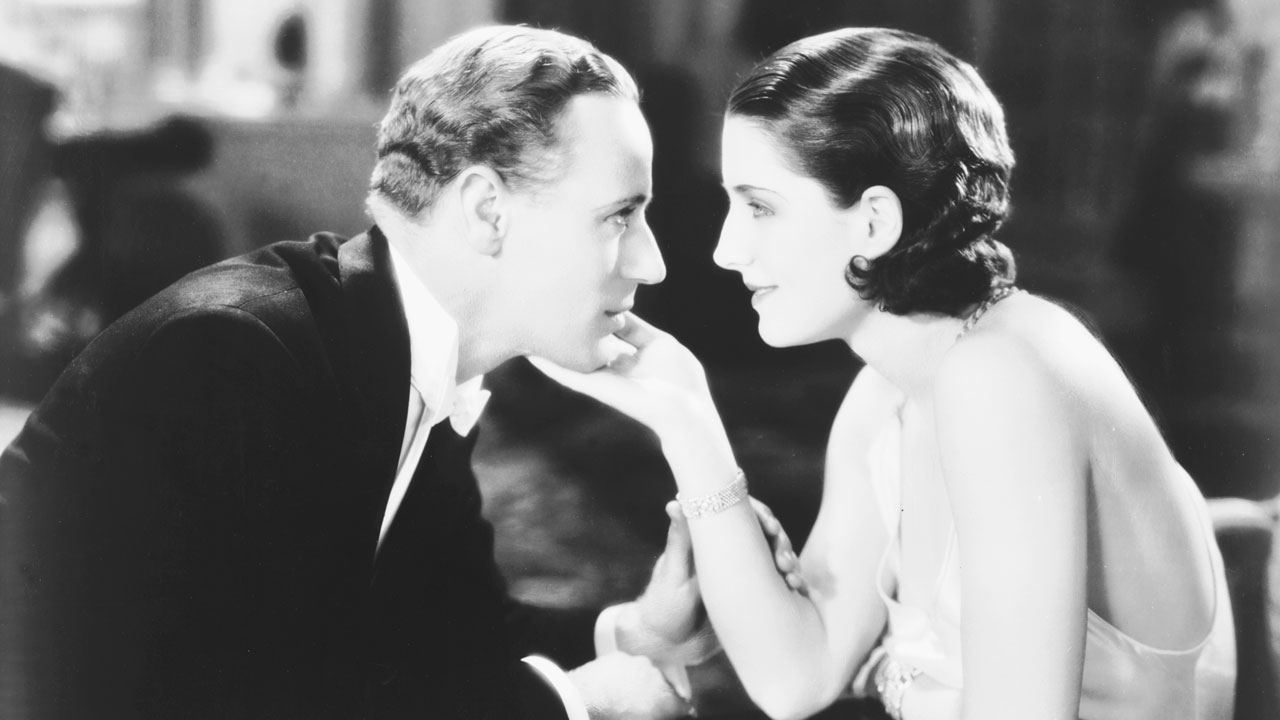 Director

Clarence Brown

With

Norma Shearer, Leslie Howard, Lionel Barrymore

USA 1931. 94min

Newly remastered Digital

Certificate

12A

Courtesy of Park Circus and Warner Bros
"It ain't polite, baby, but it's what ya want." The divine Norma Shearer stars as an independent-minded young society woman who has been trained by her defence attorney father (Lionel Barrymore) to live without restraint. She grows trapped in a love triangle between the monied, kind Leslie Howard and the good-for-nothing rogue played by the delightfully evil Clark Gable. Her father, loving but consistently sozzled, successfully defends the gangster against a murder rap, not realising that his beloved daughter is about to embark on a lusty affair with the reprobate.
Penned by iconoclastic gossip columnist Adela Rogers St. Johns and loosely recalling her own upbringing (her father was a real defence attorney too, even once representing disgraced silent star Fatty Arbuckle), A Free Soul is psychologically complex and earnest in spite of its sensationalist leanings: a genuinely open-minded exploration of what happens to nice girls when they fall for the bad boy. Hard.
Christina Newland
Tickets £8, concs £7.20 (Non Members £8, no concs)
See another screening of this film.