Frank Gardner in Conversation
The BBC correspondent on how a terrorist attack changed his life – and the work he's done since.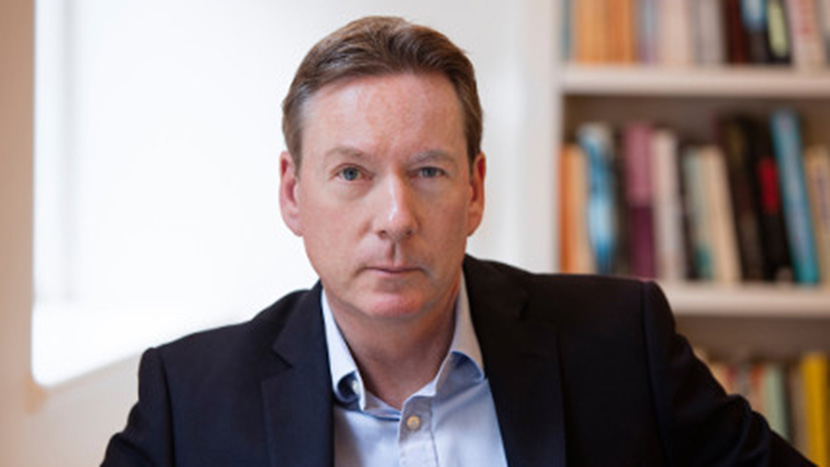 Total runtime 60min
We're pleased to welcome the BBC's Frank Gardner to the BFI to talk about his life both on and off screen. Since he was shot by terrorists in Saudi Arabia in 2004, the BBC's security correspondent has had to use a wheelchair. But that hasn't stopped him from doing the day job, or pursuing his other life as a thriller writer, an intrepid wildlife filmmaker (in 2017 he set out to track down Papua New Guinea's Birds of Paradise in the remotest of jungles), and as a voice for wheelchair users' rights.
Tickets £15, concs £12 (BFI Members pay £2 less than full price, £1.60 off concs).