François Truffaut's Cinematic and Literary Influences
Talk
François Truffaut's Cinematic and Literary Influences
Our guest speakers will trace the many influences on Truffaut's cinema – a must for all film fans.
We are pleased to announce that this afternoon of events will include live presentations from Sonali Joshi and Catherine Wheatley, pre-recorded presentations from Marilyn Mallia and Pasquale Iannone, and a live panel discussion chaired by Ginette Vincendeau.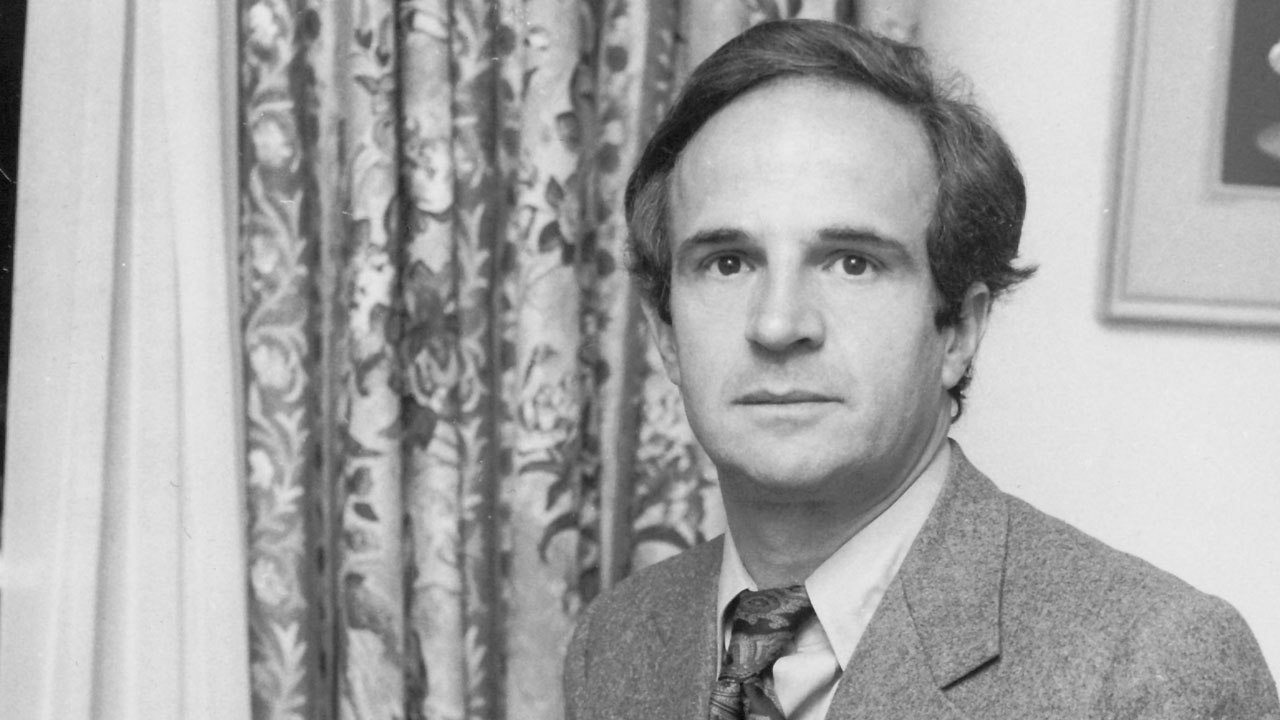 One could trace a long list of influences, both literary and cinematic, that made an important mark on Truffaut's cinema. This afternoon of talks and discussions will focus on exploring how key figures impacted the auteur's work. Join speakers to trace the influences of critic and theorist André Bazin, directors Jean Renoir and Alfred Hitchcock, among others.
Joint ticket available with Pocket Money Saturday 29 January 18:00 NFT3 £15, concessions £12 (Members pay £2 less).
Running order
12:00 – Welcome to the event by Events Programmer Jelena Milosavljevic
12:05 – Live presentation by Sonali Joshi, who will be talking about Truffaut' male characters as literary heroes
12:35 – Pre-recorded presentation by Marilyn Mallia looking at The Story of Adele H in relation to the gothic tradition
13:10 – Lunch
14:00 – Pre-recorded presentation by Pasquale Iannone, who will consider the extent to which Truffaut was influenced by two of his filmmaking masters - Alfred Hitchcock and Roberto Rossellini
14:35 – Live presentation by Catherine Wheatley, who will be talking about Truffaut's relationship to André Bazin and Jean Renoir
15:05 – Comfort break
15:15 – Live discussion with Sonali Joshi and Catherine Wheatley, chaired by Ginette Vincendeau
16:15 – Event ends