Seniors' free talk: François Truffaut on TV
Seniors
Seniors' free talk: François Truffaut on TV
A rare screening of François Truffaut on primetime UK TV.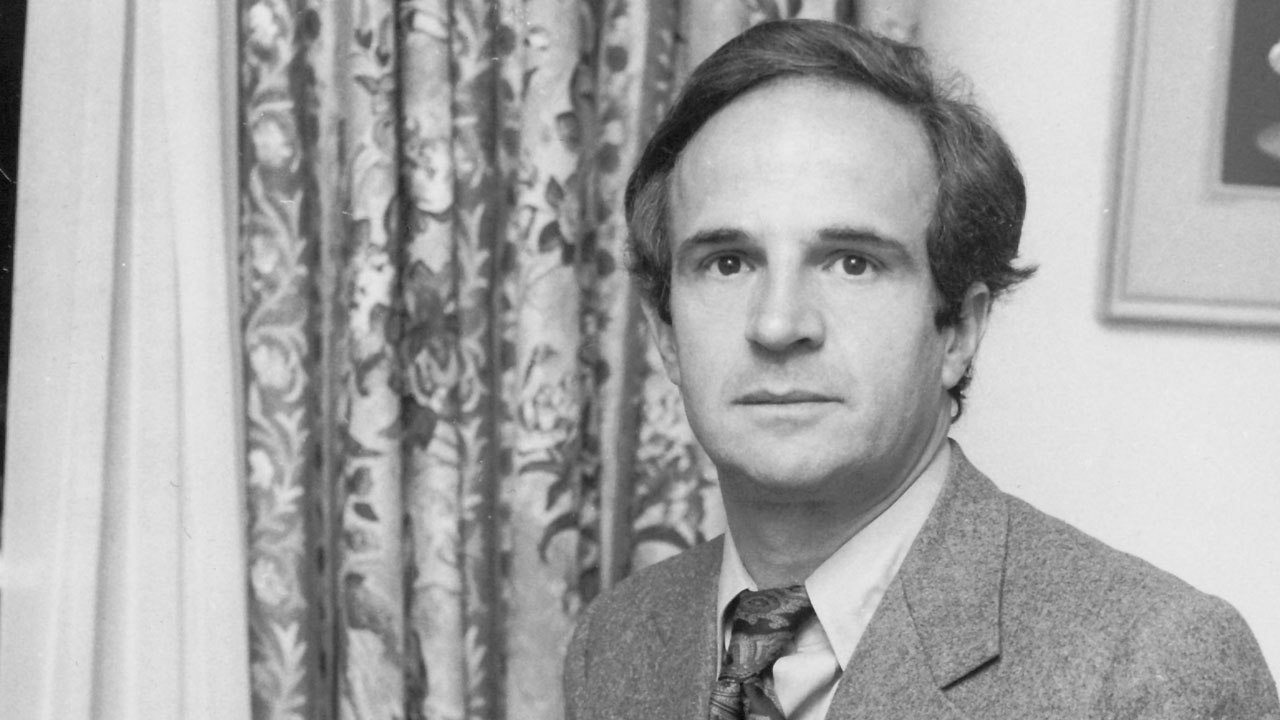 Total running time 105min
Throughout his career François Truffaut was the subject of plenty of TV arts programmes that featured extended, personal interviews about his life and work. Join us for a look at an in-depth interview made two years before the end of his career (Truffaut on Truffaut, Channel 4 1989), as well as a much earlier appearance on Omnibus (BBC 1973).
Free for over-60s (booking by phone or in person only), otherwise normal matinee price.
See our Seniors' free matinee of The Man Who Could Work Miracles, and a Seniors' matinee of The 400 Blows.