Foxy Brown
+ Q&A with Pam Grier
Pam Grier battles predatory drug dealers preying on urban African American communities in this action thriller.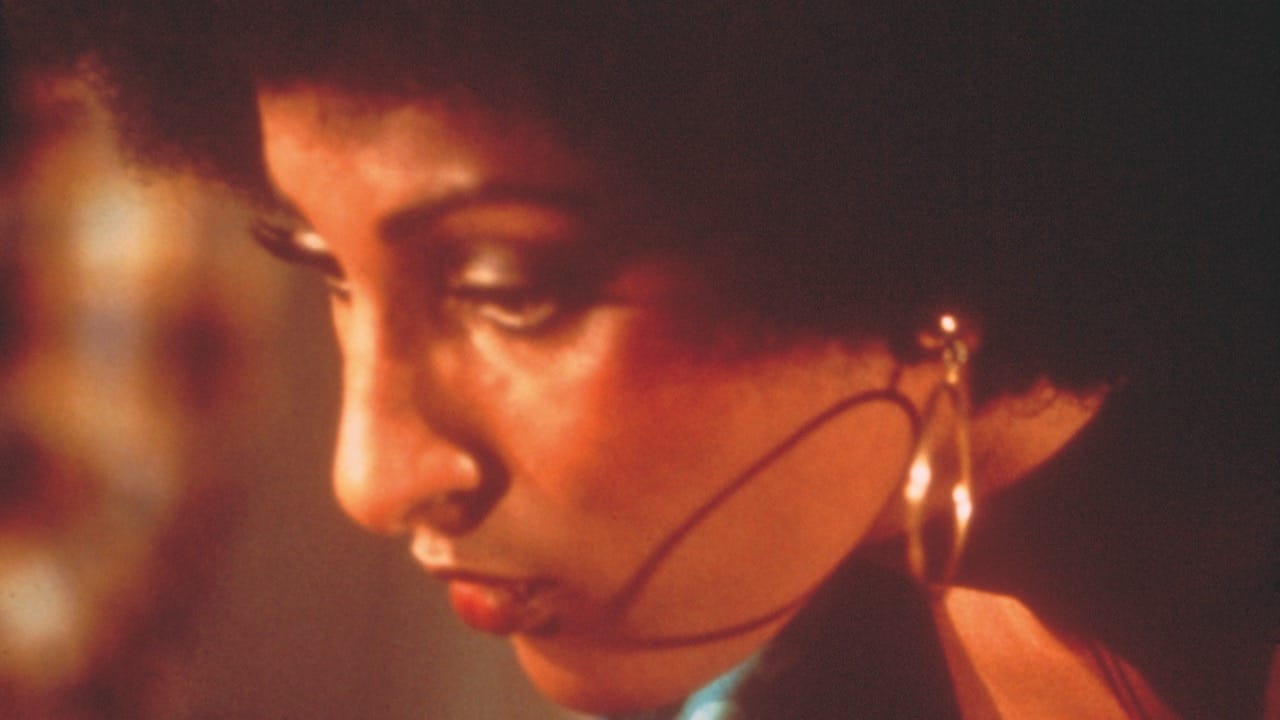 Director

Jack Hill

With

Pam Grier, Antonio Fargas, Peter Brown, Terry Carter, Kathryn Loder, Harry Holcombe, Sid Haig, Juanita Brown, Sally Ann Stroud, Bob Minor, Tony Giorgio

USA 1974. 91min

Digital
Drug kingpin Steve Elias is the slick villain responsible for the murder of Foxy's undercover narcotics agent boyfriend Michael and her brother Link. Seeking revenge, Foxy goes undercover to infiltrate Elias' cartel, part of which is run by a madame named Katherine. Foxy endures sexism and racism, but she out-foxes everyone in the end. Made as a follow-up to the successful Coffy, Grier once again finds herself in the role of an avenging archangel battling predatory drug dealers who prey on urban African Americans.
Contains scenes of racism, graphic violence and sexual violence that some viewers may find distressing.
See other other screenings of this film.