Four Nights of a Dreamer (Unconfirmed)
Quatre Nuits d'un rêveur
Bresson's luminous account of the trials and tribulations of young love.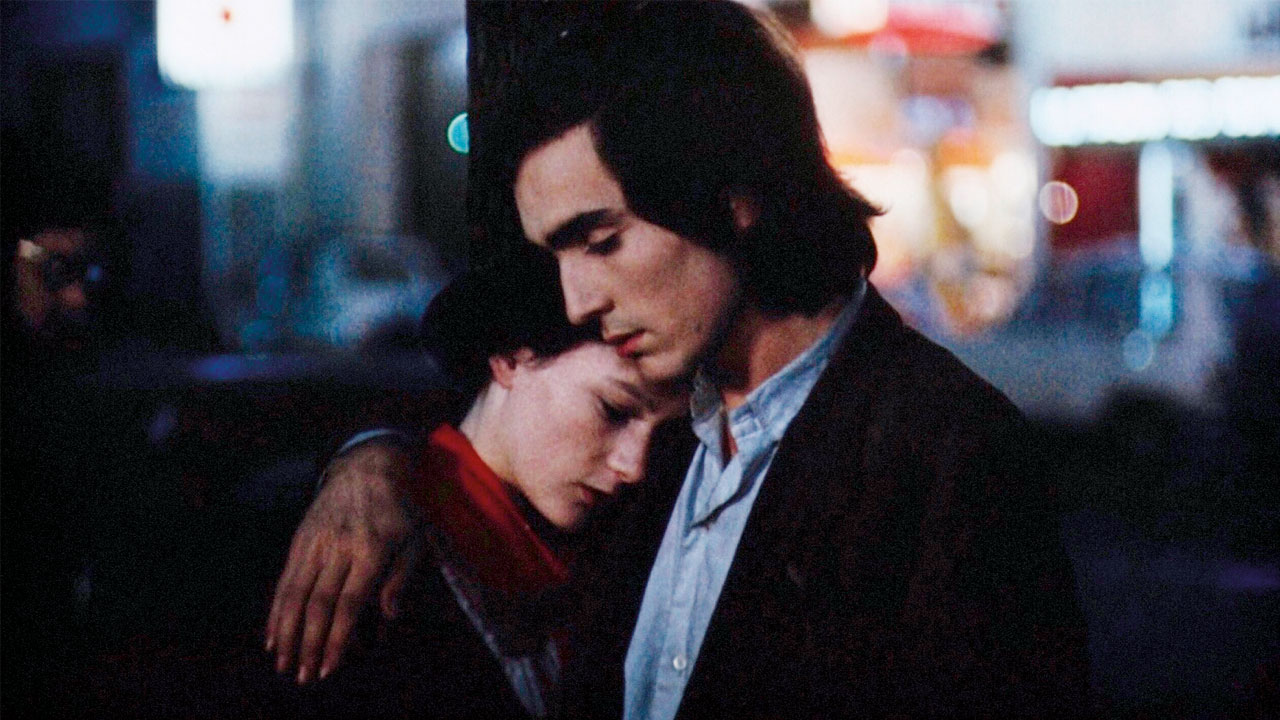 Director

Robert Bresson

With

Isabelle Weingarten, Guillaume des Forêts, Jean-Maurice Monnoyer

France-Italy 1971. 87min

Format tbc

Certificate

15

English subtitles
Based on Dostoevsky's short story White Nights (but very different from Visconti's version), this concerns the trials and tribulations of a young man who becomes enamoured of a woman he meets; she, however, is dreaming of another... This sensitive study of a fragile relationship is notable for Pierre Lhomme's hallucinatory images shot by night in Parisian locations, particularly around the Seine.