For the Love of People... The Films of François Truffaut
Talk
For the Love of People... The Films of François Truffaut
Join us for an introduction to our major season, lavishly illustrated with clips.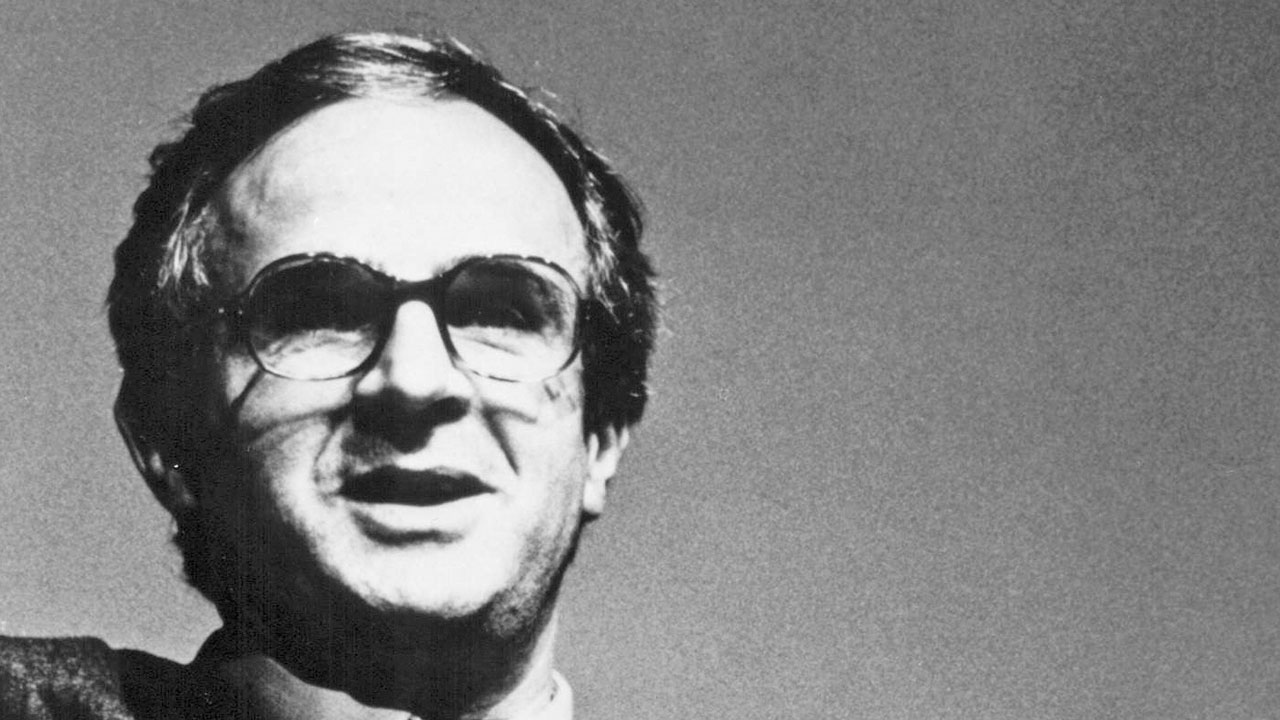 François Truffaut loved movies, but his own work was primarily about human beings – their strengths and weaknesses, ambitions and anxieties. In this survey of his work, lavishly illustrated with clips, season programmer Geoff Andrew will look at the thematic preoccupations, the storytelling methods and the cinematic influences that shaped Truffaut's films, making him one of the most successful auteurs of the French New Wave.
Tickets £6.50
Joint ticket available with L'Enfant sauvage on Mon 10 Jan 20:40 NFT1 £15, concs £12 (Members pay £2 less).