Flee
An award-winning animation about a young man's journey across the world in his search for home.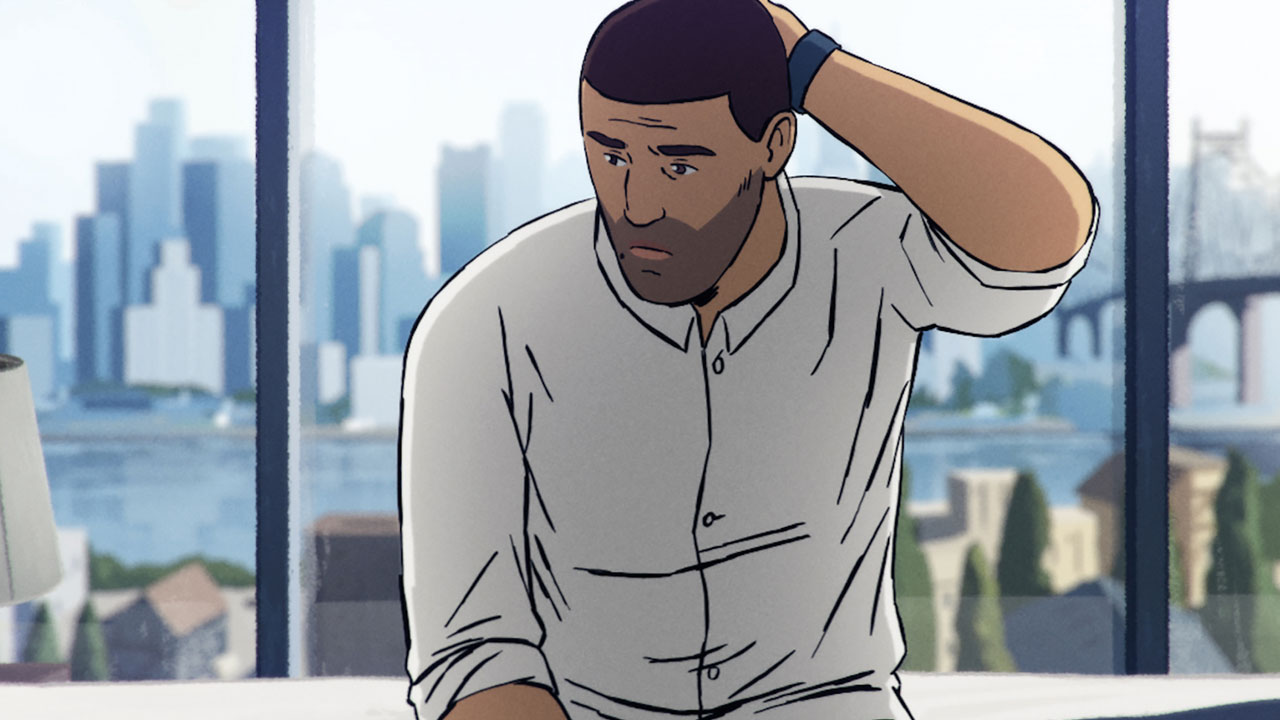 Director

Jonas Poher Rasmussen

Denmark 2021. 89min

Digital

Certificate

tbc

English subtitles

A Curzon release
A happy childhood in Afghanistan is disrupted when Amin and members of his family are forced to leave their home and travel to Moscow, where they seek asylum and are subjected to further dangers and ruthless people traffickers. Relating his story in a series of interviews with his friend (the filmmaker), adult Amin has carved out a new life in Copenhagen with his soon-to-be husband – but he's been keeping a big secret that threatens to disrupt everything. Jonas Poher Rasmussen's animated documentary is a captivating, profoundly moving snapshot of one refugee fleeing his home and setting out on an extraordinary journey that, given recent events in Afghanistan, feels all the more relevant and pressing.
Justin Johnson, Lead Programmer