New Writings: The First True Hitchcock by Henry K Miller
Talk
New Writings: The First True Hitchcock by Henry K Miller
Author Henry K Miller joins us to discuss his new book, and the story of Hitchock's The Lodger.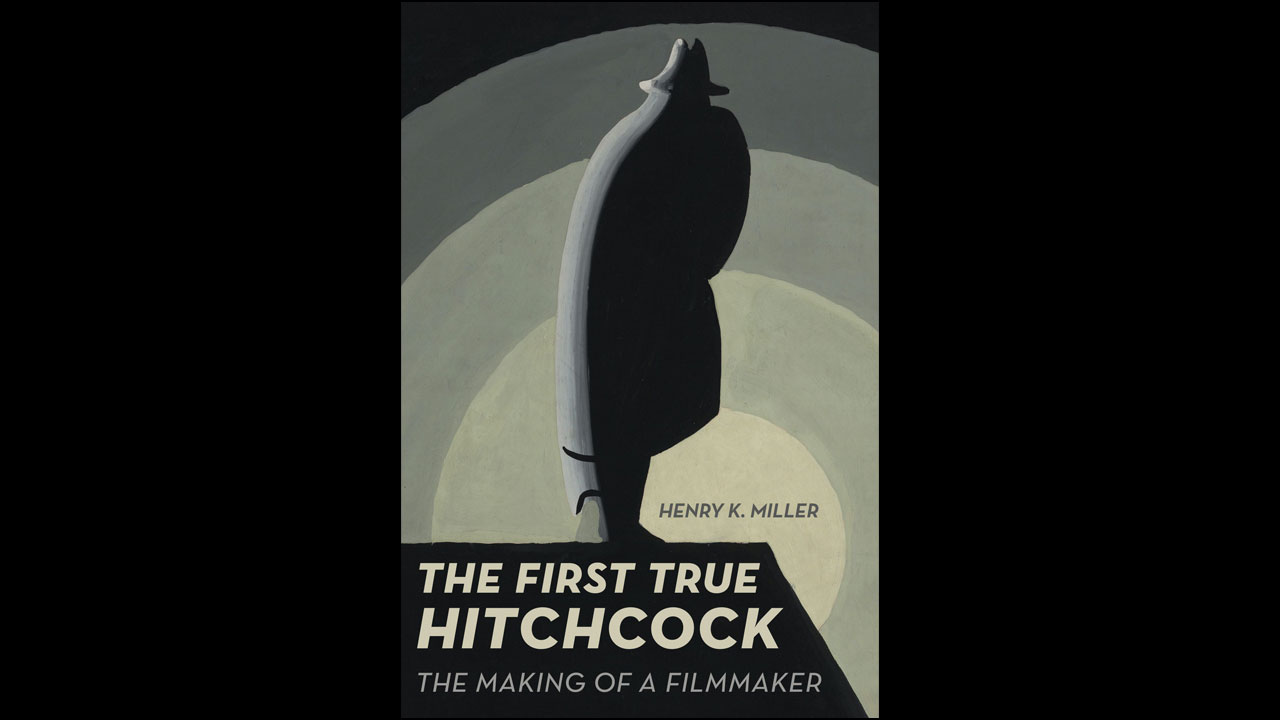 Total running time c.80min
Alfred Hitchcock took the first shots of his first British-made film The Lodger at a site across the Thames from BFI Southbank (the Victoria Embankment) on a winter's night nearly 100 years ago. In this library talk, Sight & Sound critic Henry K Miller will introduce his new book The First True Hitchcock, which tells the story of The Lodger – and of Hitchcock's attempt to remake it in 1940s Hollywood. The discussion will cover the research process, including archival discoveries in BFI Special Collections that cast into doubt the conventional wisdom about how Hitchcock came to be Hitchcock.
Tickets £6.50