Firebird
At the height of the Cold War, a love triangle between a junior officer, his best friend and a handsome fighter pilot enters dangerous territory.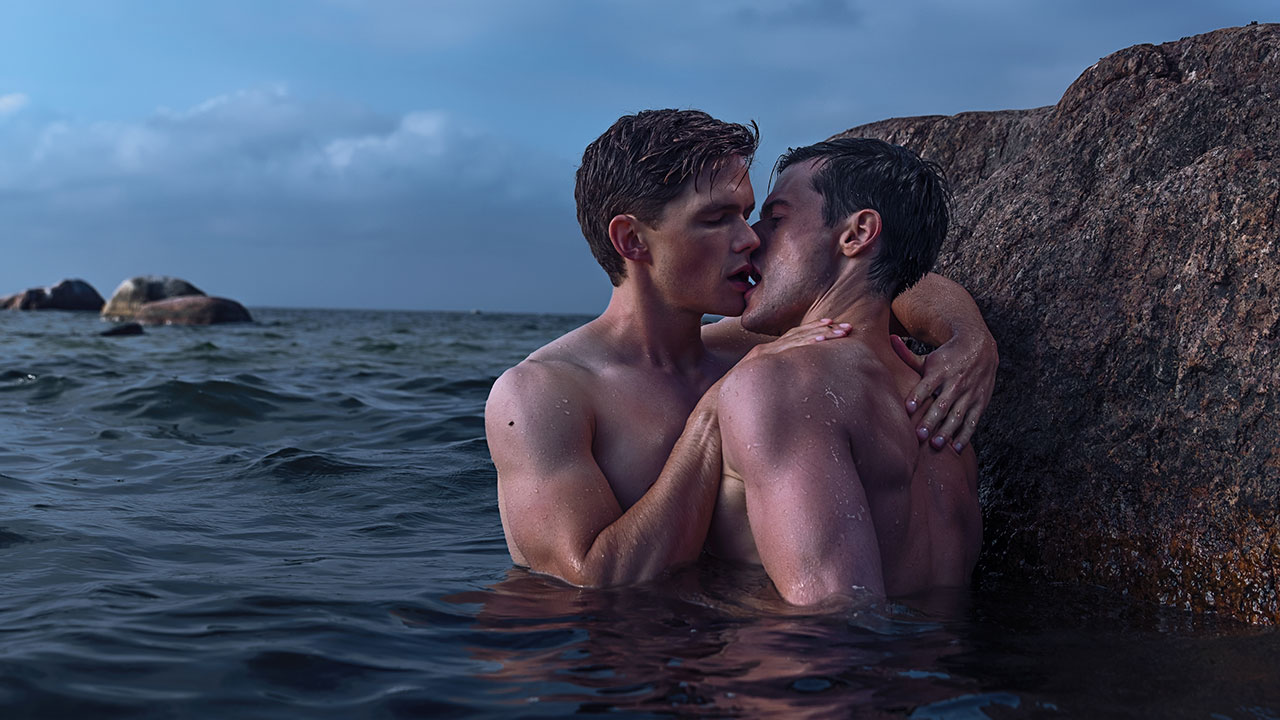 Director

Peeter Rebane

With

Tom Prior, Oleg Zagorodnii, Diana Pozharskaya

UK-Estonia 2021. 107min

Digital

Certificate

15

A Jade Films release
Sergey first encounters ace pilot Roman during his basic training. His childhood friend Luisa, now a secretary to the base commander, also falls for the charms of the dashing officer. Homosexuality is illegal in the Soviet Air Force and some senior officers are suspicious of Sergey and Roman. At the same time, relations between the Soviet Union and the West are reaching boiling point and the threat of a catastrophic conflict suddenly feels all too real. Based on a true story, this is a beautifully rendered account of love's flourishing against all odds. It highlights the harshness of this world, edges towards the tragic and is operatic in its intensity. Actors Tom Prior and Oleg Zagorodnii excel as the romantic duo in feature debut director Peeter Rebane's lavishly orchestrated production.
Tickets on sale Wed 20 April to BFI Patrons and Champions from 11:30, to BFI Members from 12:30 and on general sale from 16:00.