Fellini
Enjoy the start of a two-month season on one of world cinema's most exuberantly playful filmmakers.
Introduction by season programmer Pasquale Iannone
Re-releases and preview screenings
Walkers and Wanderers
On the road with Fellini
Society and Spectacle
Putting on a show, Fellini-style
Viva Fellini!
A special programme across Saturday 18 January and Sunday 19 Sunday to celebrate the centenary of the director's birth (20 Jan)
Introductions, talks and events
February screenings
Part two of our season of Fellini film screenings
Episodic Fellini
Fellini embraces the short form
BFI Course
Introduction
January (Part 1)
"Realism is a bad word... I see no line between the imaginary and the real"
Federico Fellini
Federico Fellini's career stretches from post-war neorealism to the MTV era. Although best known for his epochal early-60s films La dolce vita and 8½, he first came to international prominence as a director in the mid-50s with back-to-back Oscar® wins for La Strada and Nights of Cabiria, both featuring unforgettable central performances from his wife and muse Giulietta Masina, and the bittersweet music of Nino Rota. Fellini's kaleidoscopic, often sharply satirical narratives draw freely from his own personal obsessions, fantasies and memories, and have gone on to influence several generations of directors including David Lynch, Pedro Almodóvar, Sofia Coppola and Paolo Sorrentino. Grouped under three main themes, this complete retrospective marks the centenary of Fellini's birth and offers a rare opportunity to savour his extraordinary body of work on the big screen.
Pasquale Iannone
February (Part 2)
"My fantasies and obsessions are not only my reality, but the stuff of which my films are made"
Federico Fellini
We round off our two-month centenary celebration of the renowned Italian filmmaker with a special focus on aspects of his work he's arguably most famous for – the world of dreams and autobiography. These films span almost 35 years in the director's career and include some of his best-known pictures, including the seminal film-about-film 8½ and the Oscar®-winning Amarcord. Fellini himself is a compelling presence in front of the camera, most memorably in The Clowns, Roma and Intervista, where the boundaries between fiction and non-fiction become ever more fluid. We also include Il Bidone and a programme of the director's contributions to anthology films – little jewels offering further proof of Fellini's fleet-flooted imagination.
Pasquale Iannone
WANT MORE?
Aged 16-25? Book £3 tickets in advance to any film or event in the Fellini season (subject to availability). Sign up for free now.
Alongside the release of La dolce vita, cinemas across the UK and Ireland will screen a selection of Fellini films.
CULTURAL PARTNERS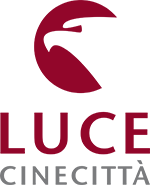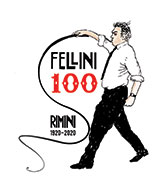 This retrospective is the first of the Fellini 100 official international tour, coordinated by the Italian Ministry of Culture, led by Istituto Luce-Cinecittà, who have provided the films. All films have been digitally restored by Istituto Luce-Cinecittà, Cineteca di Bologna and Cineteca Nazionale.
PROMOTIONAL PARTNER
Filippo Berio has been creating the finest oils since 1867 and is the UK's most popular olive oil brand. The company is passionately committed to the very best of Italy's culinary heritage and the highly skilled art of olive oil blending.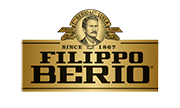 Calendar
Our two secondary entrances are now closed. Access to BFI Southbank will be through the Riverfront and Theatre Avenue entrances.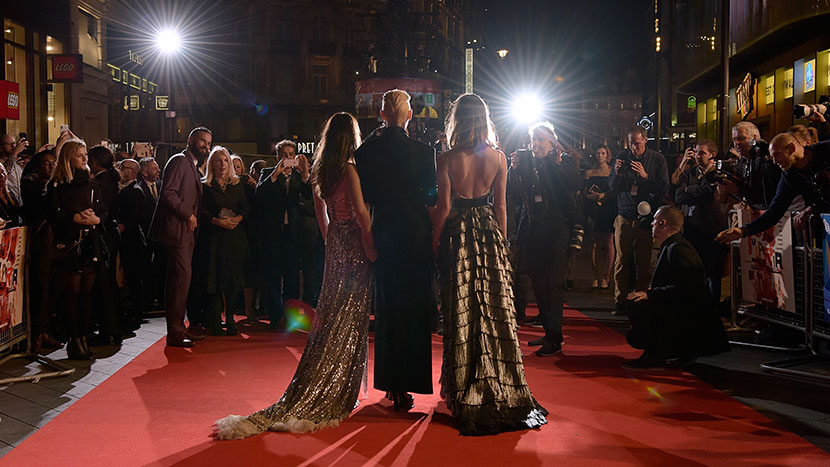 BFI Membership
Become a BFI Member from only £37.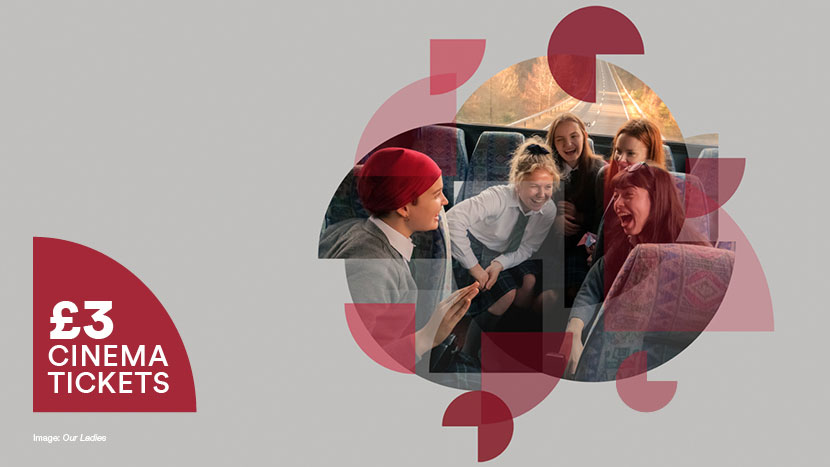 25 & under
If you're aged 16 to 25, you can get £3 cinema tickets at BFI Southbank to any film, any time.