The Feast
A terrific slow burn, Welsh-language folk horror, laced with twisted humour, brutal body horror and extreme gore.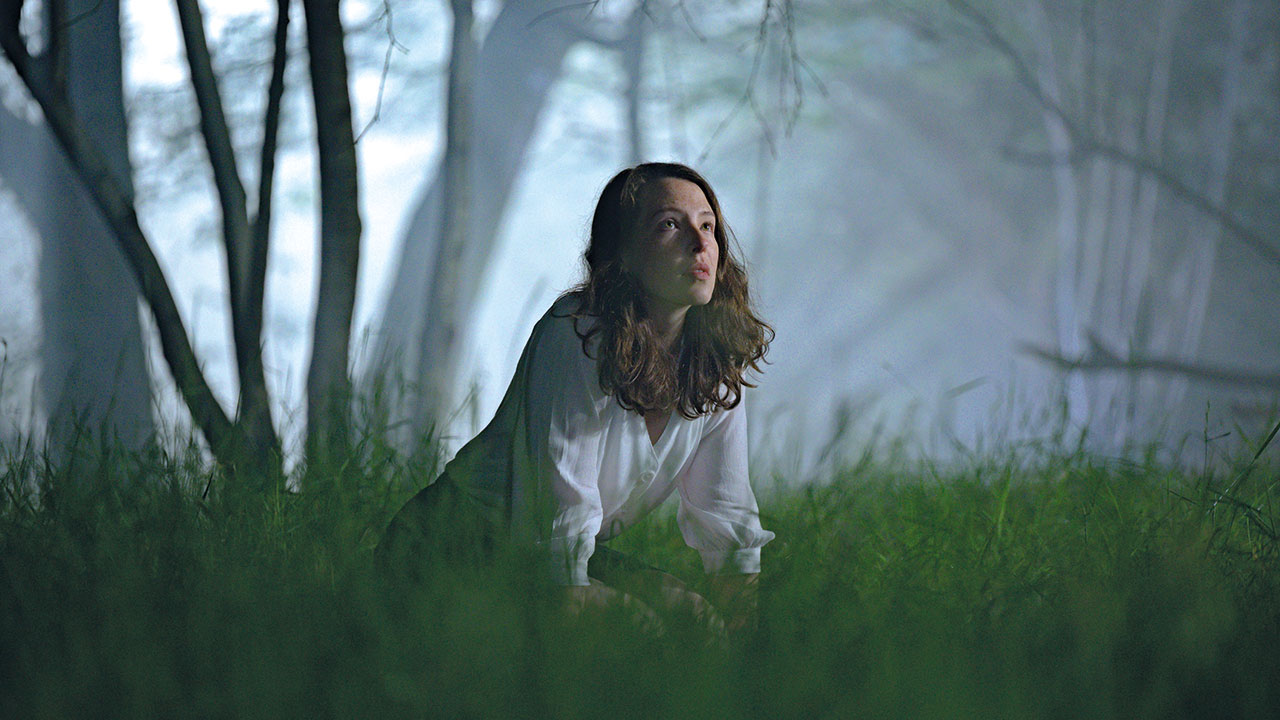 Director

Lee Haven Jones

With

Annes Elwy, Nia Roberts, Julian Lewis Jones

UK 2021. 93min

Digital

Certificate

18

English subtitles
In a modern, luxurious house situated in remote Welsh mountains, a wealthy family prepare for an extravagant dinner party. They are on a mission to impress their neighbour and broker a business deal to mine the surrounding countryside. Tensions are already running high when their hired help, Cadi, an eerily quiet and sickly looking waitress, arrives traipsing all kinds of dirt into their precious home. Lee Haven Jones's disquieting and delicious debut feature delivers a masterclass in tension-building, while delightfully sinking its teeth into capitalism without restraint. A tasty treat for those with strong stomachs to consume!
Kimberley Sheehan, Events Programmer
Contains strong violence.
See the preview screening of this film + Q&A with director Lee Haven Jones, producer-screenwriter Roger Williams and actor Annes Elwy.
The screenings on Saturday 20 August 15:00 NFT3 and Tuesaday 23 August 18:30 Studio will be presented with subtitles for D/deaf and people experiencing hearing loss.