RW Fassbinder
Dead by 37, openly bi-sexual, constantly controversial: Rainer Werner Fassbinder was arguably post-war Germany's greatest filmmaker.
Introduction by season programmer Margaret Deriaz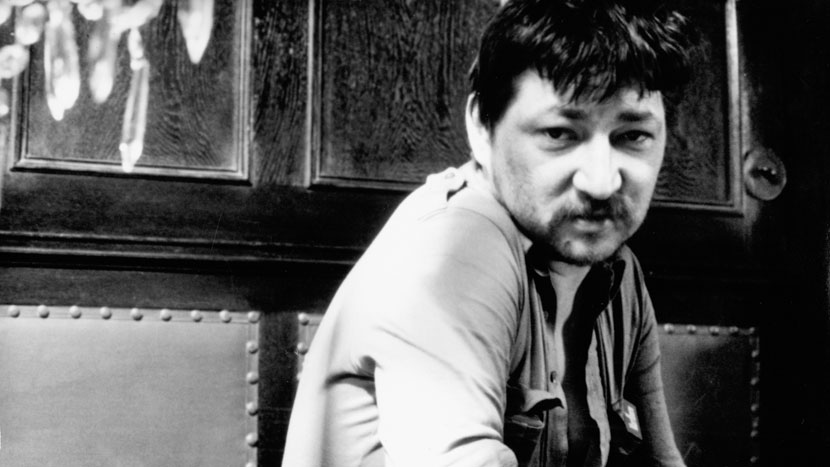 Introduction
"Seeing a Fassbinder retrospective is better than drugs, liquor and sex put together. If he was alive today, I'd fall to my knees in front of him. Dead? Well, we have to pray to somebody, don't we?"
John Waters
A fearless artist who knew no taboos, Fassbinder combined scathing social criticism with profound psychological insight. After failing to get into film school he turned instead to the theatre, rapidly winning renown as a radical, innovative writer-director. With ferocious energy, though minimal resources, he started to make films, building a loyal team of actors and technicians drawn from the theatre (his first 10 features were made in less than two years). An insatiable film addict from early childhood, Fassbinder drew inspiration from the French New Wave and, later, from the Hollywood melodramas of Douglas Sirk and others. But what emerged from his dazzling fusion of style and content was a powerful, personal vision of people imprisoned by social constraints and their own contradictory desires. Provocative, poignant, darkly witty: these are films that could change your life.
Part two of this survey shows post-war Germany's most provocative filmmaker at the height of his powers. Fassbinder always dreamed of creating his own brand of 'German Hollywood film', and with The Marriage of Maria Braun (1978), he finally managed to combine huge popular appeal with a complex, uncompromising vision of reality. This was the first of three superbly crafted chronicles of the 1950s (the others were Lola and Veronika Voss) – antidotes to the prevailing historical amnesia. By exploring the past, Fassbinder aimed to shed light on Germany's troubled present; in other works, he engaged directly with the political turmoil and terrorism of the 1970s. 'The secret of our success is that we're making honest films,' he once said, but his fierce integrity made him a target of vicious abuse. Neither a polemicist nor an ideologue (he dubbed himself a 'romantic anarchist'), Fassbinder remains an extraordinary artist whose passion for truth-telling is now more important than ever.
The Marriage of Maria Braun will screen with a Q&A with actor Hanna Schygulla and editor Juliane Lorenz (President of the Rainer Werner Fassbinder Foundation) on Wednesday 29 March 19:00.
See all screenings of Fear Eats the Soul and the latest Future Film Recommends plus discussion.
WANT MORE?
See our Big Screen Classics: Fassbinder's Favourites.
Check out the BFI Flare: Fassbinder's influences strand.
See our Philosophical Screens and The Bitter Tears of Fassbinder's Women: A Symposium events
In collaboration with

Supported by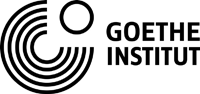 Calendar
For the safety of visitors to BFI Southbank we have enhanced security measures. Please use the main entrance at the Lightbox on Theatre Avenue or via the Riverfront Cafe under Waterloo Bridge. All other entrances will be closed except as fire exits. Customers will be asked to undergo a bag check so please allow additional time to get to your screening. A free cloakroom is in operation for larger items.
Thanks very much for your cooperation and understanding. We hope you enjoy your visit to BFI Southbank.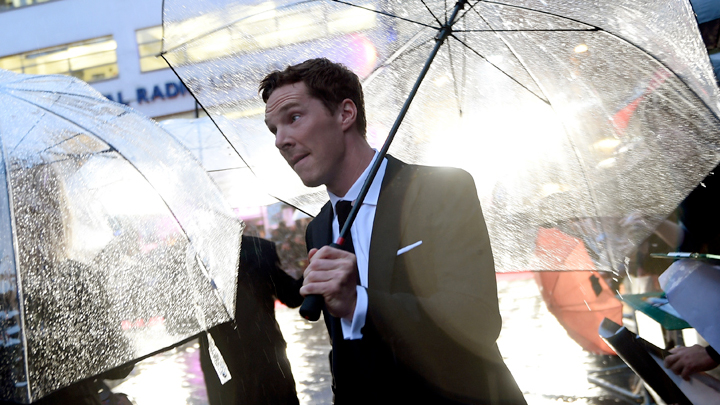 BFI Membership
Join now for priority booking and ticket discounts.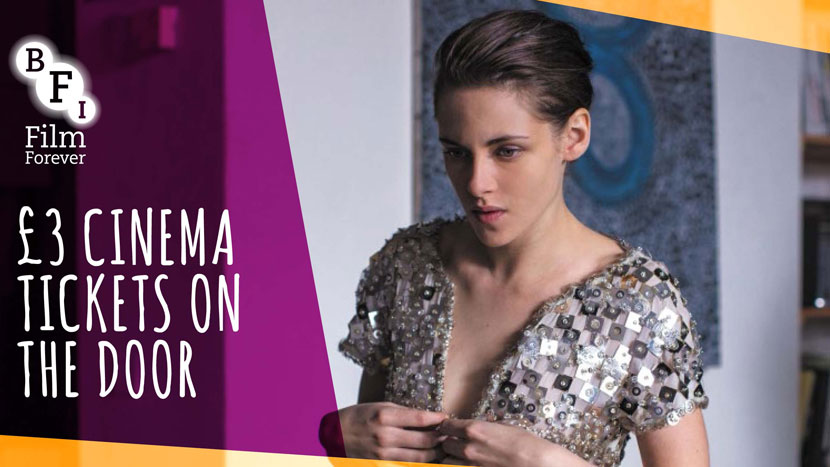 25 and under
If you're aged 16 to 25, head down to BFI Southbank and grab on the door tickets for just £3.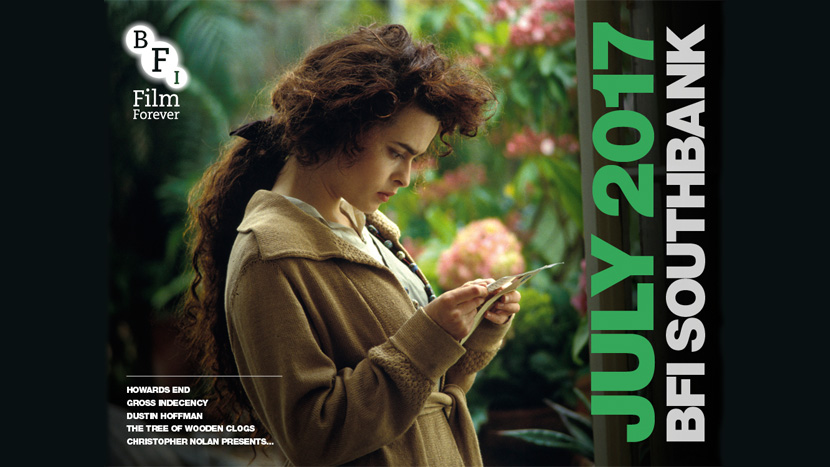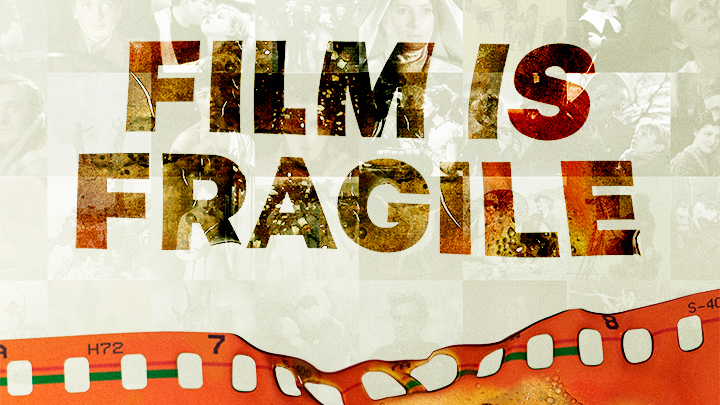 Help protect our nation's film collection.