Fantasy/Animation Presents: A Live Podcast on Anime and Your Name
Fantasy/Animation Presents: A Live Podcast on Anime and Your Name
A special library event exploring the origins of anime, and the hit film Your Name.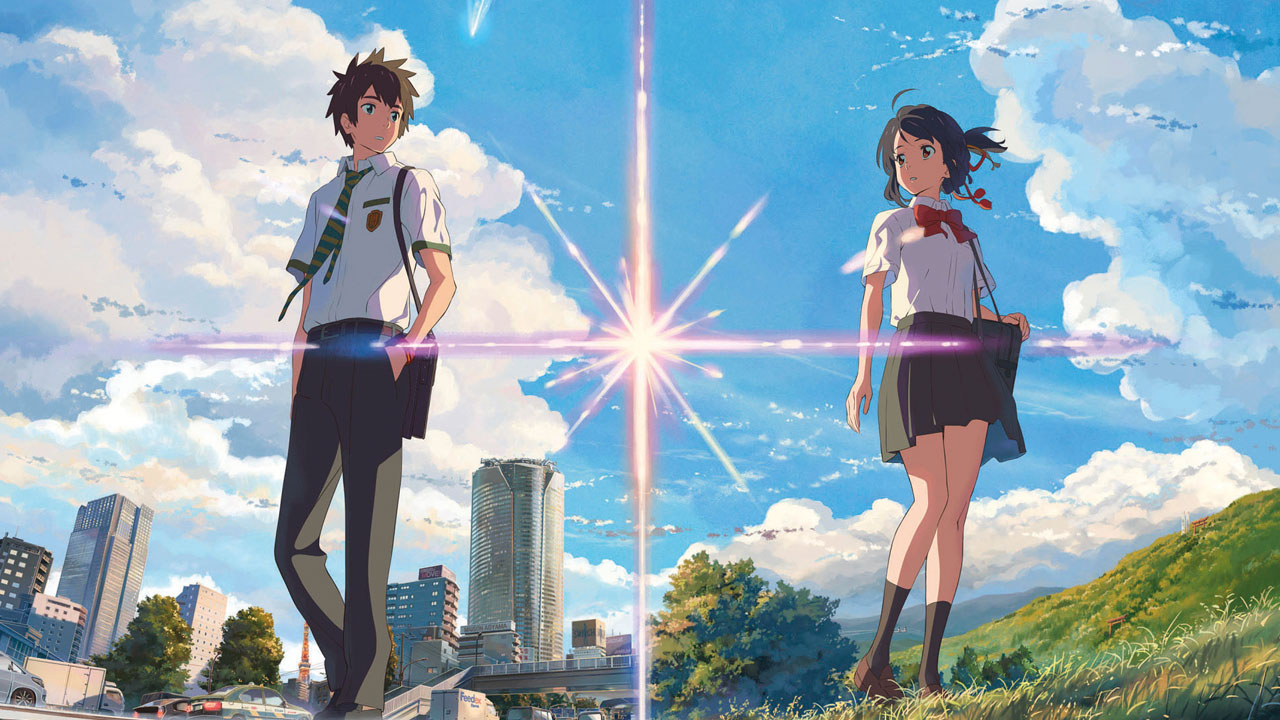 Dr Christopher Holliday, lecturer in animation at King's College London, and Dr Alexander Sergeant, historian of fantasy fiction at the University of Portsmouth, are the co-hosts of the popular Fantasy/Animation podcast, taking listeners on a weekly journey through the colliding worlds of all things imagined, drawn, sculpted and fantastical. In this special live recording of the show they'll discuss the origins of anime and answer audience questions as they examine the 2016 film Your Name.
Tickets £6.50
See screenings of Your Name.