Experimenta Mixtape: S02 E01 curated by Onyeka Igwe
Experimenta
Experimenta Mixtape: S02 E01 curated by Onyeka Igwe
Onyeka Igwe researches and curates from the vast collections of the BFI National Archive.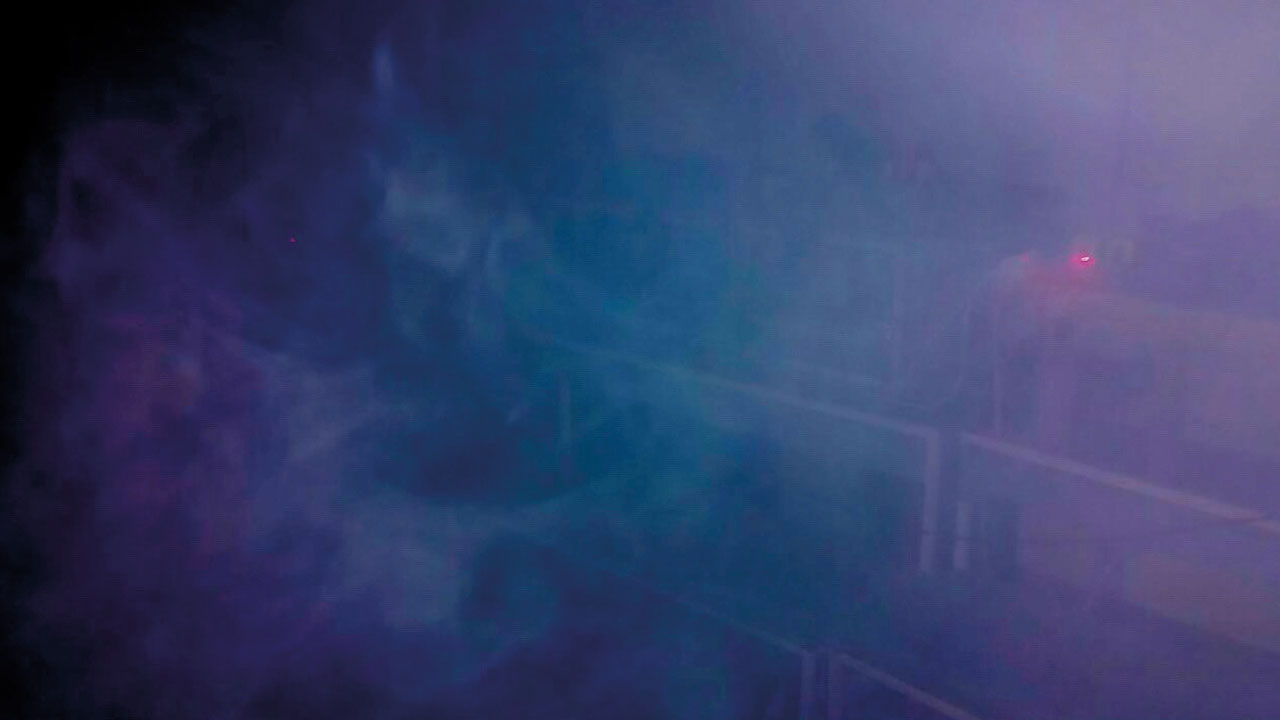 Total running time 110min
The Experimenta Mixtape – where films of all types and stripes screen with no information provided in advance – returns in a new iteration for 2022. The sense of mystery and eclecticism remains, but now artists take the reins, making selections drawn solely from the vast film, video and digital holdings of the BFI National Archive. The first in this series is curated by Onyeka Igwe, an artist filmmaker whose work is animated by the question 'how do we live together?', with a particular interest in the ways different contexts and approaches can provide answers. We look forward to screening and discussing the artist's selections and her process in curating the Mixtape.