Travel stories
The Expedition
Abhijan
A rough and reckless driver turns to crime and fails to recognise the possibility of redemption.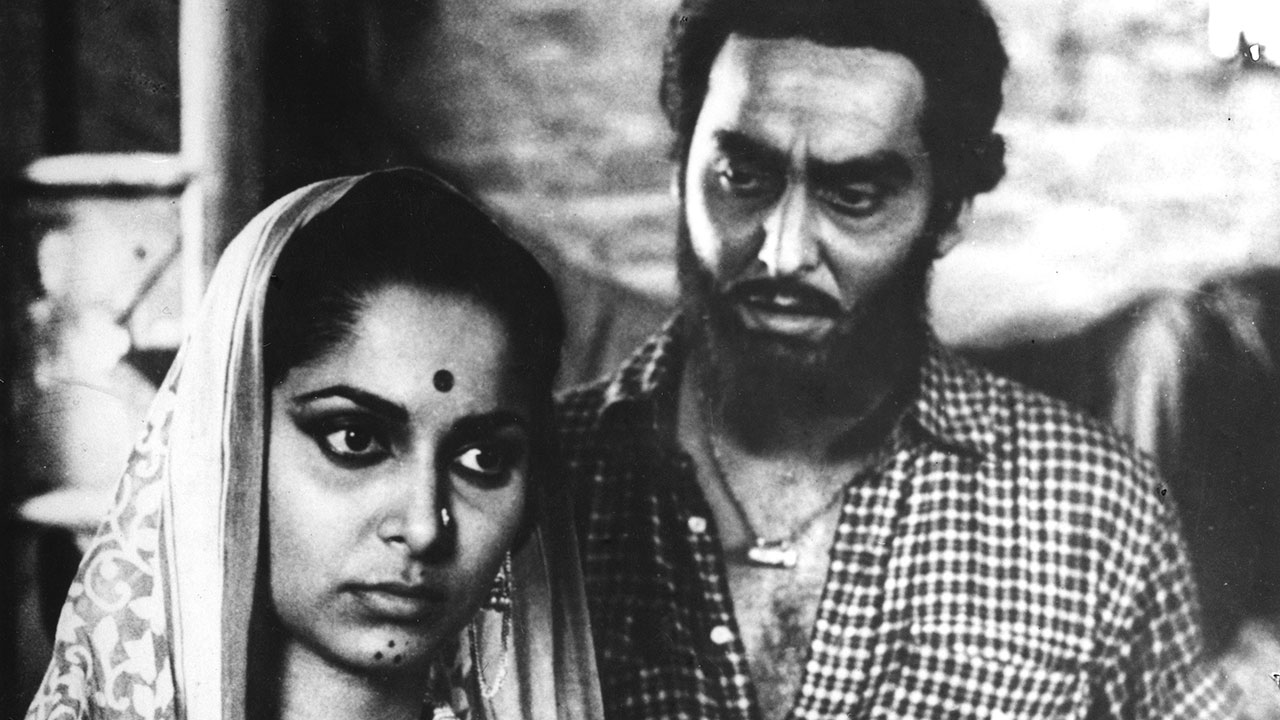 Director

Satyajit Ray

With

Soumitra Chatterjee, Waheeda Rehman

India 1962. 150min

35mm

Certificate

PG

English subtitles
Ray's adaptation of Tarashankar Banerjee's novel finds Soumitra Chatterjee cast against type as a reckless taxi driver obsessed with his car. When he loses his licence, Narsingh falls in with an opium smuggler. As his friends desert him – save for Waheeda Rehman's Gulabi, who still believes in his inherent goodness – Narsingh's fate is sealed. Martin Scorsese cited Ray's film as a direct influence on him for his 1976 classic Taxi Driver.
Restored by the Satyajit Ray Preservation Project at the Academy Film Archive. Print courtesy of the Academy Film Archive.
To clarify, Teen Kanya / Monihara, The Expedition, The Chess Players, Sikkim, and Two, all screening in the Satyajit Ray season in August, are advertised as restorations from the Academy Film Archive but they are not brand new restorations and are now showing slight signs of wear and tear. We apologise for any disappointment caused.