Previews and events
Join us for previews, talks and special screenings.
January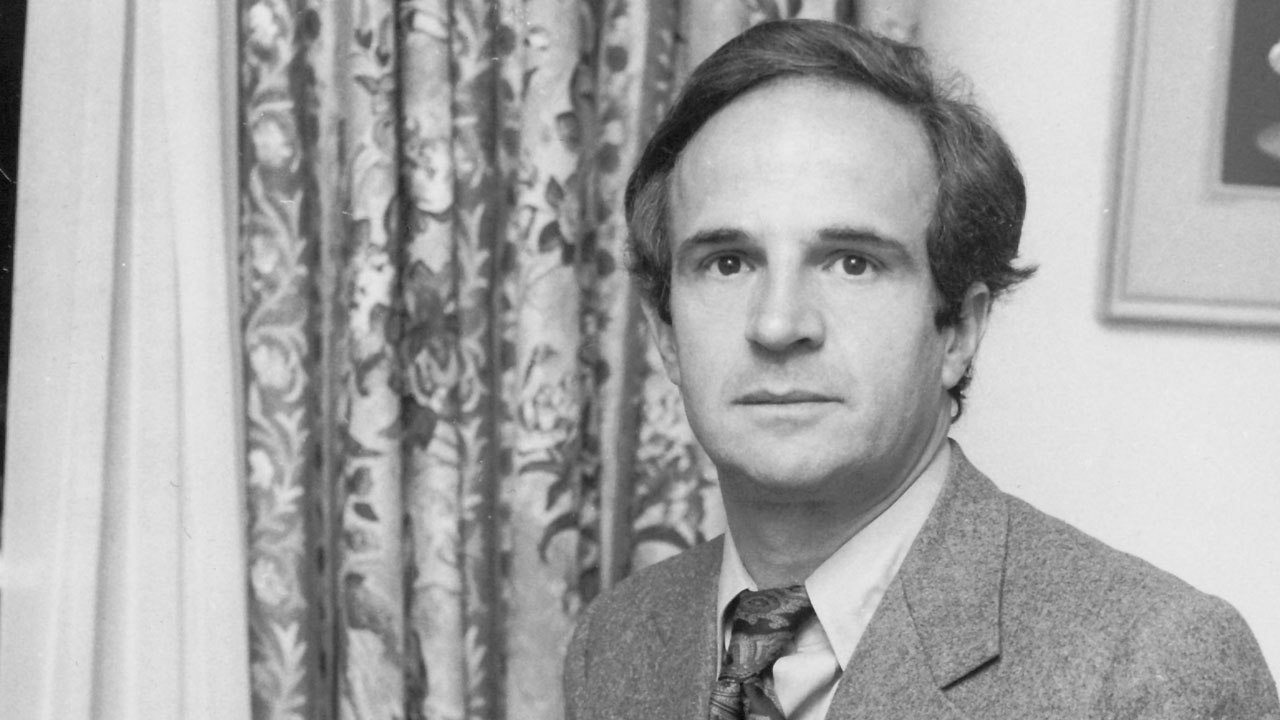 29 January
François Truffaut's Cinematic and Literary Influences
Our guest speakers will trace the many influences on Truffaut's cinema – a must for all film fans.
Read more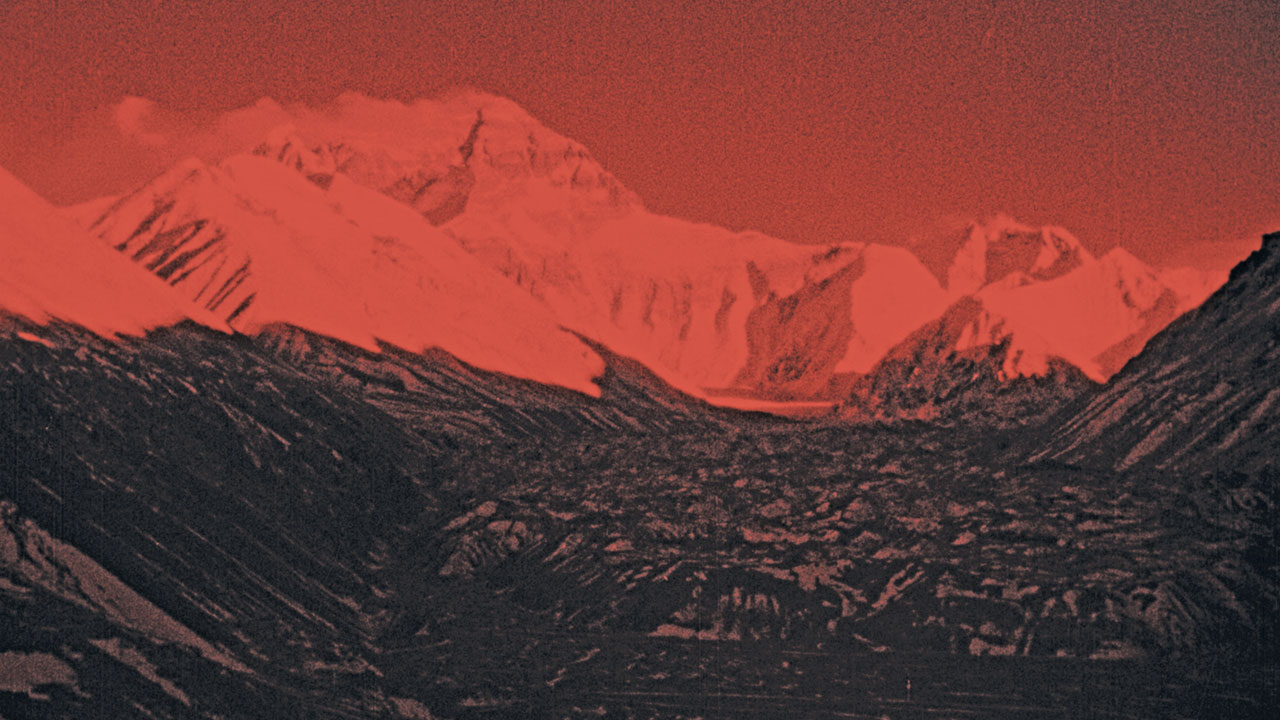 29 January
The Epic of Everest + live score by Simon Fisher Turner
A spellbinding account of the valiant 1924 attempt to conquer the greatest mountain in the world.
Read more
February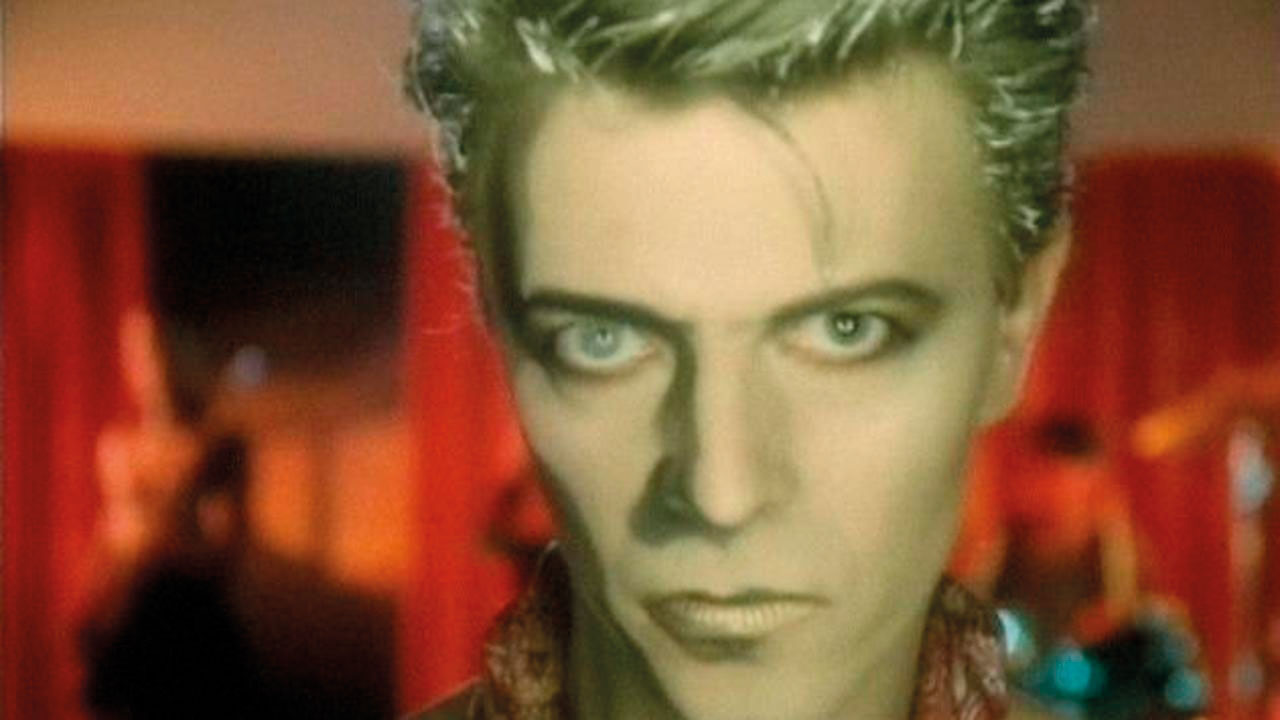 Adult courses
Film courses for enthusiasts and adult learners.
Find out more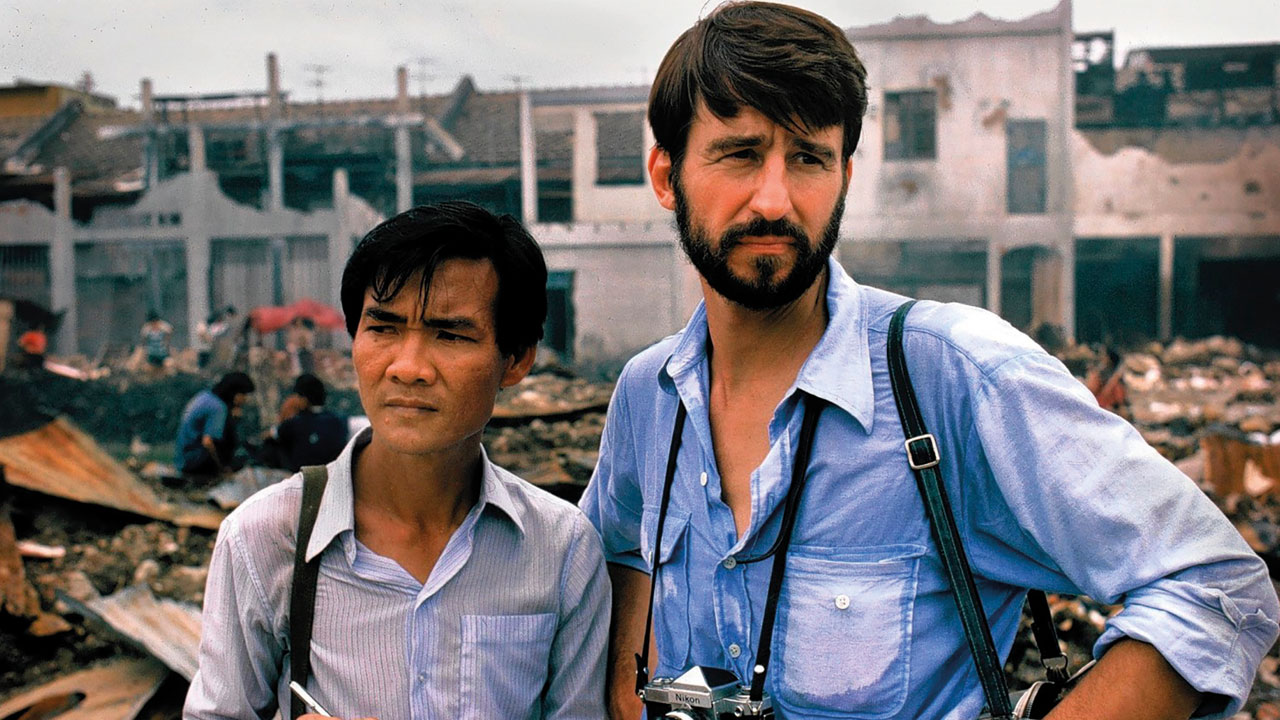 BFI Member exclusives
BFI Members enjoy special events, previews and screenings at BFI Southbank all year round.
Find out more