Focus on: Gaspar Noé
Enter the Void
A hallucinatory trip down memory lane of a dead drug dealer in Tokyo.
Enter the Void contains a sequence of flashing lights which might affect customers who are susceptible to photosensitive epilepsy.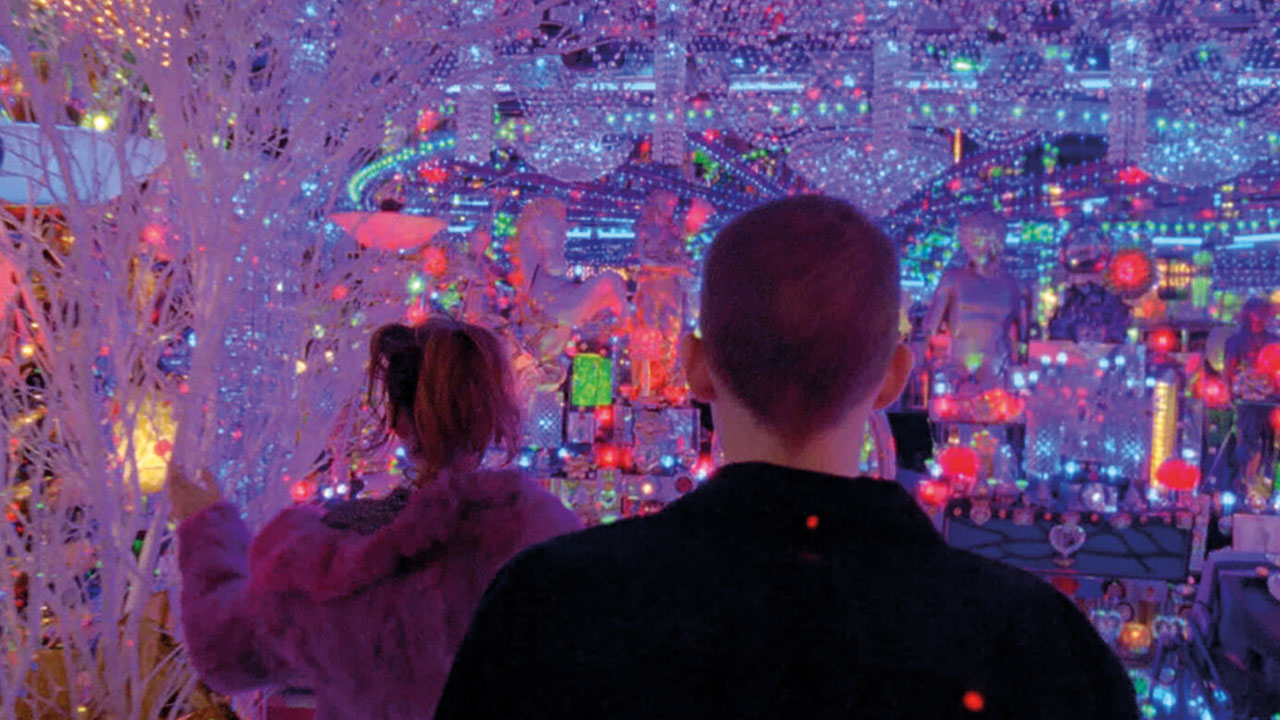 Director

Gaspar Noé

With

Nathaniel Brown, Paz de la Huerta, Cyril Roy

France-Germany-Italy-Canada-Japan 2009. 161min

Digital

Certificate

18

English subtitles
Imagine The Tree of Life but through a Noé lens... This neon-rich, hallucinogenic, post-mortem trip into the mind and memories of a dead drug dealer is perhaps the most ambitious and visually excessive effort by Noé yet. It's experimental and experiential, with mostly improvised dialogue, so best to sit back and let the images consume you.
Contains scenes of graphic violence and strobe lighting that some viewers may find distressing.