Ennio
An insightful study of one of the most celebrated composers of his time.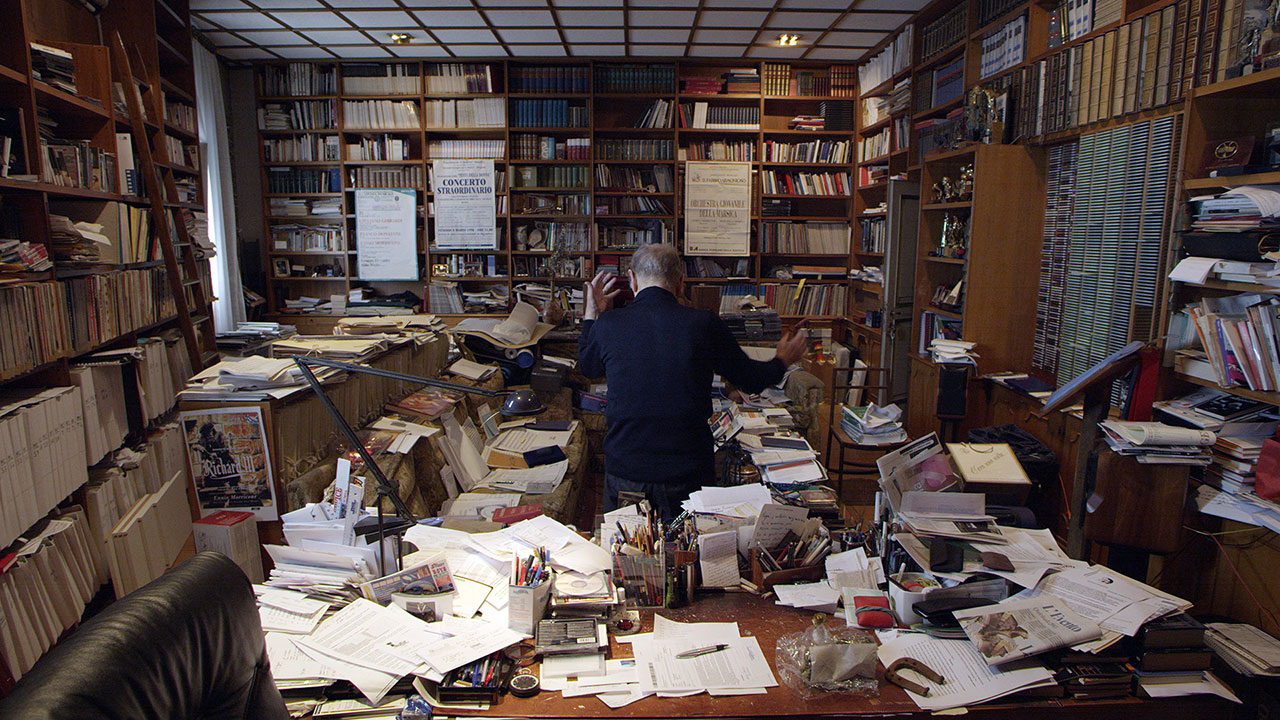 Photograph: musica e oltre
Director

Giuseppe Tornatore

Italy 2021. 156min

Digital

Certificate

15

A Dogwoof Films release
Ennio Morricone was one of the most prolific and celebrated composers of his time, writing for film and concert and perhaps best known for his collaborations with Sergio Leone and Giuseppe Tornatore. In Ennio: The Maestro, Tornatore has unprecedented access to both the man himself but also many of the people who worked with him and knew him best. It is a thoughtful, insightful study of a man whose work could lift and enhance by association and who was revered in many quarters but also looked down upon by some classical musicians who couldn't accept the commercial nature of film work. With input from Clint Eastwood, Quentin Tarantino, Hans Zimmer, Dario Argento and even Bruce Springsteen, this is a compelling documentary which reveals a fascinating glimpse of when music and film work together at their very best.
Justin Johnson, Lead Programmer
Tickets on sale Wed 20 April to BFI Patrons and Champions from 11:30, to BFI Members from 12:30 and on general sale from 16:00.