Relaxed screening: L' Enfant sauvage + intro and discussion
Relaxed screening
L' Enfant sauvage
+ intro and discussion
The Wild Child
François Truffaut's film is an important representation of neuro-diversity in cinema.
Monday 31 January 18:10 NFT3 + Blue Room
Tickets will be available to book either online, by calling (020 7928 3232) or by emailing the Box Office: box.office@bfi.org.uk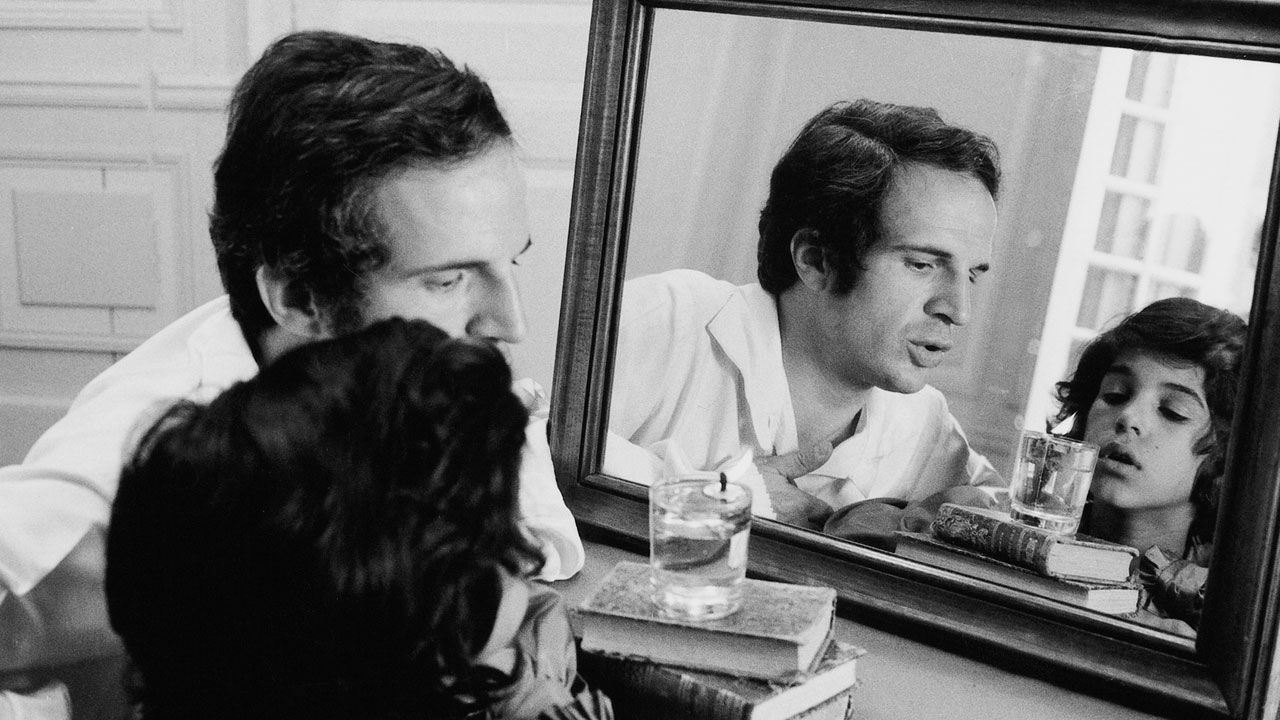 Photograph: Pierre Zucca
Director

François Truffaut

With

Jean-Pierre Cargol, François Truffaut, Jean Dasté, Françoise Seigner

France 1970. 83min

Digital

Certificate

U

English subtitles
As part of our François Truffaut season we offer you an opportunity to see a landmark film about difference and social acceptance. Based on real events from 1798, informed by research, L' Enfant sauvage tells of a doctor's project to educate a non-verbal boy found living alone in the forest.
Presented in partnership with the Film Department, Queen Mary University, London in collaboration with Autism through Cinema Podcast, supported by Wellcome.
The screening will be introduced and there will be a facilitated discussion afterwards.
We are pleased to announce that this event will be led by Janet Harbord (Professor of Film, Queen Mary University of London) and Ethan Lyon (PhD student at University of Southampton researching Gothic Horror cinema and its relationship to autism), both members of the Autism through Cinema podcast.
Tickets £3.
Relaxed screenings are presented each month for those in the neuro-diverse community and their assistants and carers. More detailed information can be found at bfi.org.uk/relaxed.
BFI Southbank has been awarded the National Autistic Society's Autism Friendly Award.