Encounters at the End of the World
Encounters at the End of the World
Experience the first successful ascent of Everest with this landmark in expedition filmmaking.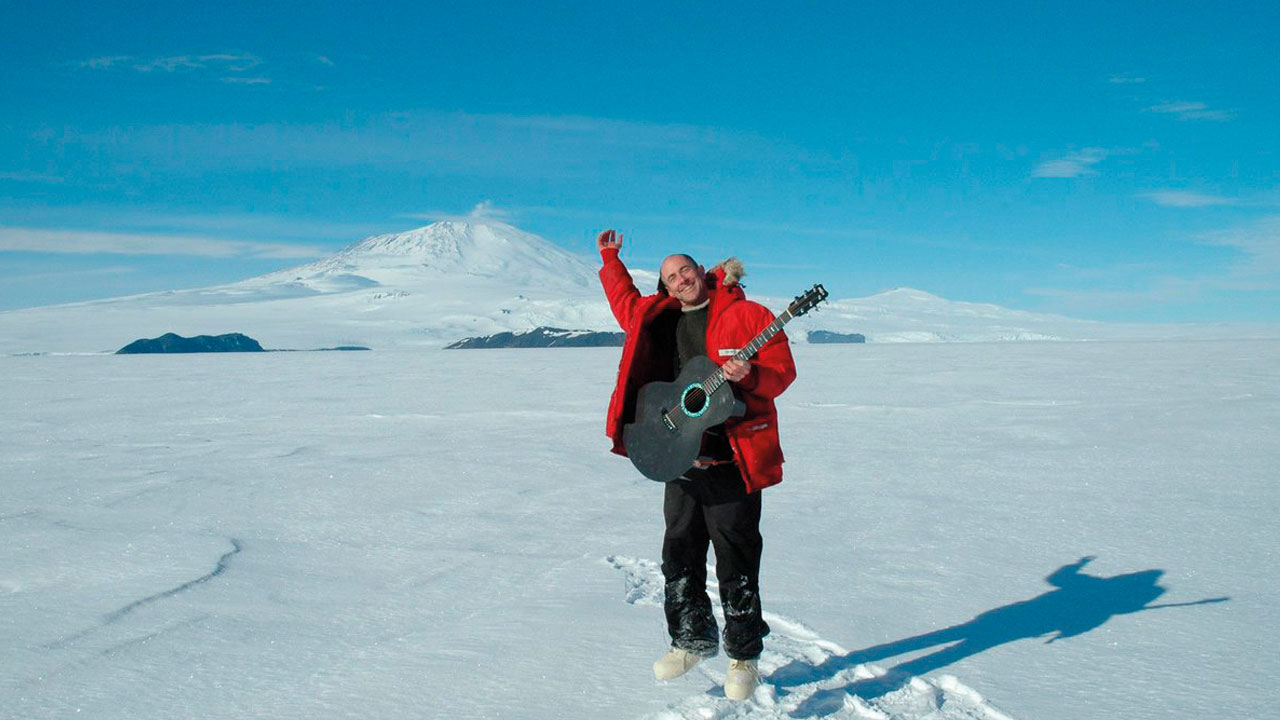 Director

Werner Herzog

USA 2007. 101min

35mm

Certificate

U
No stranger to extreme environments, Herzog answered the call of Antarctica with relish – filming its people and places with almost no forward planning (a mad venture in almost any other filmmaker's hands). Joined by cinematographer Peter Zeitlinger, he encounters a scale of human activity unrecognisable a century ago, examining the inner lives beyond the blank, beautiful expanses of this frozen continent.
+ A Short Film About Ice
UK 2020. Dir Adam Laity. 28min
A multiple award-winning film-poem documenting the journey of a cinematographer through the fragile landscapes of the Arctic.