Elizabeth R: Episodes 1 to 3
Elizabeth R: Episodes 1 to 3
Glenda Jackson is the definitive Elizabeth I.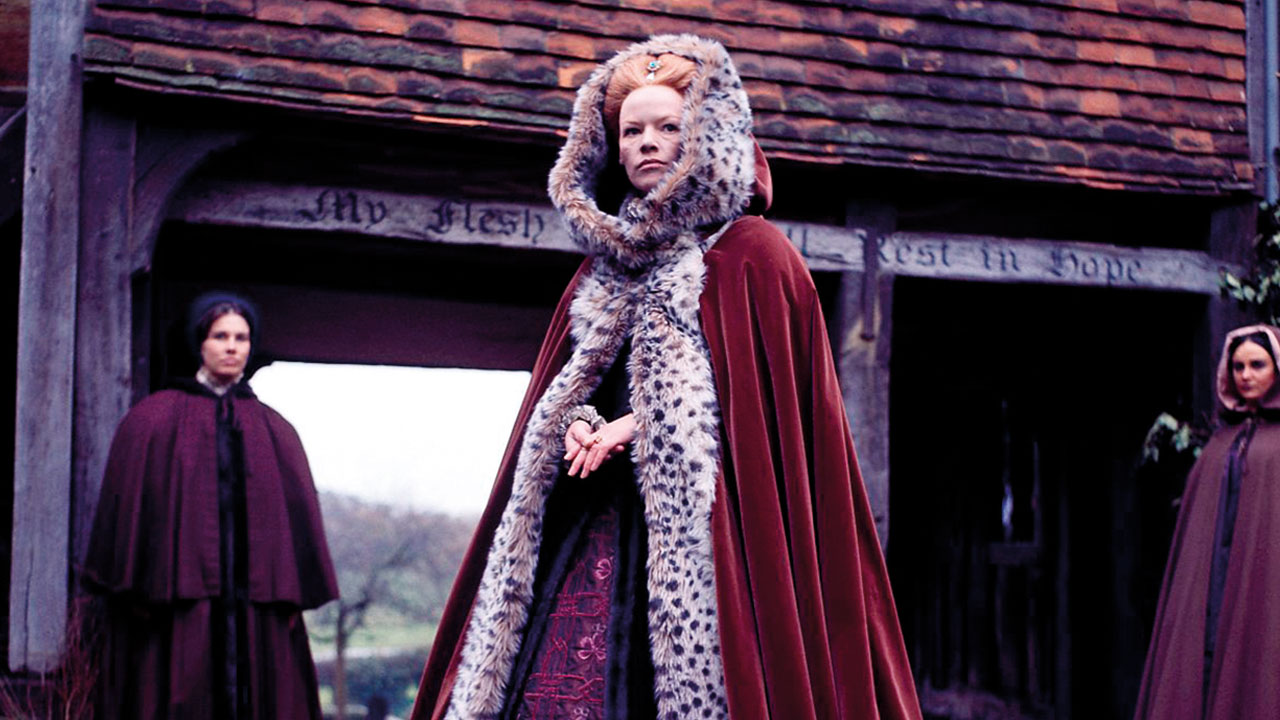 Director

Various

With

Glenda Jackson, Robert Hardy, Ronald Hines, Angela Thorn

BBC 1971. 3xc90min + intervals
Winning five Emmys, including best actress for Glenda Jackson, this TV series drew over 10 million viewers – meaning that, for a whole generation, Jackson is the definitive Queen Elizabeth I. Largely studio-bound, like so much TV drama of the period, Elizabeth R's success lay in the intelligence and wit of the scripts and the stunning performances. The six episodes allowed space for Jackson to take her Elizabeth from a young, struggling queen to a wiley ruler, and finally a disillusioned old woman. Quite simply, an acting masterclass.
Joint ticket available with Episodes 4 to 6 £15, concs £12 (Members pay £2 less). Book in person at the box office or by phone on 020 7928 3232.
Running time is 3 x c90mins + intervals: part 1 (85min) + interval (20min) + part 2 (90min) + interval (30min) + part 3 (83min).