Elegant Beast (aka The Graceful Brute)
+ pre-recorded intro by Professor Yuka Kanno, Doshisha University
Kawashima's dazzling dark comedy about a family of fraudsters.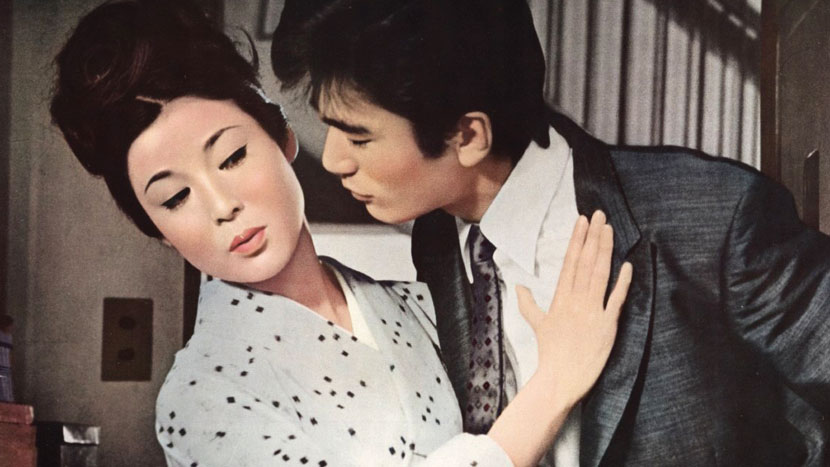 Japan 1962
Dir Yûzô Kawashima
With Ayako Wakao, Eiji Funakoshi, Yûko Hamada, Hisano Yamaoka
96min
Digital 4K
English subtitles
Note: this is a colour film
A pupil of Ozu and Kinoshita, and a teacher of Imamura, director Kawashima is the missing link between the classical Japanese cinema and the New Wave. His stylistic flair and penchant for social satire are both well illustrated in this dazzling account of a family of fraudsters, which critic Gregory Barrett called 'maybe the best example of black comedy in Japanese film'.