The Divine Voyage + intro by Bryony Dixon, BFI Archive Curator
The Divine Voyage
La Divine Croisière
+ intro by Bryony Dixon, BFI Archive Curator
A dark tale of the high seas.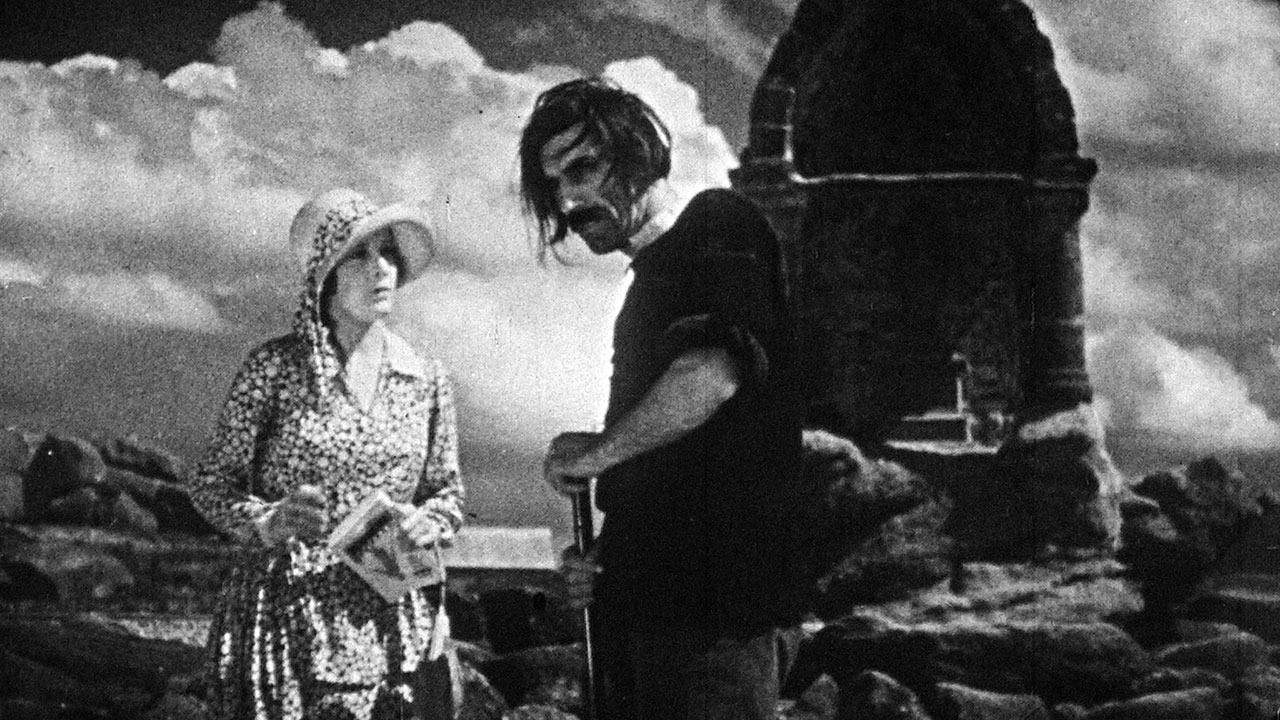 Director

Julien Duvivier

With

Jean Murat, Thomy Bourdelle, Suzanne Christy

France 1929. 95min

2K digital restoration by Lobster Films

English subtitles

With live piano accompaniment by John Sweeney
The bleak view of humanity that preoccupies Julien Duvivier's later films, such as Pépé le Moko (1937), is also evident in his silent film work. The visually striking and recently rediscovered The Divine Voyage concerns a cruel Breton ship-owner who risks the lives of his crew in an unseaworthy vessel. His daughter seeks aid from the Virgin Mary to save her sailor sweetheart from shipwreck and mutiny.