Diversity
Pioneers of diversity on television discuss their ground-breaking work including a screening of the award-winning Handsworth Songs.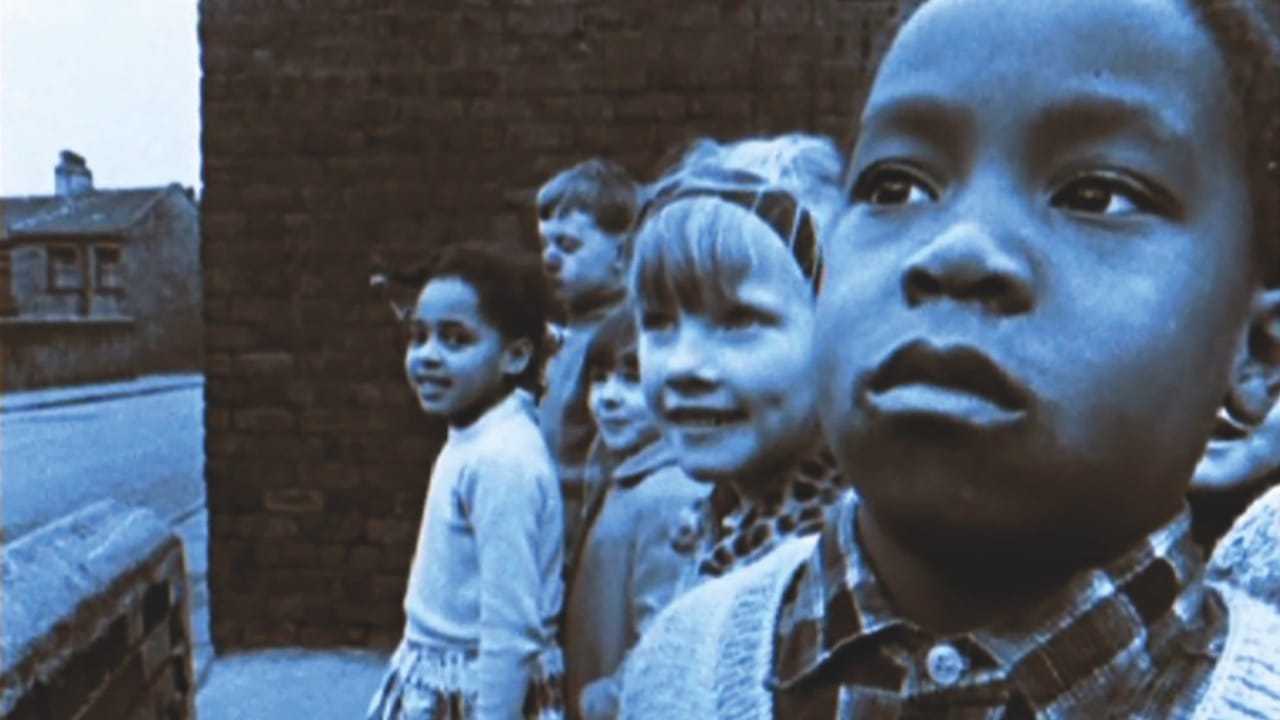 Panellists: Producer Tariq Ali, filmmaker John Akomfrah and Commissioner Sue Woodford-Hollick.
Check back here for panel updates.
Total running time 120min.
Handsworth Songs
+ Q&A with John Akromfrah
Director

John Akomfrah

With

Black Audio Film Collective

Channel 4 1986. 58min
As three workshops began to consolidate the Black independent sector, Black Audio's Handsworth Songs, transmitted in 1987 following the riots in Birmingham, was an early indication of the potential for reaching significantly wider audiences with formally innovative, politically relevant experimental film. John Akomfrah will be present to discuss this remarkable production.
Panel discussion and Q&A
Channel 4 has always connected with those communities who considered themselves unseen and unheard. The most interesting aspects of the political and social landscape in the 1980s were approached in radical ways as new voices emerged within the public space. 'Radical pluralism' was an issue internally, but a watchword externally. Our panel with the original Channel 4 Commissioner and programme makers discuss this issue and its legacy.