Making Magic: 100 Years of Disney
This two-month season celebrates the centenary of a studio renowned for great storytelling and imaginative artistic flair.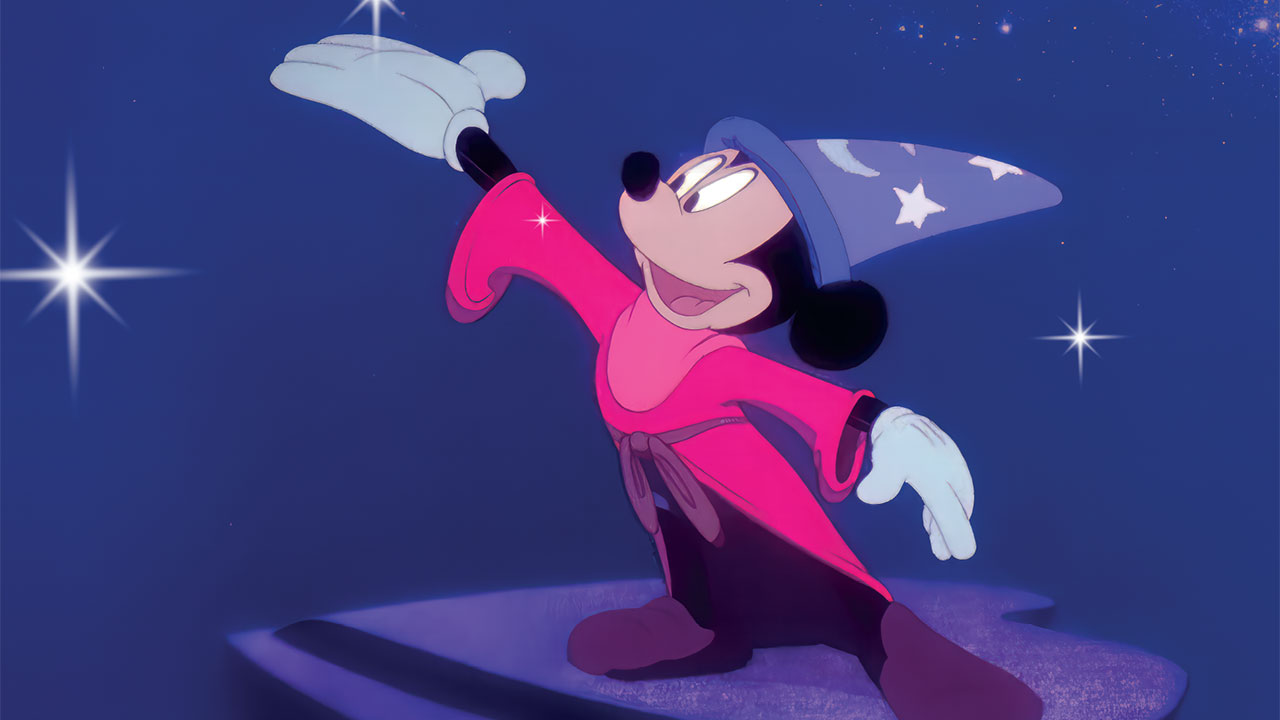 Image: © 2023 Disney
Part 2 – August
'If you can dream it, you can do it.'
– Walt Disney
The second part of our expansive Disney season focuses on literary adaptations and the extraordinary array of animated creatures that Disney introduced us to.
Walt Disney's contibution to popular culture, alongside that of the people who worked with him and the many who came after, has been enormous. At its best, the Walt Disney Company celebrates the art of storytelling. It's at the heart of everything it produces. And over the decades, it has invested in the tools that allow it to push the boundaries of what is possible in cinema.
From the development of the multi-plane camera in the 1930's to more recent digital innovations, Disney has always recognised the need to evolve – in the interest of both creativity and business. The company has become so much more than the dream of the person founded it. But it's good to remember where it all began, 100 years ago, with the vision of a singular entrepreneur.
Justin Johnson, season programmer
All features in the Disney season will be preceded by a short film with the exception of Luca where the short will be played following the screening of the feature.
With thanks to
The Walt Disney Company
Talks and events
Once Upon a Time
This selection of animated and live action films features a rich array of novels and stories.
Animal Tales
Disney has always led the field in bringing animals to life. Whether they're in their natural habitat or fictional environments, few studios have ever created such wildly imaginative worlds.
Unseen on the Big Screen
Global events meant that these three great titles from Pixar remain unseen on the big screen in the UK.
And Finally....
Some more unmissable gems from Disney.
At BFI IMAX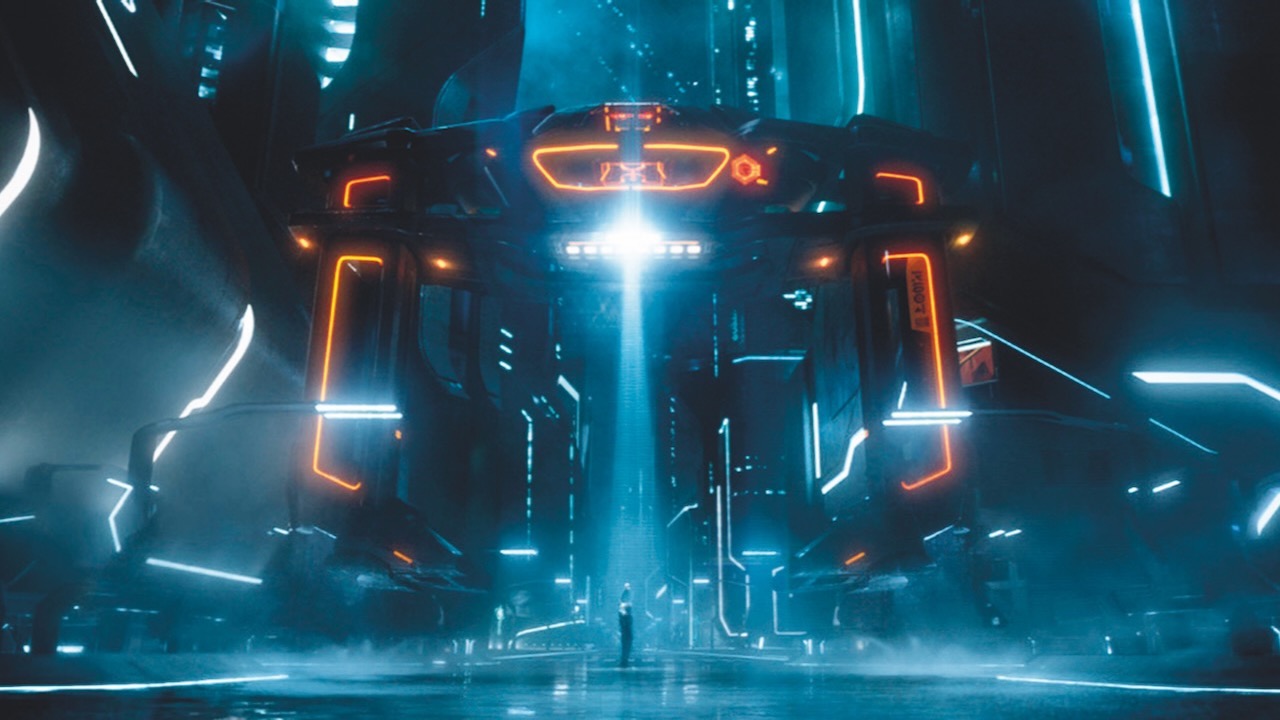 TRON: Legacy
A long-awaited return to the hi-tech world of Tron as another generation become trapped in a brutal software world.
Read more
Want more?
The Families section this month is integrated within this season.
All films are suitable for families, with advised certification for the Touchstone films featured.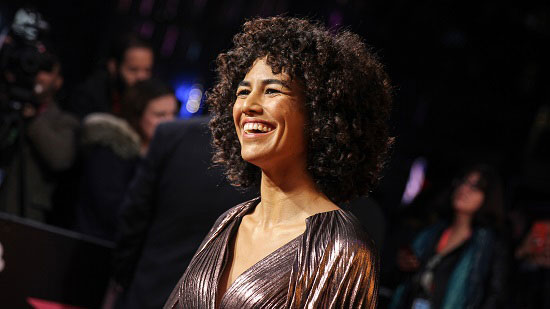 BFI Membership
Become a BFI Member from £39 to enjoy priority booking as well as other great benefits all year round.
Join today