The Devil, Probably
Le Diable probablement
Bresson's dark portrait of an idealistic student revolted by the corruption and pollution of the modern world.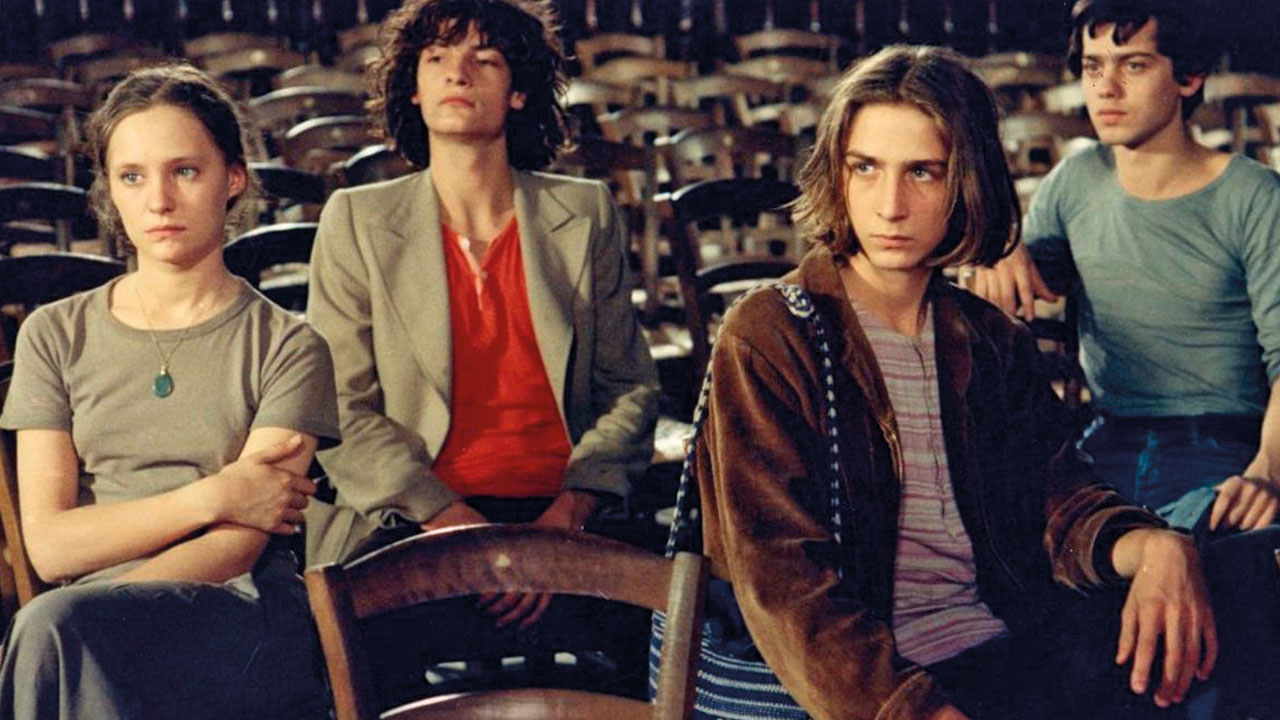 Director

Robert Bresson

With

Antoine Monnier, Tina Irrisari, Henri de Maublanc

France 1977. 93min

Digital (restoration)

Certificate

18

English subtitles
One of Bresson's darkest films, this centres on an idealistic student revolted by the modern world's corruption and pollution – spiritual and moral as well as physical. Gradually, he is worn down by despair. The title's hint at who is running the show need not be taken literally; Bresson understood the forces at work in the world, and the film's relevance is enduring.